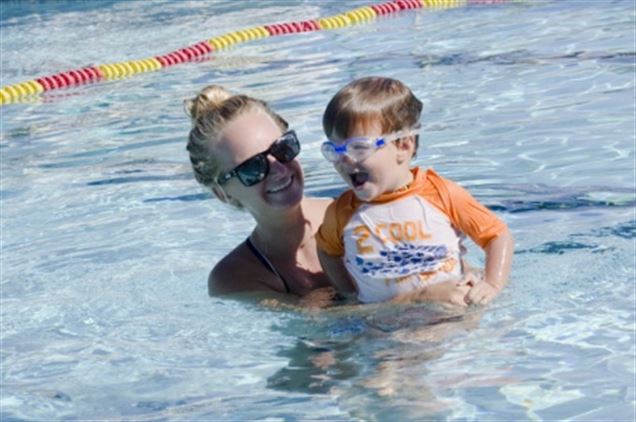 Summers are coming, and parents are looking for funny and energizing activities for their wards. One of the best summer activities for children is swimming, which children can enjoy a lot. Swimming is considered the best physical exercise and is recommended by expert trainers. Swimming helps in making the body flexible and helps in growing the height. Not only does swimming help kids to be active and increase their height, but it also helps them learn important life or surviving skills. 
But before you are admitted to any swimming school, make sure to check the following factors and features they are offering: 
Safety Measures:

For marketing purposes, almost all the swimming schools have displayed the unique features of their website. But in reality, some of the promises are not exactly executed as they showed on their website. One of the important things is that you have to make sure that the swimming school has water safety as a major priority. As you may know, swimming activity can be enjoyable and riskier at the same time. Check how the coach trains the students and how he helps them make students feel safe with water.                                    

Check Reviews:

Before enrolling your kid, check the reviews online or ask around the parents who have already enrolled their kids in the swimming school. You will have a better idea, and they will tell you about their experience. If you find their reviews right, you can enroll your kid in the same school. Moreover, they also find a company to swim along.                                                                                      

Number of Students:

Check the number of students in one batch. Always find a balance size class where the number of students is limited in a particular batch. If there are many students, then your child may not get much attention from the coach and may not learn swimming skills.       

                                                                                                                                                                                                                            
Levels:

Not all swimming schools have the same levels of swimming skills. Some swim schools only offer only levels for kids and do not have advanced classes. It depends on how further you want to take your child; if you are okay that your child learns swimming skills only, then a kid's lessons are okay. But if your child wants to go for further competitions, then higher swimming skills level school is best.                                                                                                                          

Coach:

Also, make sure to talk to and study the swimming coach, how they communicate with students and how they make students feel safe and easy during swimming classes. You can talk about the coach to the students who have already enrolled or ask their parents about the experience with the swimming teacher. Check the certification and experience of the instructor. Are they providing professional swimming lessons? Do instructors have any collegiate awards or competition experience? Asking all these questions before enrolling your student in any swim school. 
These factors mentioned above are important to analyze before enrolling a child in a swimming school. Always search for the best swimming school near your home to make it easy for you to take care of the child and save your commute time.