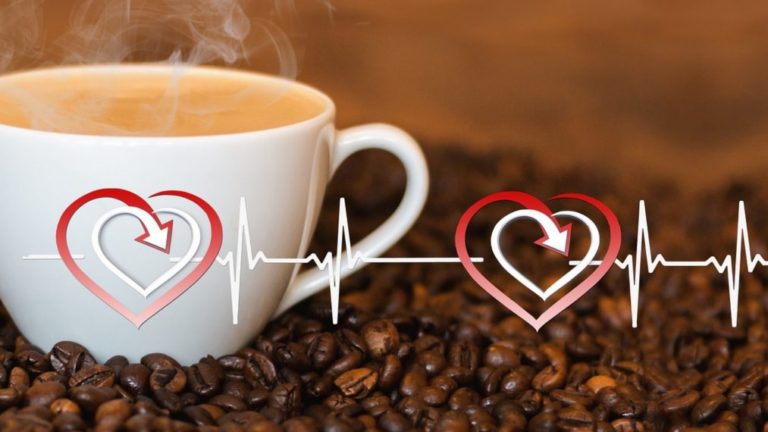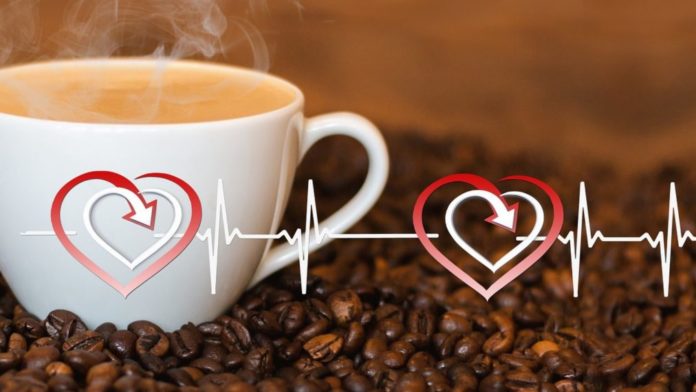 Do you wonder, what are the healthiest ways to make coffee? As a cup coffee is a must every day, and if you can find healthy coffee additive to boost your morning cup, then nothing can be better than this. So why not follow a healthy coffee recipe by adding antioxidants, vitamins, and nutrition to your cup.
Yes, you have read it right. You can follow varied recipes to make morning cup good for health. Here is a list of healthy coffee additives to boost your morning coffee, and it is one of the best manner to increase antioxidant intake.
1. For Good Heart Health Sprinkle Cinnamon
Cinnamon is one of the best coffee boosts, and adding it to the cup is the healthiest way to make coffee. Using cinnamon as a healthy coffee additive will provide you with a robust dost of antioxidants. All you need to do is stir cinnamon's ½ tsp to your cup of coffee. Among all the spices, cinnamon is the one with the highest antioxidant activity. Adding cinnamon is beneficial for lowering the risk of cancer, and it might boost your immune system.
2. A dose of Turmeric for Good Digestion
Turmeric is another additive to add to your healthy coffee recipe. Turmeric is packed with a compound, namely curcumin, which is rich in anti-inflammatory and antioxidant properties. The antioxidant is beneficial for aiding digestion and treating depression. All you need to do is combine a couple of turmeric with healthy fats and add them to a four-ingredient coconut-infused cup.
3. A little Bit Maca for Balancing Hormones
Maca is loaded with approximately 20 amino acids and is a rich source of vitamin c and protein, which makes it a healthy coffee additive. The additive has hormone-balancing properties. You are advised to add 1 to 3 tsp of maca powder every day to your cup of coffee.
4. Add Mushrooms to Boost Your Health
You might find it weird to add mushroom to your cup, but trust is one of the best healthy coffee additives to make your coffee packed with antioxidants, vitamins, and nutrition.
Mushroom is a rich source of antioxidants, anti-inflammatory, anti-viral, and immune-boosting properties. You can add the mushroom powder to your cup, or you can also opt for purchasing packaged mushroom coffee, which would be more convenient.