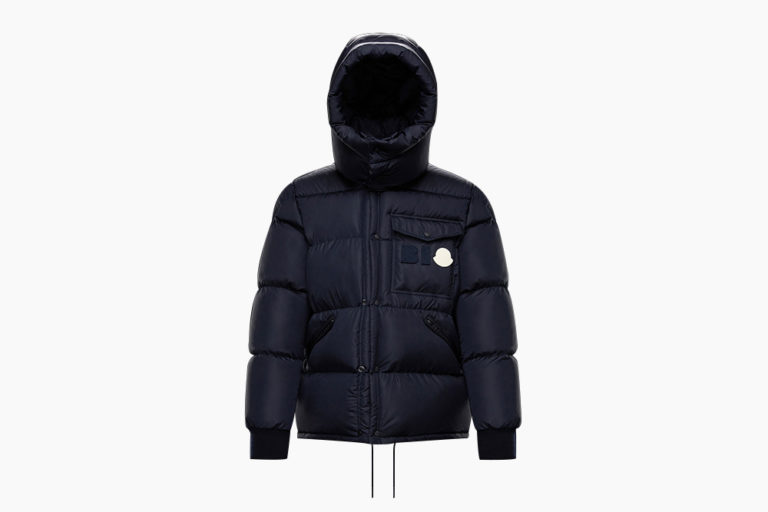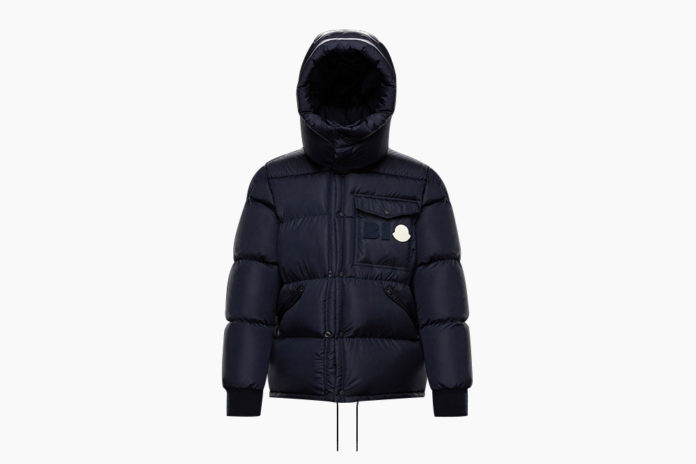 The article is based on the launch of Moncler Carbon-Neutral Puffer Jackets that are also eco-friendly outwears.
As the temperature gradually dropping down in Canada, Moncler uses it as an opportunity to launch a new range Moncler Carbon-Neutral Puffer Jacket. If you haven't bought anything yet for these freezy winters, then go for the Moncler Carbon Puffer Jacket, which may help stay warmer in this winters.
Hence if you want to add puffer jacket to your wardrobe for the month ahead or you are searching for new bio-based puffer jackets, Moncler launch puffer jackets for your wardrobe this season. These jackets prove to be good for the environment as it is for your cred.
The Moncler's jackets fabric, buttons, lining, and zips have all made of using castor beans, derived from the castor plant. According to the press release, "the castor plant itself is a sustainable and renewable source: it does not affect food supply as it is cultivated in arid regions not intended for agriculture, and it requires extremely small amounts of water to grow."
Moreover, castor beans help in reducing carbon-di-oxide emission by 30 percent in contrast to fossil-origin sources. In a press release, the brand has also talked about what they have noted during manufacturing carbon-neutral puffer jackets, is that CO2 emissions cause throughout the life-cycle of the Moncler puffer jacket counterbalance through REDD+ certified project.
The move is taken with the consideration for sustainability in the environment and preserving the Amazon rainforest, for manufacturing the jackets entirely carbon-neutral and environment-friendly. All the outwears are finished with-everything in a navy hue. Moncler puffer jackets also feature a sleek hood and front of the jacket is emblazoned with the word "bio" subtly on the pocket.
This is not the first time that the Italian luxury brand Moncler has manufactures an environment-friendly outwears,  it has also launched previously the Moncler Grenoble Recycled Line.