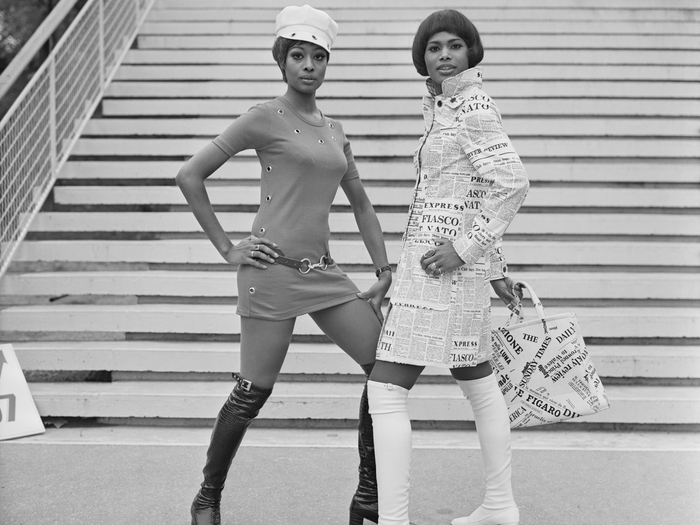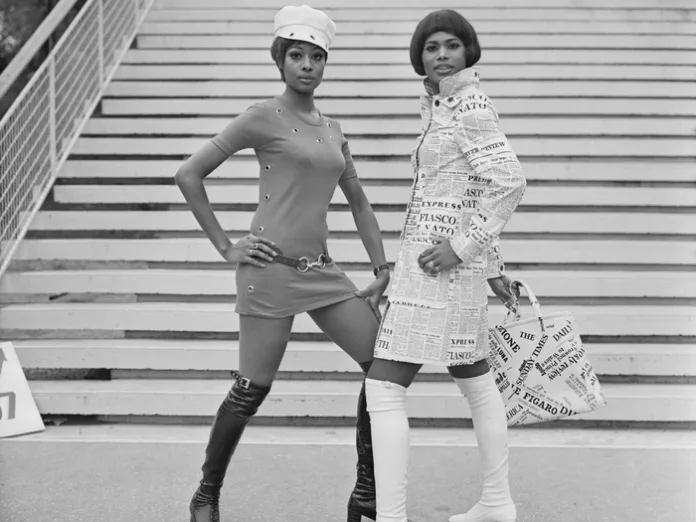 The pandemic forced many of us to work from home, cancel vacations, and cut back on our social connections. For those who wore professional outfits to the office, those first few weeks of being able to wear whatever you wanted for most of the day likely seemed a bit off. However, many of us have embraced the more casual look.
Stretch, not Slop
One of the biggest fashion trends that came out of the last year and a half was the normalization of athleisure wear. Trim leggings form a great base for many different tops. One of the fun clothing trends also tied to athleisure bottoms includes layered options, including long cardigans or kimono style top layers over trim tees and tanks.
Video Frame Considerations
Current shopping trends now rely on separates. The Zoom top allows us to look respectable in an online meeting without having to put on a whole suit. If your work wardrobe needs a refresh as you potentially head back to the office, keep an eye out for these single pieces to brighten your existing selection of garments.
Celebratory Choices
As people move back into the world, their clothing purchases may take on a celebratory edge. If you're not comfortable in loungewear or not crazy about yoga pants, you may choose to shop for items with a bit more sparkle and pizzazz. Individuality may be key for many shoppers moving forward.
Clothing is often closely tied to our versions of ourselves. If you see yourself as an athlete, athleisure wear will feel right or true. If your clothes are starting to feel excessively casual or sloppy, you may be struggling with feeling unmotivated or with low energy. Your wardrobe can have a big impact on your mood and body confidence.
From the Ground Up
Shoe trends moving forward are
highly individualized in terms of color
low-heeled
focused on comfort
One of the biggest fashion trends ahead in shoes is the return of the espadrille and the sling back. Loafers are also highly popular for pairing with a trim pair of twill pants or jeans.
A Return to the Classics
Another fun trend for back to school and back to the office is the button-down shirt. If you're not sure what to wear in the first few weeks back in the office, you may find just what you need in your partner's closet.
Boxy blazers, trim and comfortable trousers, a cute pair of loafers and a crisp button down in your favorite color can take you off to the office, out for lunch, and into the classroom.
Changes in Physique
As we move back into the world, we may find that our old work wardrobe pieces no longer quite serve. Luckily, recent trends that allow for more flexible garments, including elastic waist bottoms and an oversized blazer, can help us move forward in confidence.
The past months have been a time of stress and uncertainty. It may seem excessive to worry about what to wear going back to work. There have been many days that you may have been able to stay in your pajamas from dawn to dusk. However, our clothing choices and our appearance are tied to who we are at a very basic level. If you need a wardrobe refresh to get back to the office, treat yourself to classic pieces that flatter and don't forget to add a bit of "pop" to help you boost your confidence.