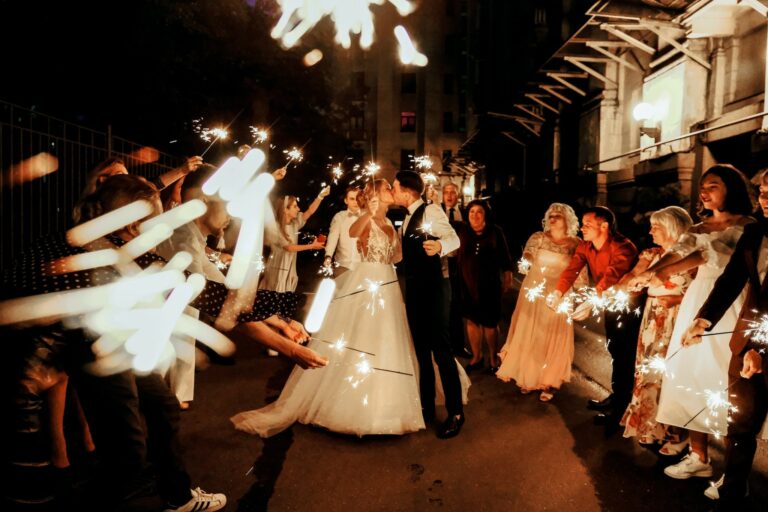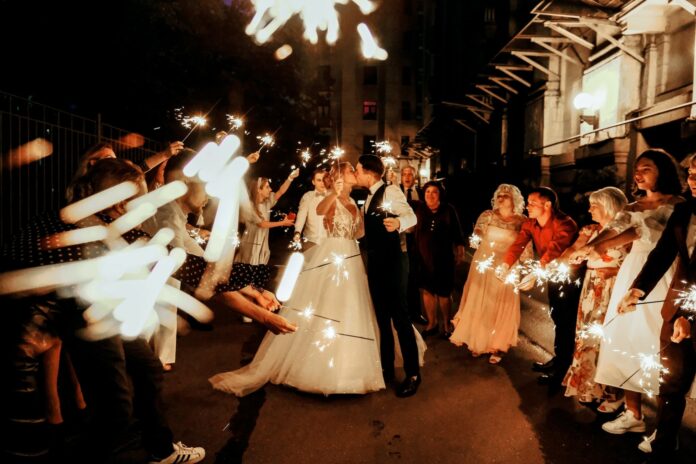 If you and your partner plan to get married soon, imagine your wedding day in a beautiful setting, celebrating this momentous occasion with the people closest to your heart. In your mind's eye, everything is perfect, from the entertainment to the dishes you serve your guests. However, it takes careful planning for your dream wedding to become a reality, which you may not have the time and energy to handle alone. Without experience, taking care of every detail in wedding planning can be challenging.
In addition, you and your partner have other things to deal with daily that do not stop even while you prepare for your big day. Therefore, you also need the time to relax before the wedding. This is when hiring a wedding planner is your best option. The following tips can help you make a wiser choice when hiring a wedding planner.
Know what to expect from your wedding planner
While you may want to take on the responsibilities of planning your wedding and feel you can do a good job, working with a professional can make things much more manageable. A professional wedding planner has the experience and expertise to make your dream wedding come true. They take care of all the details and focus on providing you with everything you need to create a memorable occasion for you and your special guests. They have a network of wedding suppliers to pick from and can communicate directly with them, so you need not worry about who is providing what for the big event. They help you make decisions, from choosing elegant wedding invitations and personalised writing paper to creating a unique wedding theme for an unforgettable celebration. A wedding planner takes the stress out of planning, allowing you to relax and enjoy the days leading to the wedding. You have peace of mind because professionals are handling your wedding event.
Before hiring a wedding planner, there are some things you need to consider, being that they will be working with you throughout the process. This means that you should choose a wedding planner you feel comfortable with. They should also be people you can trust to ensure that your wedding day flows smoothly, without any hitches.
Learn more about them online
The internet offers endless information about anything, anywhere. If you want to know more about specific wedding planners, you can visit their website or check them out on social media. Through this, you can have an idea about their style and methods of communication and see if they are a perfect fit for your needs. Also, read client testimonials, reviews and comments about their services. They may be worth considering if they have numerous satisfied clients sending positive feedback.
Ask for recommendations
Your friends and family may have worked with wedding planners before and can offer recommendations. If they are happy with the services of a wedding planner, they will only be too willing to share their experiences with you. They can also discourage hiring a wedding planner who has not met expectations, so you know who you should consider and forego.
With your wedding planner beside you, you can sit back and savour every minute of your wedding day.