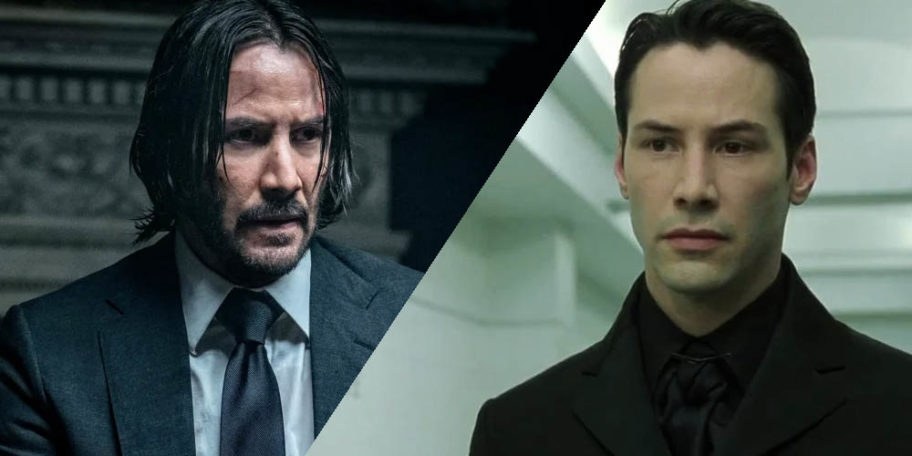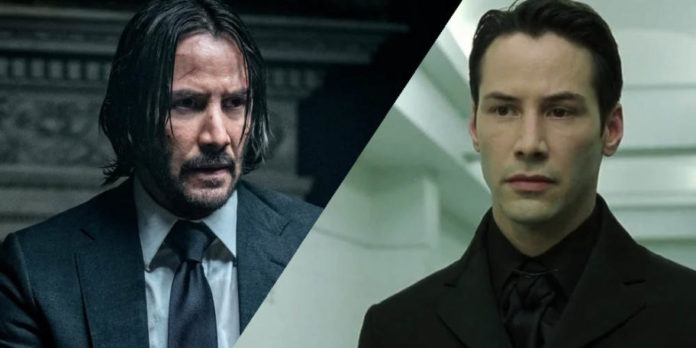 All my fellow puppets of the A.I make yourself ready to swallow the red pill all over again. Yes, we are trying to sound smart. We are talking about the fourth installment in The Matrix. Matrix 4 (something the internet is calling the new chapter) is all set to be released in 2021. The official date of the big release is May 21, 2020, as of now. Lana Wachowski, who actually co-wrote and co-directed the iconic The Matrix (1999) and its two successors, The Matrix Reloaded (May 2003) and The Matrix Revolutions (November 2003) is back on-board along with Keanu Reeves who pays Neo in Matrix 4 and Carrie-Ann Moss who plays Trinity in Matrix 4. Complete Matrix 4 cast is not yet disclosed.
It is public knowledge that while The Matrix was a well-received venture, its two follow-up movies (that were released in the same year) were welcomed with a mixed set of reviews. It is also in the news that Neo, Keanu Reeves, is back for playing the iconic character along with his co-star Carrie-Anne Mos who is also again playing the role of Trinity.
MATRIX 4 CAST
Some actors are so good in their role that those movies are absolutely nothing without them. In the same way, The Matrix will never be itself without Keanu Reeves, who played a Hacker named Neo in Matrix, in the original trilogy, his co-star Trinity played by Carrie-Ann Moss is also back for this outing. While by the end of the third movie (No SPOILERS!!) the fate of these two characters was quite blur but we're pretty sure the director Lana Wachowski would find a way to put them right back in the driving seat, courtesy of the various plot-twists and mysticism that are very common in The Matrix franchise. Keanu is a very unique hollywood star as he always dresses like Neo from Matrix and not like other hollywood stars.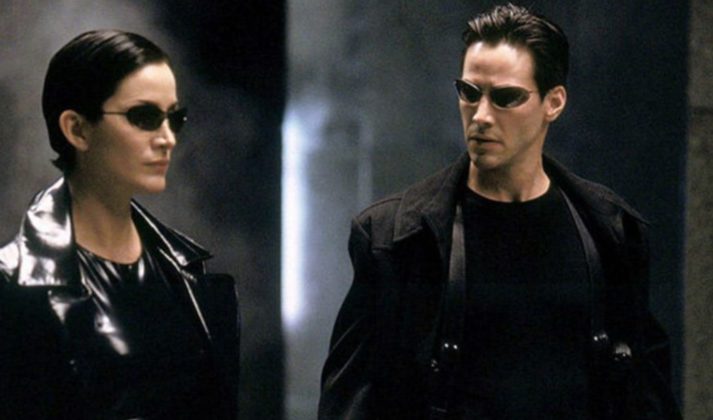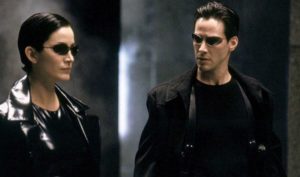 The most recent addition to the Matrix 4 cast is Priyanka Chopra Jonas (Quantico fame). It would actually be pretty interesting to find out what her role is going to be. The studios have not yet disclosed her role.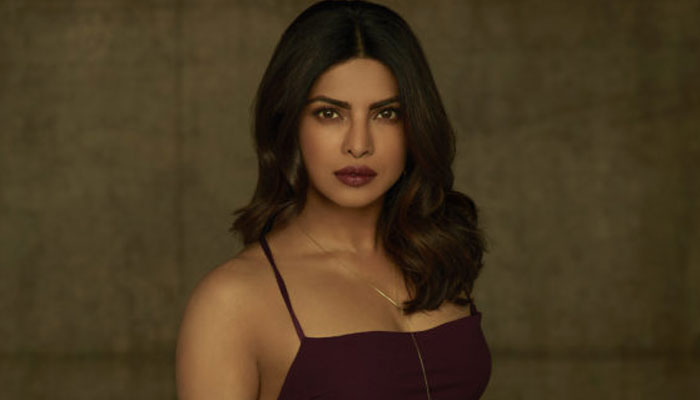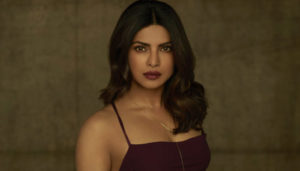 In October, it was announced that How I met your mother fame Neil Patrick Harris will also feature in the new film. There has been no information about the role he will be playing. It will be pretty interesting to see him in a part that will obviously be a different one, and also this will be his first blockbuster-level movie.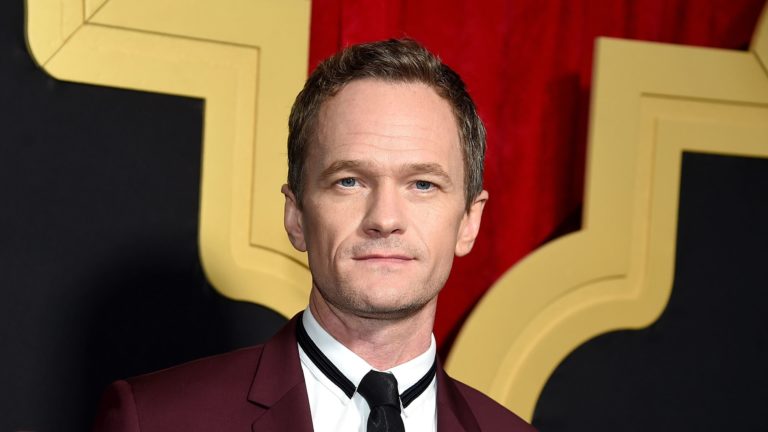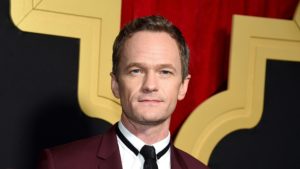 Among other news, The Matrix 4 will also star Yahya Abdul-Mateen II, whom you may recognize from 2018's Aquaman where he played the character of Black Manta, who was the nemesis of Aquaman. He also starred Black Mirror, HBO'S Watchmen, and The Get Down.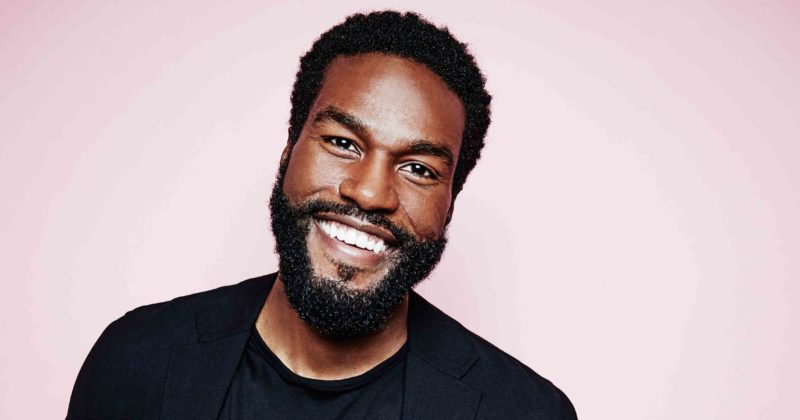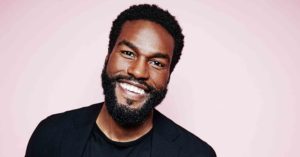 Much to the dismay of the hardcore fans, Neither Hugo Weaving nor Neither Fishburne has yet been announced for the fourth installment.
FIRST LOOK AT 

THE MATRIX 4
In today's world, where everyone is holding a camera in the form of their mobile phones, it is inevitable that there already have been some unofficial set photos. Keanu Reeves was spotted filming on the streets of San Francisco shooting for the film.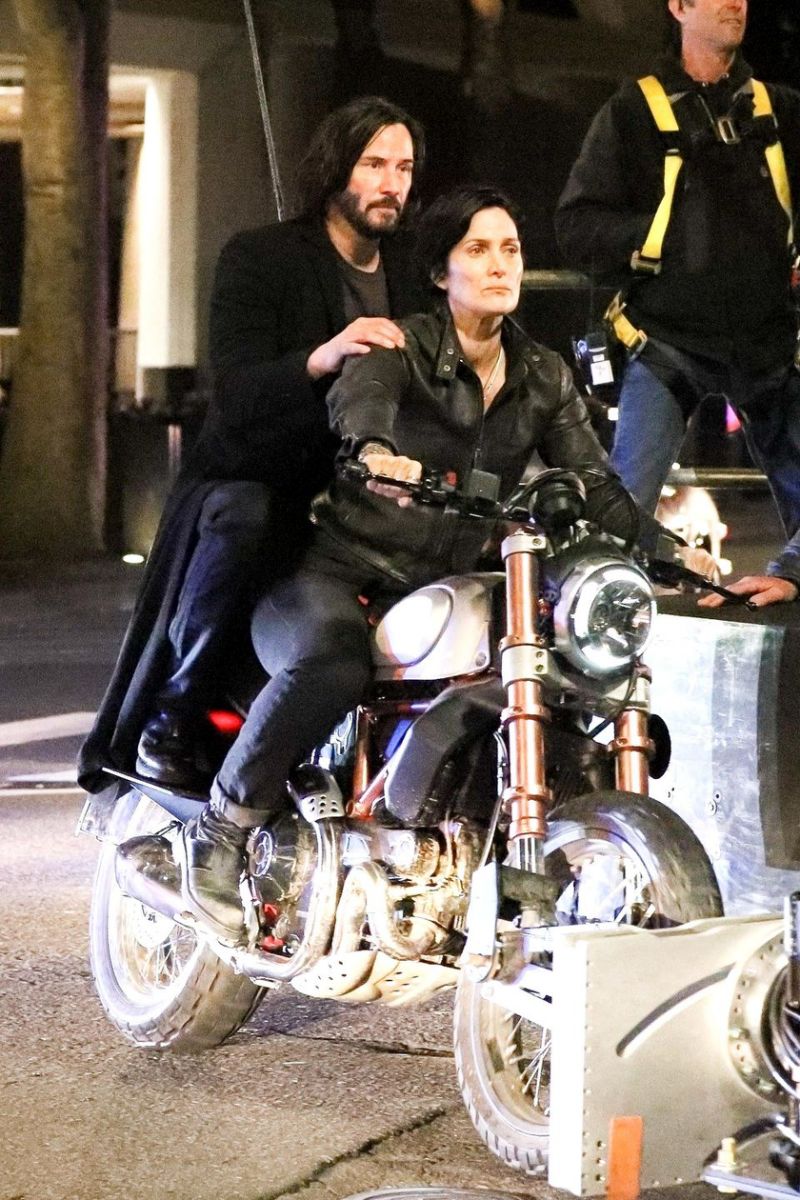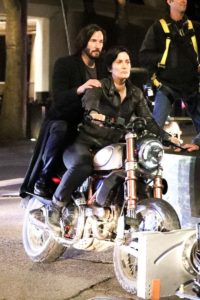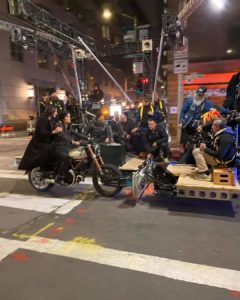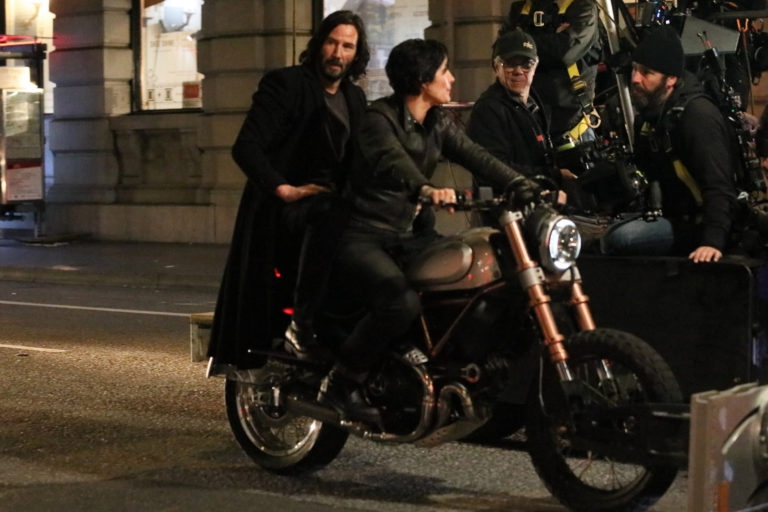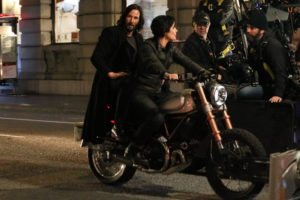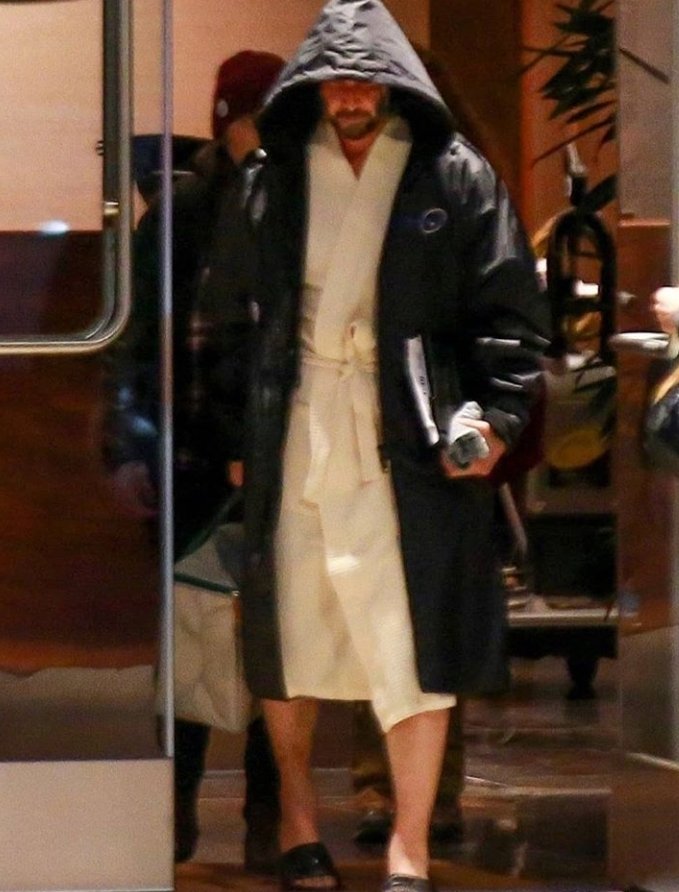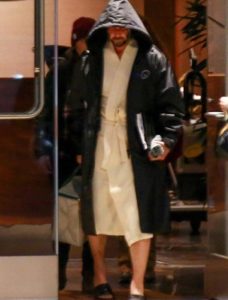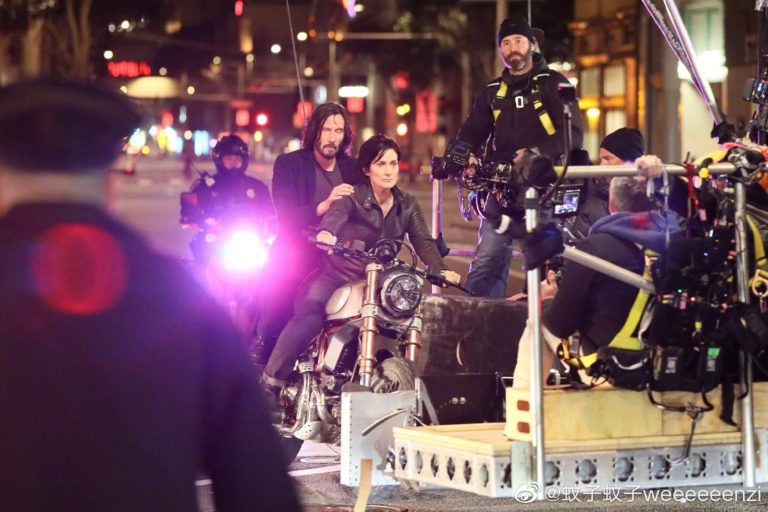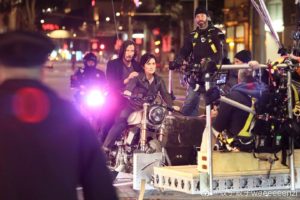 Check out these shots, they also feature Keanu Reeves' (Neo in Matrix) co-star Carrie-Anne Moss, who is playing the role of Trinity in Matrix. A thing that struck like lighting from these stills is that there is a possibility that Keanu Reeves i.e., Neo in Matrix, has maybe abandoned his all-black wardrobe that was his look in the previous film. He was seen rocking a laid back look this time around.
RELEASE DATE AND PRODUCTION
Not a long after the fourth outing of the matrix was announced, Warner Bros. Pictures also gave out an official release date of May 21, 2021.
Now, if you are a fan of the breathtaking human himself, Keanu Reeves, you may be aware of another popular franchise that he is part of, John Wick, which is also a very huge blockbuster franchise, has also been setup to release its fourth installment in the same week as The Matrix 4.
While it may be quite apparent that the release date for one of the movies will be moved as both are such blockbuster movie franchises.
FILMING
The Matrix 4 will be on a roll expectedly in early 2020 as Lana Wachowski will be back to co-write and direct the latest movie in the franchise that she created along with her sister. So far, it doesn't look like any other Wachowski sibling will be joining hands with Lana. However, Chad Stahelski, who is also the creator of the John Wick franchise and also was the stunt double for Keanu reeves on the matrix, may reprise his role in the upcoming sequel.
Are you excited for this one? Well, we sure are. Do let us know your thoughts in the comment section below.