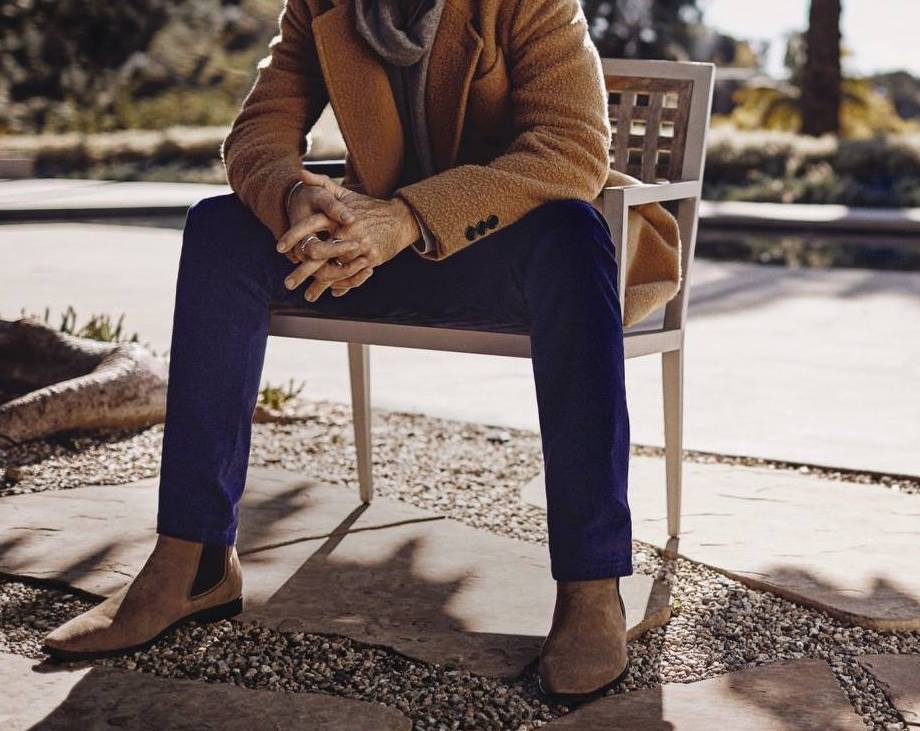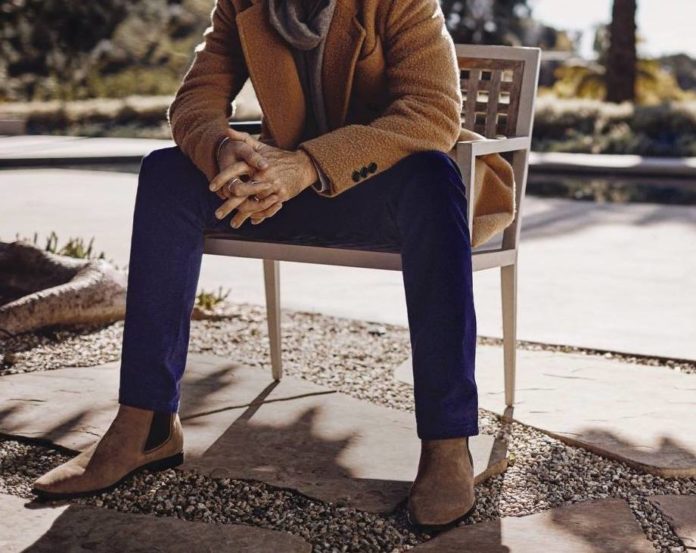 Men tend to think that men's fashion is limited to the same old shirts, trousers, jackets, and sweatshirts. This notion is very wrong in today's fashion-forward generation. There are so many options available for men in every brand. The men's fashion world is not as small as we tend to think. Walk out of your comfort zone and try some stylish and fashionable items and follow our Men fall fashion trends guide.
Plaid pants
plaid pants are the new big hit this year. If you were planning to throw away your old plaid pants, think again. These are such a versatile piece of clothing. You can always style them up or down. Plaid pants are apt for casual, formal as well as night time look. For a casual look, you can wear a white tee with dark-colored plaid pants and white sneakers, for night look wear a black shirt, grey plaids, and black oxfords. Plaid pants will be your friend for fall fashion this year.
Corduroy
Corduroy is a must-have this winter after denim. Corduroy jackets are available in so many colors and so many designs; you will find them in every brand's collection this season. These look super smart, classy, and chic. This is a must-have piece for men to style this fall.
Trench coats
oversized trench coats are trending for fall. Trench coats are perfect for a formal look or a fancy date. You will get Paris fashion vibes in trench coats. Style them with a nice sweater vest, tailored pants, and ankle boots.
Neck scarves
wearing neck scarves is the best way to look great and feel warm both at the same time. Experiment with different colors, prints, patterns and find the best men fall fashion trend that works for you.
Fanny packs/ sling bags
carrying a hands-free bag is the best idea when you have to roam around all day. Kids, women, students, men everyone is seen carrying a fanny pack around their waist, shoulder, and even across the chest. These are fashionable and practical.
Read More:- Winter staples for him & her.