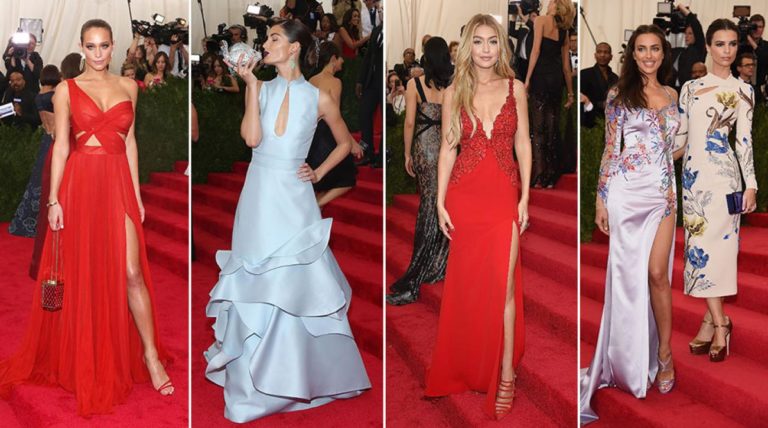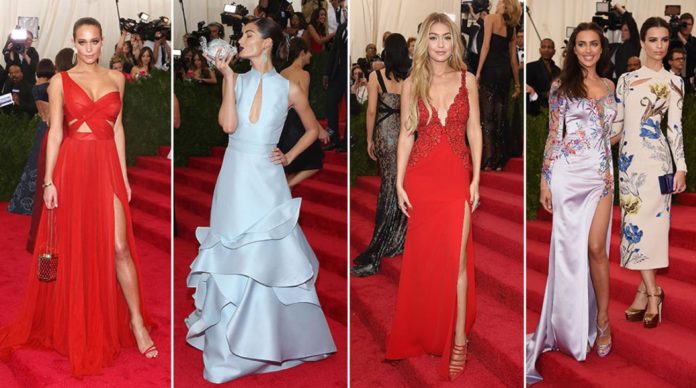 Proceeding onward from eccentric themes, for example, camp, punk, and Catholicism, the subject for the Metropolitan Museum of Art's Costume Institute 2020 fashion event and exhibition will be "About Time: Fashion and Duration."
Following over a century and a portion of fashion, from 1870 to the present, the theme will praise the historical center's 150th commemoration close by new presentations and open occasions.
"This exhibition will consider the ephemeral nature of fashion, employing flashbacks and fast-forwards to reveal how it can be both linear and cyclical," said Max Hollein, chief of The Met, about the exceptionally foreseen design display.
"As such, the show will present a nuanced continuum of fashion over the museum's 150-year history."
The theme is motivated by scholar Henri Bergson's idea of la durée -time that streams, collects, and is invisible. In the meantime, the works of Virginia Woolf will direct guests through a progression of straight and counter-orders which intend to mirror the brief mood of style.
Andrew Bolton, Wendy Yu curator accountable for The Costume Institute, clarified: "Fashion is indelibly connected to time. It not only reflects and represents the spirit of the times, but it also changes and develops with the times, serving as an especially sensitive and accurate timepiece. Through a series of chronologies, the exhibition will use the concept of duration to analyze the temporal twists and turns of fashion history."
The theme will likewise educate the 2020 Met Gala, which will occur on Monday, May 4, 2020. Nicolas Ghesquière, Lin-Manuel Miranda, Emma Stone, Meryl Streep have been declared as co-seats close by Anna Wintour.