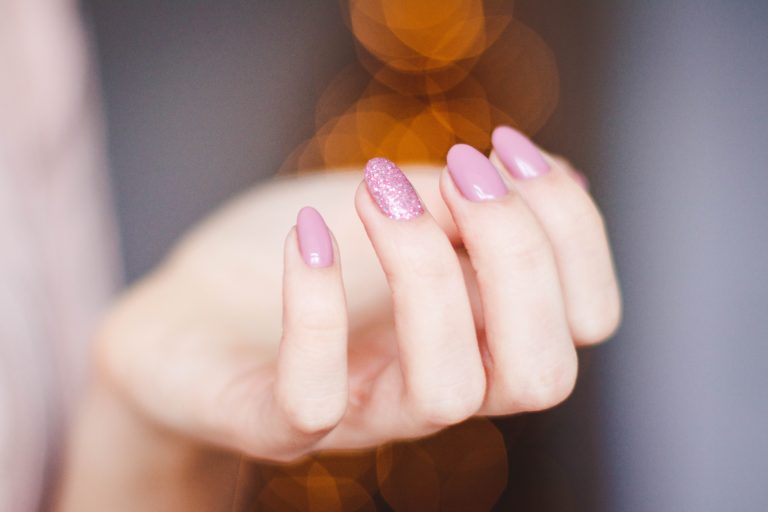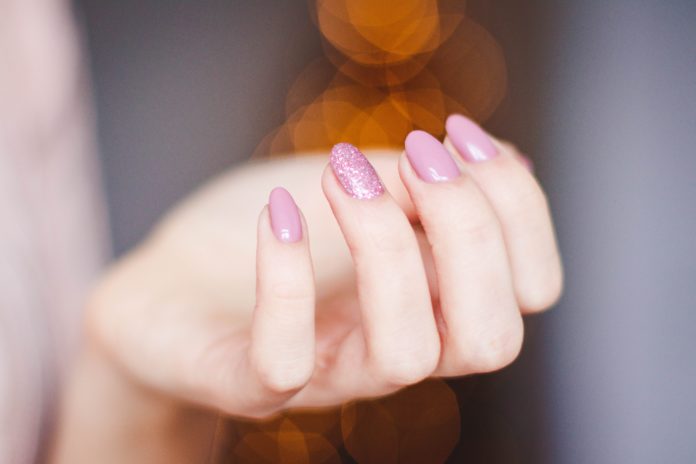 Spring is almost here, and that means: It's time to get new spring nails, baby! As wedding season is going to start and the colleges are about to open, why not get good nail polish. In this article, we are going to discuss the most trending nail designs for the year 2022.
This year is full of many big events and opportunities and has a fresh vibe as the last two were very hard for all of us due to COVID-19.
As per the record of last year, we found out that the trend of nail art has been on the boom. Especially the trend of aesthetic shades and designs. So what are you waiting for?
Read More- Tips to treat toenail fungus at home to recover the beautiful nails
Best Nail Art Design for 2022:
It's always a good idea to get your nails done. So why not follow the latest trend?
Following are some of the best nail art designs everyone should try at least once:
Blue art:
This year is all about the 50 shades of blue. If you want to look more cool at the time of spring go for the blue nail art. As it will give a decent refreshing look to your nails. To satisfy your experimental soul can go for white polka dots over a blue base.
Embellished French:
Embellished French manicures are best for an aesthetic look. You can get this design in any color of your choice. This trend is a fun way to spice up an otherwise-ordinary nail look"- Emily H. Rudman, CEO, and Founder of Emilie Heather.
Colorful cheetah print nails:
Learnah Starbuck created the adult version of our dream Lisa Frank nails. Nowadays the cheetah print is very trending as it represents the culture and trends of the society.
It looks good when done properly and mixed with a little white.
Hoops and Charms:
Hoops and charms make a strong appearance across manicures in 2022. When it comes to nails we can not compromise on anything. The nail art should be perfect and amazing.
Hoops and charms designed nails look amazing with long-shaped nails.
Bright Swirl:
The swirl nail trend has always been in trend and looks amazing every time. The bright swirl looks amazing with matt nail paints and proper nail art.
The main thing to remember is that you choose the bright colors for the swirl design as only bright colors look good with this. Spring nail art trends in 2022 are all about going big and bold. From graphic negative space to disco ball nails, these are some of the most fun designs with bright swirls.
Easter egg nails:
This nail design is perfect for an Easter family party. This design looks very elegant with light or bright colors and black dots.
You can get a little creative too with these easter egg nail designs by making them more colorful or getting some nail extensions.
Disney nail art:
If you still like cartoons you can go with Disney-style nail art. Like Frozen, Cinderella, etc. these nail art designs look very amazing when done properly and with a beautiful theme.
So, if you are planning for a different amazing nail design you can go with this amazing Disney theme based nail design.
Strawberry nails:
Strawberry nails are a new trend.
The only thing that would make these berry nails by ckaudia brooks even better is if they were scratched and sniffed. If you learn how to do it properly you will surely receive compliments as these look so amazing.
Daisy and pastel french tips:
These designs look cute and elegant with white and pink touches. Daisy nail art has quickly become the most popular look of all. That's not surprising at all to nail artists. Along with the beauty this design gives positive and joyful vibes.
Best nail care tips:
Just like we take care of our skin and hair, a good nail care routine is also required. As nails can cause many infections in the body, so it is very important to take care of them.
Following are some tips that will help you to keep your nails healthy and beautiful:
Moisturizes:
Just as your skin needs a moisturizer, your nails also need a moisturizer. It will help in conditioning your nails. Also, keep them beautiful naturally.
Cuticles:
To keep your nails healthy all you need to do is apply little cuticles. Also when you get a manicure from any salon they apply cuticles only to your nails to keep them fresh and shiny.
Cuticles protect nails from natural barriers and bacteria.
Nail polish:
Nail polish looks amazing when the nails are properly clean and moisturized. It's always advisable to use a good quality nail polish on your nails as bad nail paints can cause yeast infection inside the nails.
Read More- All you need to know about dip powder nails
How to take care of nail paints?
To make your nail paints last longer in the bottle, you can follow the below-mentioned tips.
Following are some basic tips to protect your nail paints:
Avoid direct sunlight
Store at a cold place
Use nail lacquer thinner
Shake the bottle before use
Keep the cap of the bottle clean
Some of the best nail polish brands:
To get the best Nail design for 2022 go with the following brands as they make the best and cruelty-free nail polish:
JINsoon. $18 AT JINSOON
Olive & June. Olive & June. $9 AT OLIVE & JUNE
Deborah Lippmann. Sephora. $20 AT SEPHORA $20 AT NORDSTROM $15 AT WALMART
Miracle Gel. Ulta. Sally Hansen
Essie. Ulta beauty
Nails Inc. Nails Inc.
Chanel. Ulta beauty
J. Hannah at violet gray
Read More- Best Stiletto Nail Design To Try In 2022
Final words:
Taking care of nails is very important. It is as important as taking care of our face and hair.
Nails are the most essential part of the human body as they help in keeping the bacteria away from the body. However, bad nails or dirty nails can cause many types of infections in the human body.
To look trendy, we have mentioned fee most trending nail designs for you to choose from
So, if you found this article "the most trending nail design for 2022" hit the like button and mention which nail art you are going to apply to your nails.