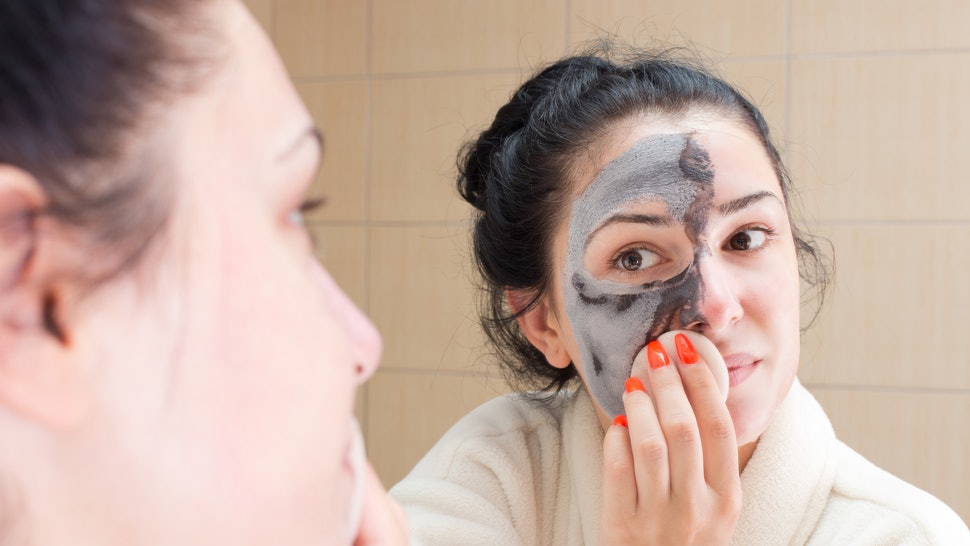 Blackheads are basically the pimples on the surface of the skin. When our skin pores get clogged and remain open, then whitehead becomes black and appear as dirty dots on the skin.
Most the people think blackheads appear on the skin due to the dirt stick on the pores. Whereas the truth is that blackheads are dark due to the dead skin and oil in the pores, get oxidized when coming in contact with air.
Here are some natural ways to remove these nasty blackheads that ruining your skin in daily life.
Clean Your Face Twice a Day
It is required that you clean your face thoroughly face twice a day so that all the dirt and pollution get remove. Cleaning your face twice a day may remove dirt and bacteria from your skin obtained from the night. Take care that you do not wash your face too often as it may strip your skin and produce more natural oil & sebum.
Use Serums Made For Oily and Acne Skin
A good serum is essential for toning the skin. The serum also helps in killing germs and removing scars from the surface. Serum containing vitamin c, hyaluronic acid, retinoids, may prove to be a miracle to acne-prone skin.
Use Gentle Exfoliants
One of the crucial steps in treating acne-prone skin is Exfoliation. You don't need to use harsh scrubs as it may cause inflammation; however, using gentle chemical face skin exfoliants are recommended for pimples suffering skin. You may scrubs that contain beta-hydroxy acid (BHA) and alpha hydroxy acids (AHA) for best results.
Use Salicylic Acid Gel On Affected Area
Using salicylic acid help to dissolve sebum and keratin clogs in the pore that causes blackheads on your nose. Take care that you apply salicylic acid gel only on affected areas.