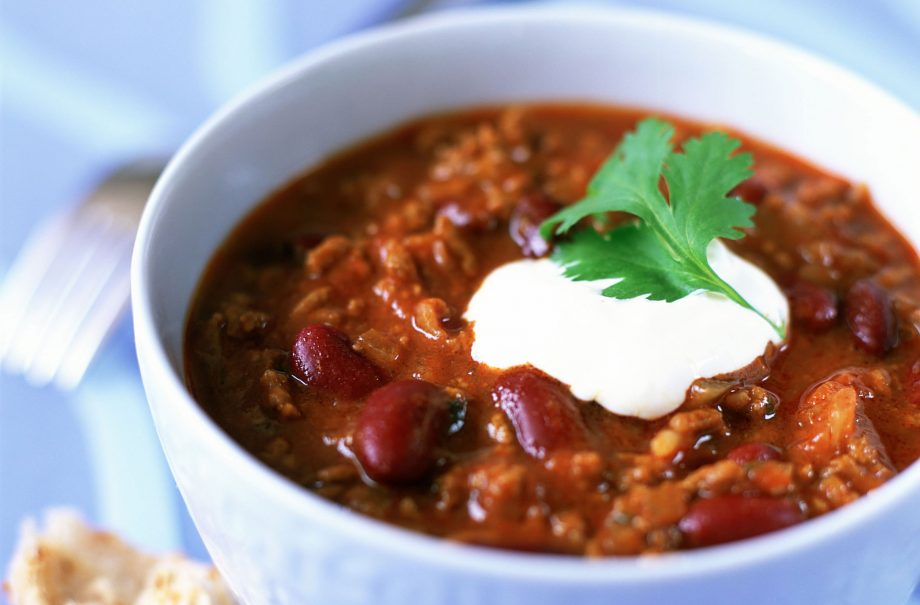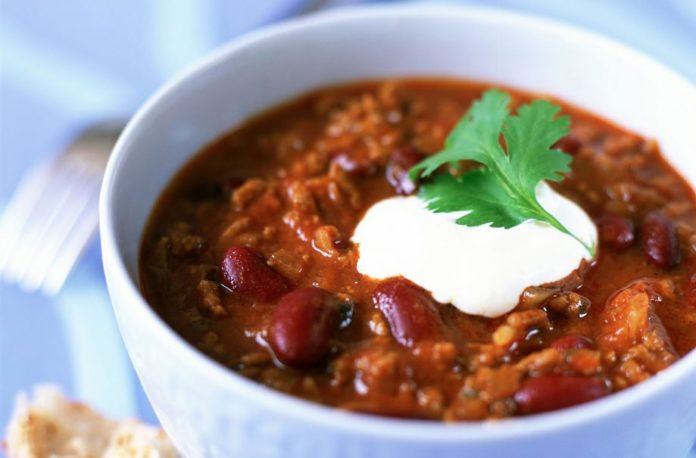 This post is based on the two Super Easy and Healthy Family Dinner Recipes that help beginners to easily cook food for entire family.
When going for the first time in kitchen, everyone has find themselves in trouble about what to make and how to make. However, it get more worse when we don't know the very easy and quick recipes and we are asked to made the food for family. Thus we look for the help from online sources that help us to start cooking from beginners level.
So here, we tried to bring to super Easy and Quick Family Dinner Healthy Recipes for beginners that you can make easily without much bothering.
Pomodoro Fresco
This a rustic and delicious 20 minutes quick pasta recipe. This pasta recipe is served with the sauce of fresh tomato seasoned with parmesan leaves, garlic, and basil.
Ingredients Required to Make Pomodoro Fresco
1 oz. of Medium-Sized Tomatoes
2 fined chopped cloves of Garlic
2 tbs of Extra Virgin Olive Oil
1 tbs of Basil (torn/break)
2 tbs of Parmigiana Reggiano (grated)
4 oz. Barilla Collezione Penne
One or Half cup of Sundried Tomato
Keshor Salt
Pinch of grounded Pepper
Directions to Make Pomodoro Fresco
First make the puree of the tomatoes in grinder or food processor.
Then, heat the skillet and put extra virgin olive oil in it over a medium heat. Once the oil get hot, add the chopped minced garlic cloves. Sauté it for 1 minute before you pour the tomato purée. Bring the skillet to a simmer, and reduce as you prepare the pasta.
Take a bowl and boil the water, add salt in it. Once the water started boiling, add the required pasta. Boil the pasta till they get soft according to package instructions or al dente. Undercook the pasta as you are going to cook it again with the prepared sauce for about one minute. Take aside one-fourth cup of boiled pasta water before draining the pasta.
Now stir the al dente pasta, boiled pasta water, and the torn basil leaves into the prepared tomato sauce. Cook them for about one minute and serve the pasta in two plates.
Garnish the top of pasta with parmesan leaves, and grate the sundried tomatoes over by using a microplane.
2. Sweet and Spicy Sausage and Farfalle
Ingredients to Make Sweet Spicy Farfalle:
TwoSweet Italian Sausages
One-fourth cupof chopped Onion ( white onions)
Twocloves of fresh Garlic
OneCan of Crushed Tomatoes (5 ounces can)
Half Cupof Heavy Cream
One tbs ofRed Pepper or Chili Flakes
Twocups of Farfalle
Twocups of Baby Spinach
Twotbs Parmesan Cheese
Onetbs of extra virgin Olive Oil
Directions to Make Sweet Spicy Farfalle:
First take the finely chopped the onions and garlic cloves. Cut both the ends off the sausages. Push meat out of the casing, and crumble it loosely.
Take a bowl, boiled the water, and put some salt in it. Once the water has starting boiling, add the pasta, and boil them for 7-8 minutes, until they become soft as per the package instructions or al dente. Drain the pasta water and keep them aside.
As while you were boiling the pasta and water, alongside start preparing for the rest of the dish. For that, heat the skillet and put the  olive oil in it over medium-high heat. Then, add the chopped  onions and sauté them  for two minutes, sausages and red pepper or chili flakes. For mild spicy taste only add half tbs of red pepper flakes, whereas for hot spicy taste add extra flakes in it.
Now, brown the sausages, by using a wooden spoon to break them into pieces.
Once the sausages get browned, add the chopped garlic, crushed tomatoes, and heavy cream. Stir all the ingredients together. Let  them simmer for about 2-3 minutes.
At last, add the al dente pasta to the prepared sauce, and spinach also Simmer the pasta and spinach in the prepared sauce further for  about two minutes over medium-heat. Serve by sprinkling some Parmesan.
We hope these two delicious and easy family dinner recipes may help you start cooking from a beginners level and help you cook food entire recipes.
Check this link for Easy and Quick Recipes that Kids can make by themselves.