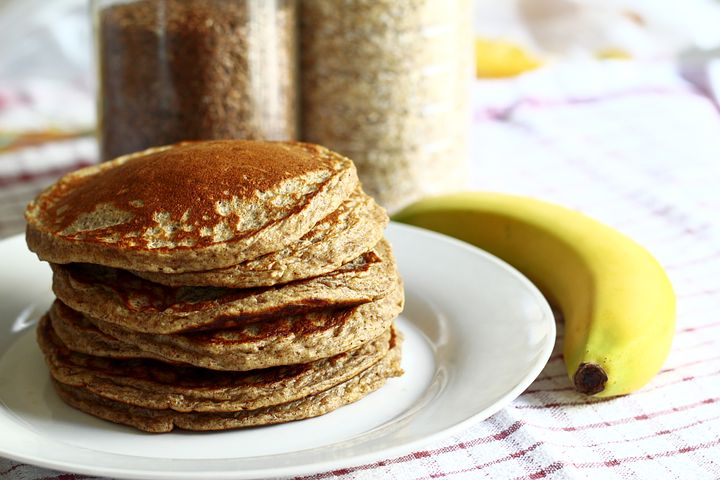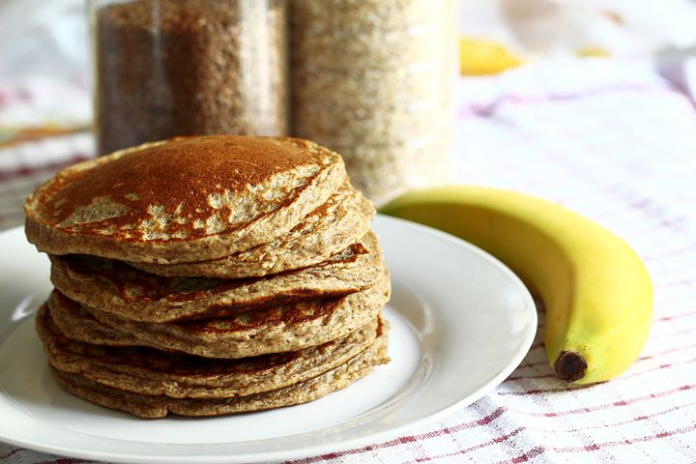 Making a healthy breakfast that will give you and your kids enough fuel to start your day off right doesn't have to be time-consuming. Every mom knows that it can be close to impossible just to get everyone up, dressed and out of the house, let alone cook a sit-down breakfast that the whole family can enjoy.
The key to no-fuss breakfast preparation is to keep it simple. Easy ingredients, minimal preparation, and quick cooking time are the keys to serving a delicious and nutritious breakfast while staying on schedule.
If your kids love it when you make Banana Oatmeal pancakes or a Ricotta stuffed breakfast sandwich, you can make it happen every day without a lot of fuss. Let's take a look at a few breakfast recipe ideas that will keep your kids coming back to the table every morning.
Tomato Toast With Ricotta
This beautiful and delicious breakfast sandwich is a vegan version of a Mediterranean morning favorite. Get your first dose of grains with this hearty and healthy morning sandwich that is packed with flavor. Ditch the mayo and substitute a creamy blend of garlic, pureed nuts and miso paste and then stuff layer tomatoes and ricotta. Get the full recipe here.
Berry Breakfast Parfait
This delicious layered breakfast treat can be customized to fit everyone's own taste. Savor the taste of the best summer fruits as you layer creamy Greek yogurt with your favorite berries and chunks of fruit. This light and tasty treat will soon become a favorite. In the winter you can use frozen fruits and even make them ahead in handy mason jars to have them ready to eat in the morning.
Quinoa Fruit Salad
This colorful and hearty breakfast salad is the perfect breakfast to start your day. Mix your favorite berries and fruits together with a generous scoop of quinoa to add just the right fiber and texture. Drizzle honey and lime mixed dressing to give your salad a real pop. Get the full recipe here.
Banana Zucchini Oatmeal Cups
These bite-sized mouthfuls of deliciousness are perfect for busy families in the mornings. This vegan twist on the classic banana bread recipe is filled with the protein and whole grains that you need to start your day with a bang. Add oats, shredded zucchini, and maple syrup to these breakfast gems that can be prepared the night before. Get the full recipe here.
Spinach and Cheddar Microwave Quiche
You can't find a breakfast easier and faster to prepare than this delicious twist on a classic quiche recipe. Blend your spinach, egg, cheese and even some chopped bacon into a mug and simply microwave it for a few minutes. You and the kids will love this rich and delicious breakfast treat.
You don't have to be a gourmet chef or a mom with the superpower to slow down time to get your family fed in the morning. With a little bit of effort and planning, you can create a breakfast that will help you get a great start to your day. Try a few of these no-fuss breakfast recipes and enjoy a few minutes in the morning dining with your family.