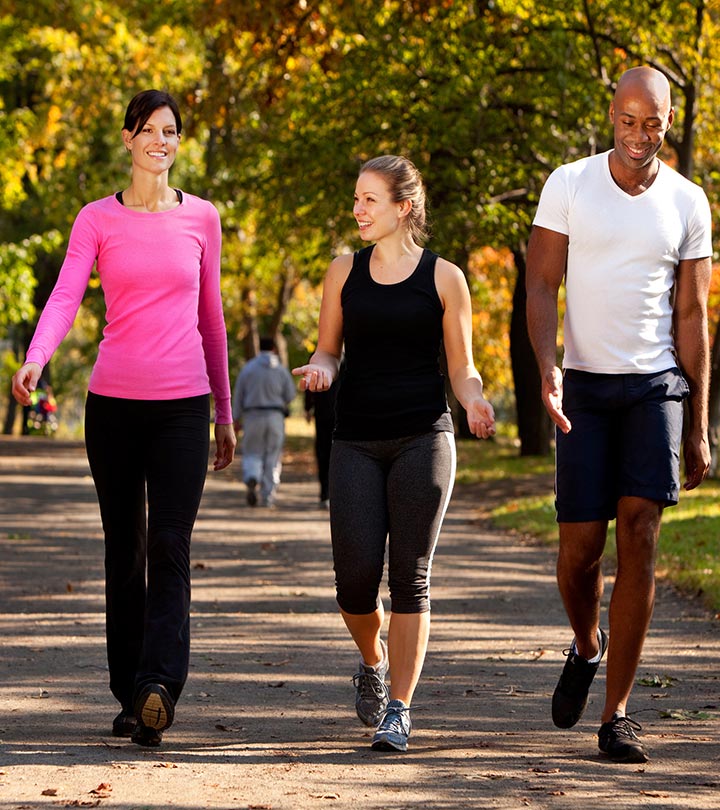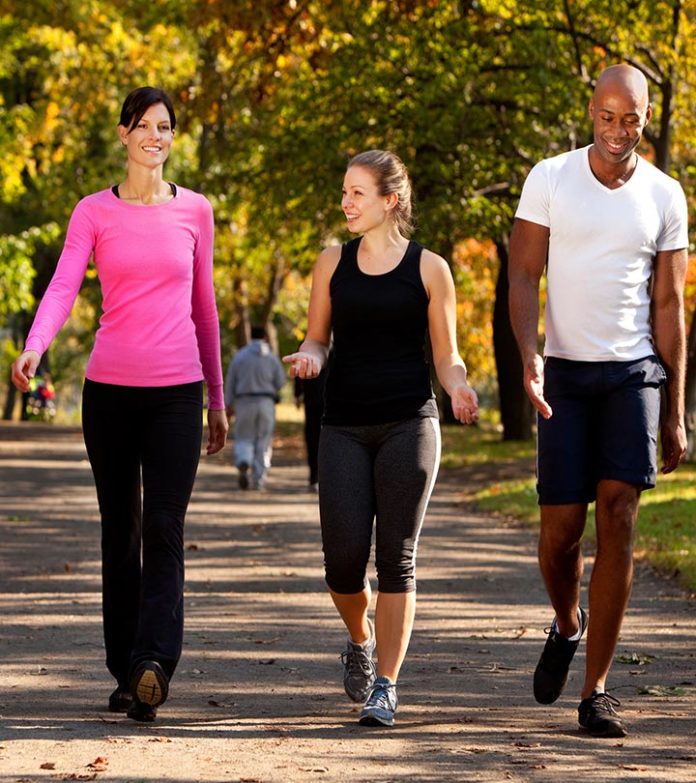 Talking a walk can significantly benefit your health in many ways. Health experts believe that walking for a minimum of 10 minutes every day helps our bodies by preventing several health issues and enhances life expectancy.
For decades, a lot of people have believed that the most efficient way anybody can maintain their fitness and health is by taking a minimum of 10,000 steps daily. In fact, they believe that the 10,000-step plan is enough to stay fit and healthy. The only challenge with this perspective is that most people find sticking with the plan difficult.
Read More: Best Pre-workout Supplements
Reports indicate that taking half the generally recommended steps (which is 5000 steps) can also help enhance your life expectancy. The best part is that it will only take about 10 minutes of your time each day to achieve.
HEALTH BENEFITS OF A 10-MINUTE DAILY WALK
Contrary to the common belief that working out is just about performing the right routines, you also need to pay attention to the way you perform them. According to a report by 2 physical activity experts in the UK, staying committed to performing a routine the right way is the only way you can enjoy its health benefits. They also indicate that developing a shorter route to performing these routines will do nothing but send your heart rate into a very high zone. Go there to learn alternative ways that you can maintain your body fitness.
Hence, it is not surprising when both physical activity experts stated their preference for the 10-minute (5000 steps) daily walking plan over the 10,000 steps general walking routine. However, they stated that in order to enjoy the same benefits that people who perform the 10,000 steps daily routine enjoy, you will need to increase the intensity of your walking routine. This way, they believe that you will be able to burn the same number of calories that people with the typical walking routine burn. Also, the fact that it is easier and takes less time guarantees that you are going to find sticking with the 10-minute walking routine easier than the 10,000 steps routine.
Read More: Kegel Exercise benefits
Reports also indicate that enhancing your heart rate for at least 10 minutes every day poses several overall health benefits. Some of them include; trimming body fat, enhancing metabolism and reducing cholesterol, etc. Just bear in mind that you are only going to be pushing your body for 10 minutes helps in keeping you motivated to forge ahead.
WHAT DOES IT LOOK LIKE?
Well, walking for 10 minutes each day can be performed in different ways. However, we advise that you perform 2 ten minute walk routines each day. This will help you enjoy the maximum health and fitness benefits that are associated with walking. A few examples of the ways you can perform this routine is by taking your pet (dog or cat) on a walk. This will help keep you motivated. Another way is to walk after taking a meal or take a walk with your friends or family.
The way you choose to perform your walking routine should be determined by you. We suggest that you find innovative ways to keep yourself motivated as you embark on your fitness and health-enhancing journey. For additional information on ways to support your mental health along with your physical health, explore platforms like ReGain and BetterHelp.