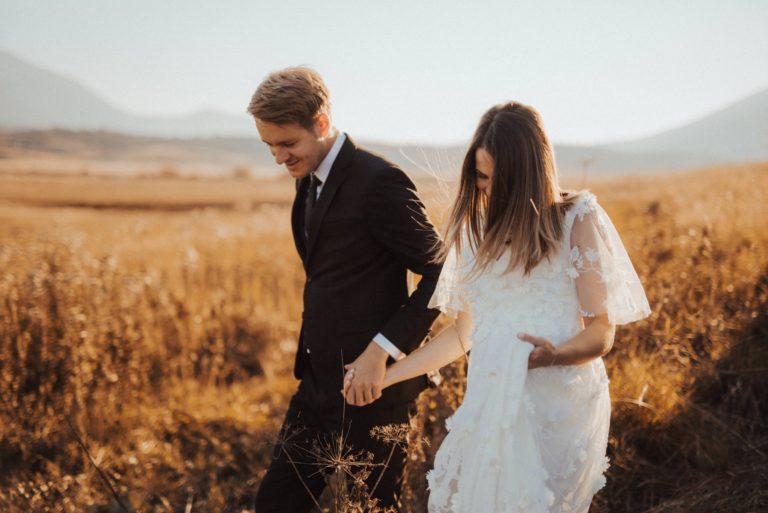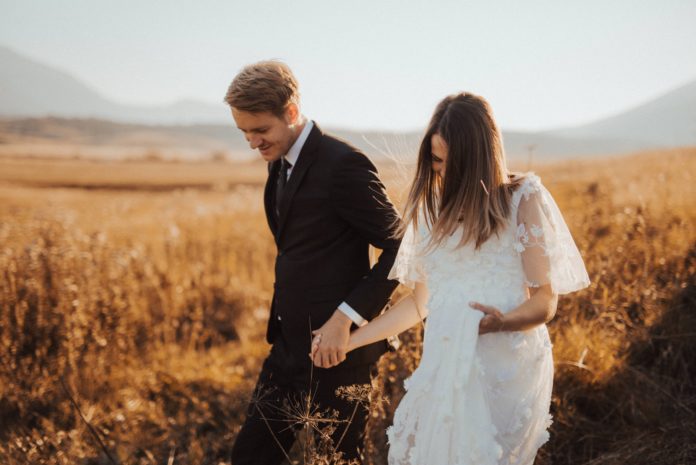 The trend of Destination Wedding is on the boom. Many of the players, actors, as well as, business tycoons brought this trend into existence. The most fascinating things about destination weddings are that you can turn your wedding into a dreamy experience by opting for an exquisite location, and only the most important one is that the closest persons to you will only be attending your wedding.
If you are also thinking about Destination Wedding, we have come up with a destination wedding checklist for you that you must read before planning your wedding destination.
These tips will answer all your queries regarding how to plan a destination wedding:
If you're thinking of how to plan a destination wedding, then before this thought gets amplified, you must have to visit the location that's in your mind for the wedding. Visit the respective venue, and check the bookings. If your date is empty to be booked, then ask the venue manager or owner about the allowances and restrictions at the place, so that you don't need to bother later regarding the same.
If you're willing to get married in Italy, Germany, France, Japan, or Spain, then you may have to witness difficulties while negotiating with local personnel. You can solve this problem by introducing an intermediary or interpreter to your destination wedding checklist.
Whether you are intending to get married in your country or abroad, then you should pay heed to the selection of the right dishes according to the occasion. For example, if the wedding is outside your country, and you want to arrange your local cuisine for your guests, then you will have to bring a vendor from your country, and all required things will have to be arranged in advance. If marriage is about to happen at someplace in your country only and you want to serve your guests with all the famous dishes of all the associated states, then you can invite experts from all over the country and make necessary arrangements with them. Get local permission, if needed.
To make the arrangements for your destination wedding, go easy on your pocketbook, you must make a list of guests you're inviting. If the guests are very few, then you can arrange them at the wedding venue itself. But if the list is extensive, then focus on booking another venue for the increasing number of guests, and let them come to your wedding venue only to attend your wedding. It will save a significant amount of your money.
To design a perfect wedding dress, it is important to choose the right designer. There are many designers who prepare apparel according to different events. Choose the right designer to get the best outfit in your budget.
It is essential to arrange a decent make-up for yourself in your Destination Wedding. While choosing a make-up artist, keep the weather in mind, in which the marriage is going to take place. You have to be attentive while opting for a suitable look because that should make you feel comfortable and at the same time, should make you look extremely beautiful and attractive.
To save a considerable amount of money, make sure that you choose décor smartly. You can use olive branches, grape leaves, autumn leaves, and exotic plants or flowers. Such things look appealing to the guests, but can be bought at a considerably lower price, in turn saving big money for you so that it can be spent somewhere more useful.
If you are planning a special wedding that has to be done in a particular way while adopting a specific theme, then, know the whereabouts of the wedding properly, so that you can make all the arrangements appropriately.
Keeping transportation expenditures in mind, many guests may skip your wedding. So, always be prepared for the same.
A destination wedding is not all fancy as it looks. A lot of efforts, planning, and preparations are needed to make it look exactly how you wanted.