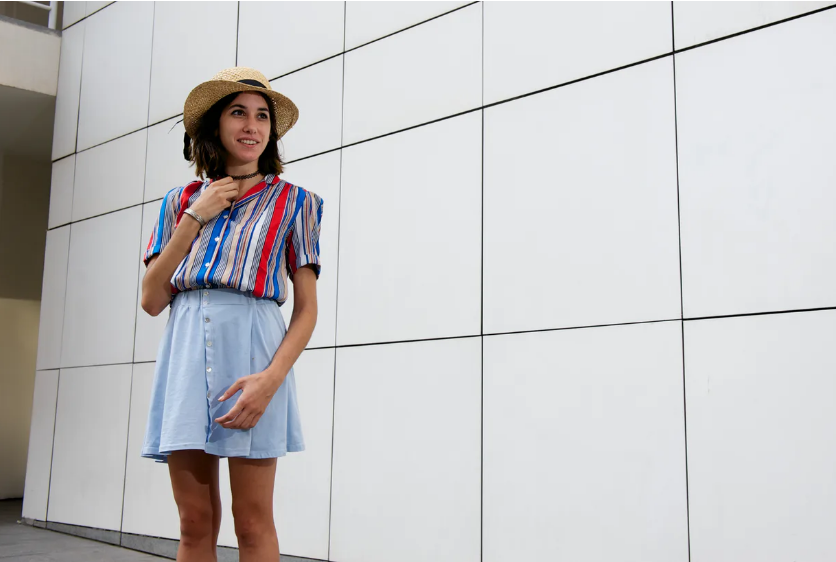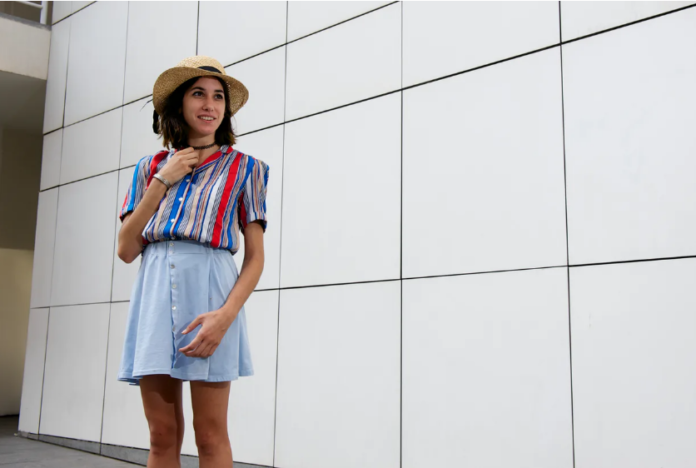 Women typically wear just 20-30% of the clothes in their wardrobes with each piece being worn just seven times before being thrown out. By working to find your own personal style, you can build a stylish, comfortable, and long-lasting wardrobe you love wearing, which helps minimize waste. By defining your niche, using jewelry smartly, and investing in basics, you can cultivate a unique style that feels like you.
Find your niche
Spend time thinking about styles and pieces you're naturally drawn to — this will give you a pretty clear idea of what your personal tastes are. For example, maybe you wear a lot of crew neck sweaters, dressers, or blazers. Also know your favorite looks don't necessarily have to be trendy or what you think you should wear either. Once you've worked out what you enjoy wearing most often, you can duplicate those pieces. So, for example, if you love skirts, buy some more and invest in some thicker ones along with tights for the winter.
Use jewelry to enhance your outfits
Jewelry can elevate your outfits and brighten your mood, as well as help showcase your individual style. For example, if you love vintage style, make sure your jewelry continues this theme. Authentic vintage or vintage-inspired pieces like pear necklaces, diamond earrings, and colored gemstones like rubies, emeralds, and sapphires can add beauty and a timeless feel to your look. Alternatively, maybe you love the sports-luxe aesthetic, which balances style with comfort. Sports-luxe looks can be enhanced with lots of jewelry, such as, big diamond rings, thick, colorful choker necklaces, and large gold hoop earrings.
Don't forget the basics
A good wardrobe needs a strong foundation to build from before you can inject your own style and personality into your outfits. So, focus on collecting timeless and versatile pieces to form the basis of your outfits. For example, a classic everyday jacket (like a motorcycle or bomber jacket or blazer), well-fitting basic denim jeans, non-denim pants, t-shirts in neutral colors, and fancier tops that complement your skirts, jeans, and trousers are a safe bet for basics — although it'll really depend on your own personal preferences. Once you have your basics, you'll find it easier to experiment with trends or new pieces.
Discovering your own personal style doesn't have to be complicated. By finding your niche, using jewelry to enhance your looks, and investing in some good basic pieces, you'll be able to build a fashionable wardrobe that feels like you.