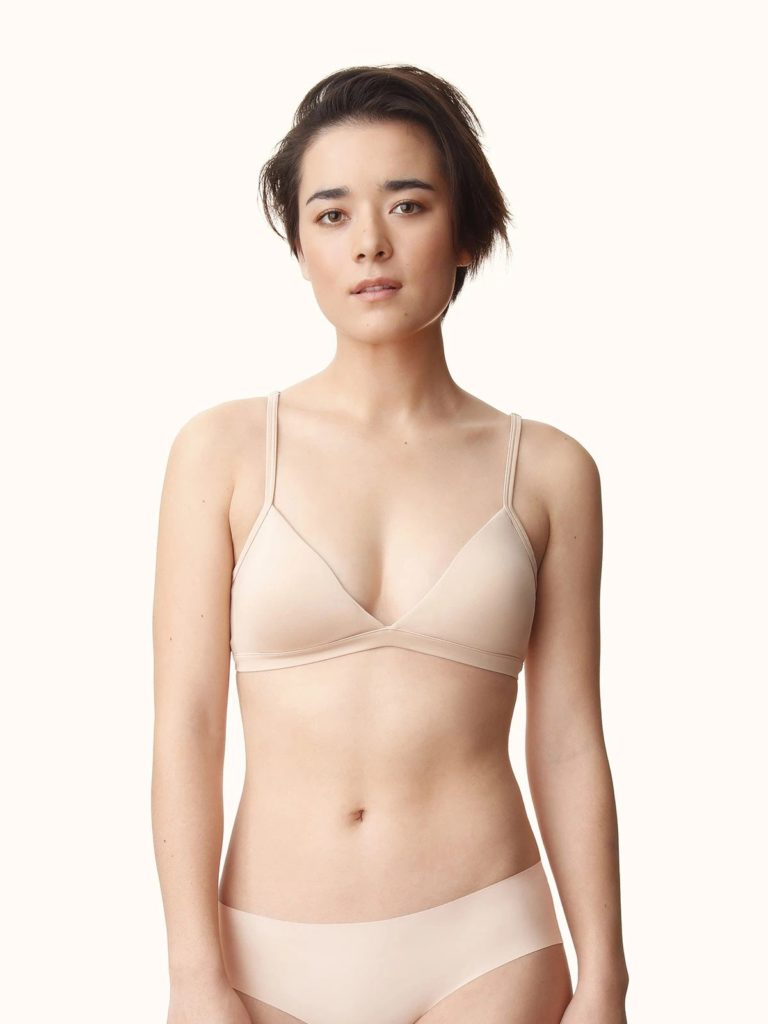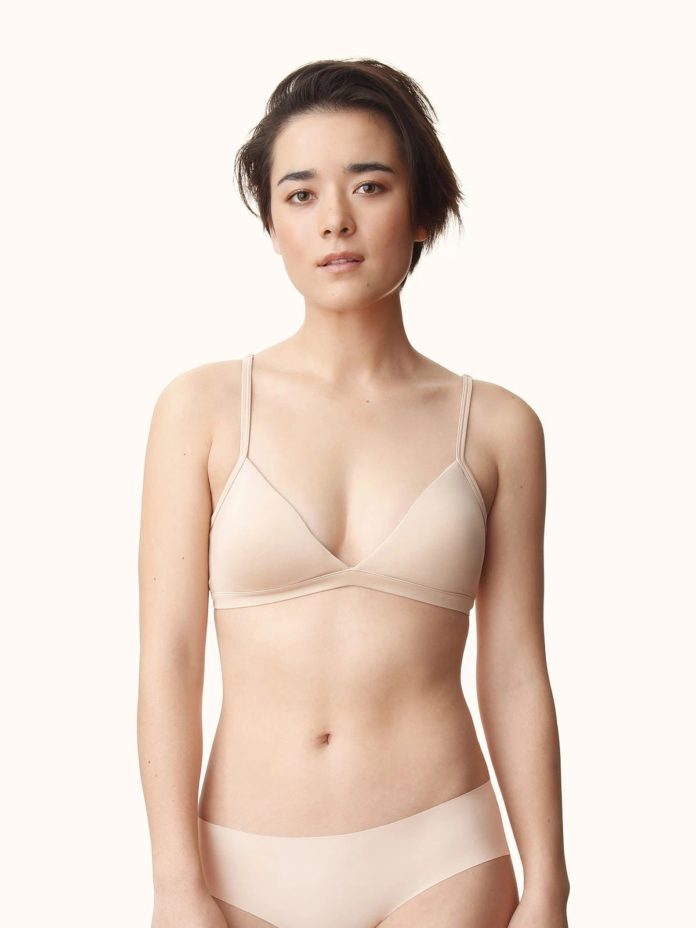 Winter is coming.
Just kidding! Summer is coming.
That means heirloom tomatoes, rooftop happy hours, beach vacations, and, best of all, summer clothes. Sun dresses, spaghetti straps, rompers, shorts—oh my!
But when it comes to summer wear, you'll need light, comfy fabrics to maximize your summer fun. Heavy, clingier fabrics will make you hot, sweaty, and miserable faster than you can say "SPF."
With this list of the five most comfortable fabrics for summer, you'll have everything you need for a perfect summer wardrobe. So grab your sandals and your sunblock, and get ready to look as cool as you feel.
#1 Cotton
The queen of all summer fabrics, cotton is made from natural fibers. The natural fibers let air move freely through the cloth. It's kind of like wearing your own personal air conditioner.
Cotton is especially ideal for light and airy summer PJ's. Try these adorable Ivory Ella cotton pajamas. They check all the important boxes:
Comfy summer sleepwear? Check.
Super cute design? Check.
Saves elephants? Double check!
You read that right! Ten percent of every Ivory Ella purchase goes towards elephant conservation. You can sleep soundly in these PJ's and dream of all the elephants you've helped.
#2 Microfiber
Microfiber is a synthetic fabric that's made from polyester blends. What makes this fabric worthy of your summer wardrobe? It's soft, unbelievably lightweight, and wicks moisture away. And when it comes to choosing summer underwear, you can't go wrong with microfiber.
Why do you need to consider comfy summer fabrics for your lingerie drawer? Because you could be wearing the lightest summer romper in the world and still suffer from Sweaty Boob Syndrome. Let the girls cool off by investing in a microfiber bra.
If you struggle to find bras that fit your more petite chest size, you might like this microfiber bra from Lulalu. Lulalu specializes in helping women with smaller chests find their dream bra. So whether you need a 30AAA or 36AA bra for your favorite seasonal ensembles, you'll find a bra that fits perfectly at Lulalu's.
#3 Linen
Linen is a classic summer fabric for its cooling qualities. Linen fiber is hollow and holds air within itself. So by wearing linen, you're basically wearing air disguised as a super chic summer outfit. The fabric also dries quickly—you can say good-bye to sweat-soaked clothes. Linen helps you stay cool, dry, and fashion-forward.
The quintessential linen piece? White linen pants. Effortlessly stylish and endlessly comfortable, white linen pants. They'll make you look like the chic owner of a seaside cafe in France. Try this pair from Boden and say "Bonjour!" to summer fashion.
#4 Blends
Open up your suitcase and make room for fabric blends. Fabric blends are a favorite for summer travel because they're light, wrinkle-resistant, and can wick away moisture. You can wear the same cute and comfy outfit on the plane and to your dinner reservations.
If you're looking for travel essentials, look no further than Elegantees. Warning: you may develop some serious wanderlust just by looking at these pieces:
A Perfect Summer Tie-Front Shirt – Casual enough for a picnic lunch, polished enough for a trip to the Louvre.
A Classic Black Midi Dress – Add a sunhat for daytime sightseeing, then throw on some heels for a late-night pub crawl.
A Pair of Breezy Red Shorts – Because red bottoms aren't just for European women anymore!
Pack your bags full of fabric blends and whatever your destination, you'll spend the journey feeling absolutely fabulous (and comfortable)!
Spend Summer Lovin' What You Wear
You've got a lot of fun things to look forward to this summer. But make sure you check "Find breathable and stylish outfits" off your list first. Because the more comfortable you feel, the more you can enjoy the best parts of the season. By wearing lighter and breathable fabrics, you can have fun in the sun, without having to hide in the shade.
By filling your wardrobe with all the best summer fabrics, you can make this the best summer ever.