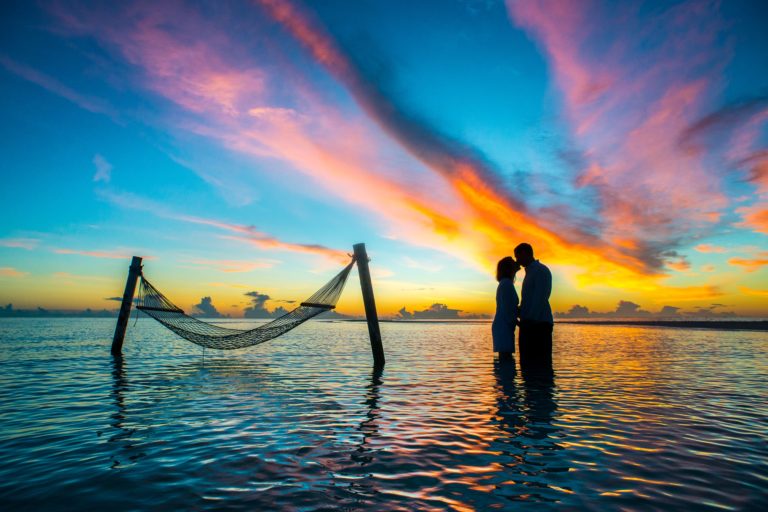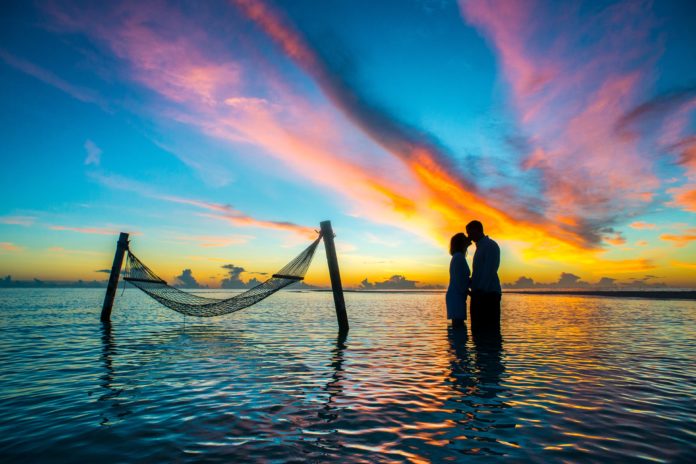 It depends on you only how you want to make your honeymoon to be. If you're searching for honeymoon destinations in the USA, you can get mountains, beaches, nature, adventure, and anything that you want. You have to search correctly and pick the best-ever destination for yourself. To make the search process easy for you, we've come up with some places which will help you find the exotic destination you get to visit:
If you're both adventure junkies, then Stowe is the place for you where you can enjoy a backdrop framed by Mount Mansfield. here are various vermont ski resorts and alluring trails that introduce you to unmatchable beauty and nature.
Napa Valley, San Francisco
Are you a lover of wine? Do you want to have wine while sitting with the one you love being in the lap of nature? If this is what you want during your honeymoon, Napa Valley is the spot you should visit. This beautiful place famous for its vineyards will prove to be a romance encouraging factor during your honeymoon. 
A peaceful vacation can be experienced while being in Monterey, California. The sight of Lone Cypress and beautiful environs all around will make you feel mesmerized. If you want to go simple during your honeymoon, then rugged Monterey Bay will be a place of amazement for you.
Supai is a hidden paradise situated in the lap of Grand Canyon National Park. In the USA, if you intend to pick out a destination, i.e., offbeat and remote, then Supai is the place for you. You can access the location through helicopter only. So get ready to remain out of network and other people's reach while you enjoy your honeymoon with your loving partner.