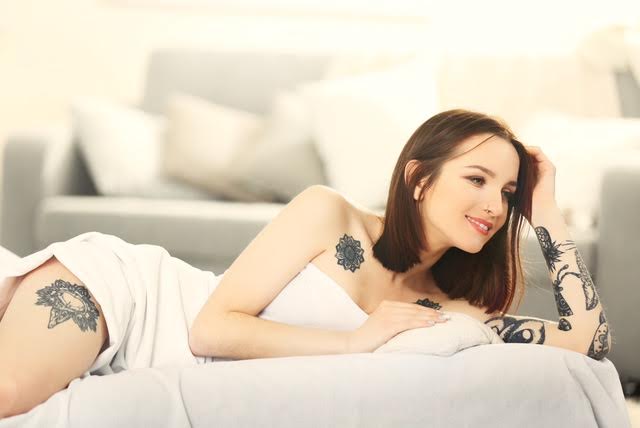 Millions of people around the world wish to get tattoos. With increasing demand, there are many modern and high-tech parlors, which also draw traditional tattoo designs for men and women. Although there are many shops and artists across providing the best service, it is essential to know how to select a tattoo design to experience awesome tattooing. there are many tattoo shops with different designs and patterns.
Here follows some exciting information to help Find the Best Shops:
It will be the foremost consideration before choosing a shop. Before walking into the parlor, try to make it clear about what kind or style of tattoo would interest you. Most of the parlors have ample choices such as Japanese, Asian, Tribal, Traditional, Modern, Buddhist, and many more designs. However, it is essential to be specific and sure of individual preference.
What Style are the Artists popularly known?
It's another aspect to be considered, as all artists maybe not specialized in all designs or styles. Therefore, make sure if the artist is skilled at the technique that is expected explicitly by an individual. Each artist is known for different skills. If the preference is for modern Japanese stuff, then it is essential to look for an artist who is capable of drawing such images. Therefore, try to do some research before choosing an artist. Go through books and photos of their past tattoos, which will give an idea, if to want or not.
It will be another way to find talented tattoo artists. Taking recommendations and references from friends and know people can help find experienced artists as expected. It further simplifies the job along with saving time and effort.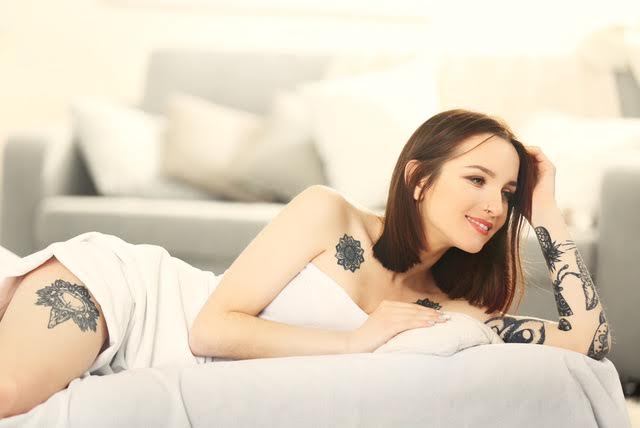 If there is no one to recommend reliable tattoo artists, then another best way is to search online. Here, one can find many shops that are offering competitive services. Moreover, the job also becomes simplified, as the list of artists can be narrowed down based on the required styles. Remember, the tattoo will permanently be on the body once drawn, and it's not easy to remove. Therefore, it is crucial to think a number of times before tattooing it.
Distinguish between Real and fake Tattoos:
This will be another important aspect to be considered. Some tattoos are really typical to be drawn. Besides this, the ink used must be safe that it does not cause any health impacts over time. It is not enough that the drawings look pretty, but it is also imperative that it does not cause any health impacts or disappointments as days move.
Some people would prefer pictures, whereas some prefer scripts. If the choice is in the text, then spelling must be checked while working, once it's written, then it cannot be erased quickly. Moreover, the entire appearance would go worst.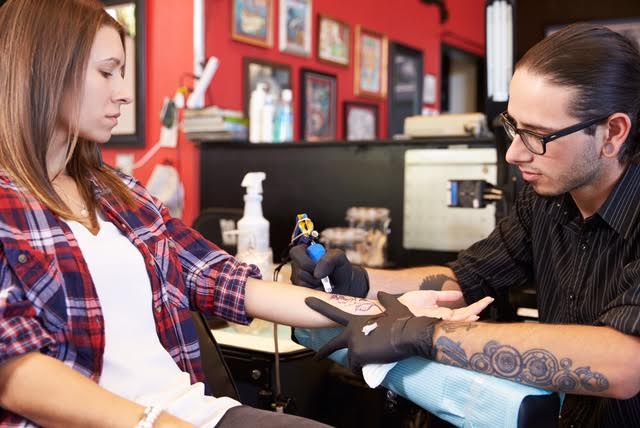 See more: Increasing Trends of Sleeve Tattoos with Essential Tips on it
Try to have some flexibility while choosing styles, as some works look better and some disappointing. But, this obviously matters with the artist and his photographic capabilities.
However, by selecting the right image for the right part of the body, the overall tattoo becomes attractive and worthy of spending. Try to know the cost, the time taken and if there are any other artists in the shop who could draw some unique style.
 hope you get all the information when you find the best tattoo shops. If you like to know more about the tattoo, then visit here.