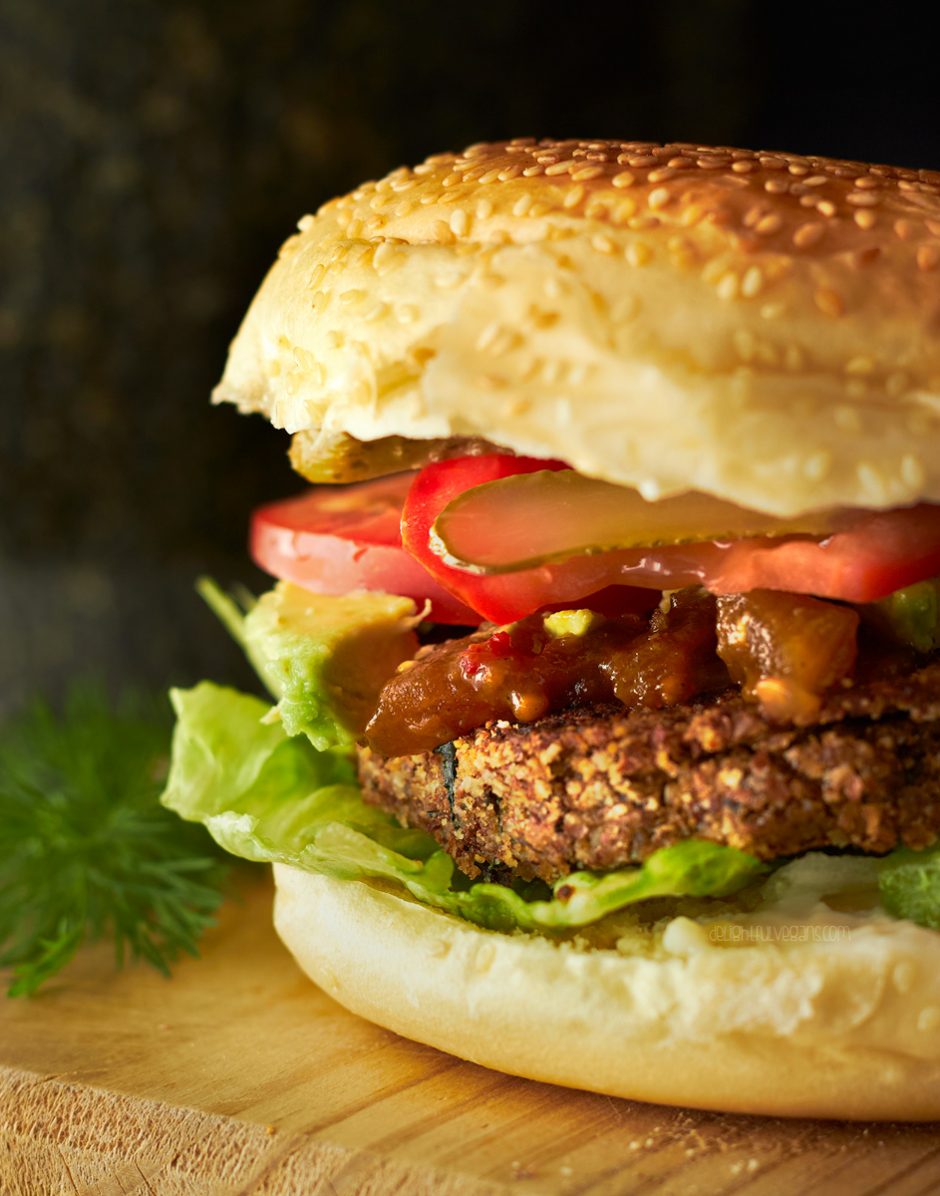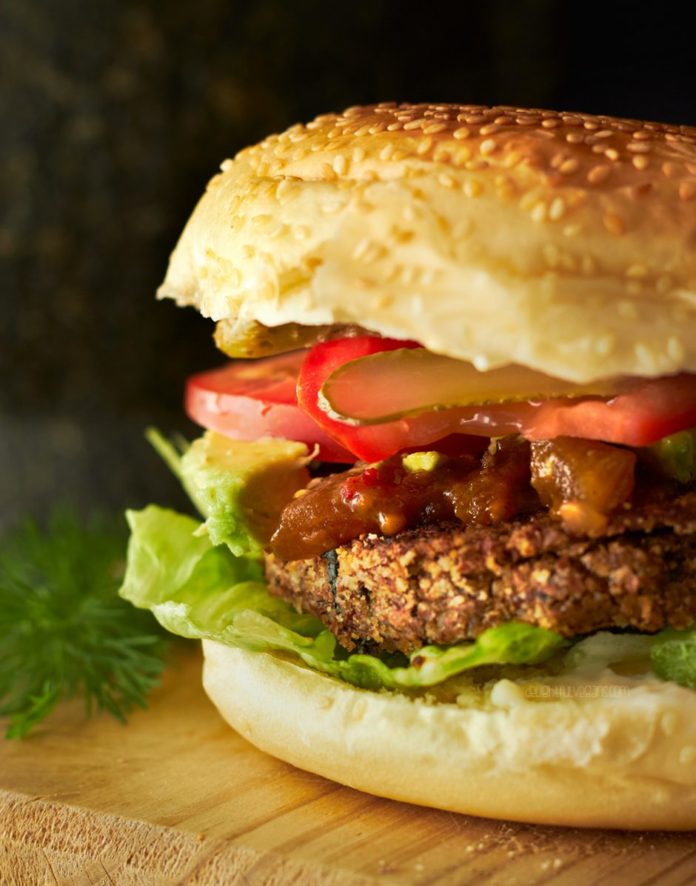 This post is based on the bean and gluten-free burger recipe that you can make for yourself in Evening snack.
Let us find out some of the healthiest ways on how we can help our diet plans while satisfying our cravings for fast and tasty foods.
Ingredients You Need To Make Bean and Gluten-Free Burger:
One Diced Finely Chopped Onion
Three Table Spoon of Vegetable Oil
Half Squash, Chopped, and Peeled Butternut
Three Finely Chopped Cloves of Garlic
One Diced Red Pepper
One Table Spoon of Grounded Cumins
Half a Tin of well-rinsed Sweetcorns
Two Tins of well-rinsed mix Beans
Hundred grams of Gram Flour
Half a Tea Spoon Of Salt
One Gluten-free Burger Buns
And salad for dressing
Method To Prepare Bean and Gluten-Free Burger:
Under the 180 degree Celsius heated oven, roast the squash of butternut for 30 seconds
Transfer the material into a clean bowl, mash it well and let it cool down properly at room temperature.
Put the pan on the stove and add two tablespoons full of oil over medium heat. Add all the veggies onions, red pepper, sweetcorn, and garlic, stir them well and sauté it for 3 minutes.
Transfer the beans into a large bowl, mash half of the beans and leave half portion aside. Mix the butternut squash, gram flour, salt, cumin seeds, and sautéed vegetables, and with your hands mix them well, all become the one complete mixture.
Make small patties by rolling on your palms and add the remaining oil for fry. Warm the oil, add these tiny patties and fry them on medium flame approximately for 5 minutes. Take out the patties on tissue paper so that the extra oil gets absorbed by the paper.
Take the gluten-free burger bun, put one petty in the middle, and dress it with your favorite salad and sauces.