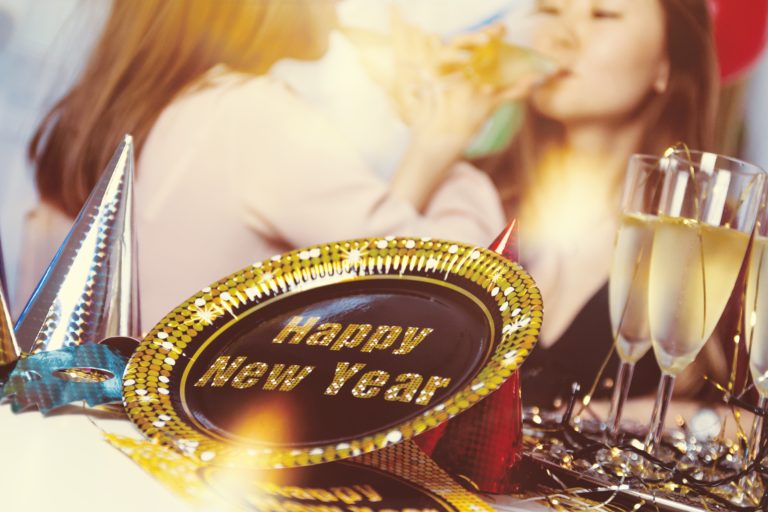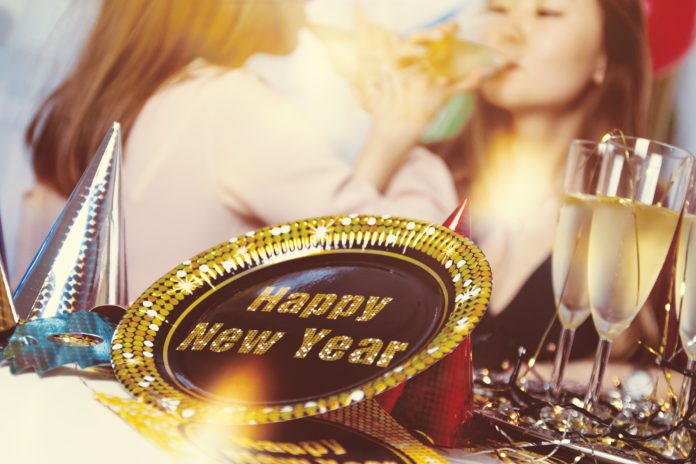 Who doesn't love it when the celebration mode turns on? Who doesn't want to witness fireworks and amazing spectacles? And, who doesn't want to welcome a new year with all its glory? The answer would definitely be a yes! To keep your new year plans sorted, here're some of the places you can hit at that time to make the best out of it:
Orlando is known as the entertainment capital of the world, and it would be the best possible option to celebrate the upcoming new year. The most significant celebration happens at the Magic Kingdom (Walt Disney). You can see alluring light shows, parades, and impressive performers while being there. 
New Year's eve becomes pleasure-giving when you attend it in Dallas. If you're a lover of celebrations, parties, and pomp & show, then Dallas is the place for you. You can literally feel every second of the lasting year while being at Victory Park. There, you can enjoy fireworks, as well as music that lasts once the new year starts.
If you want to relax, chill, and party simultaneously, then Chicago is the place for you! The reason behind the same is that various hotels over there put special packages for the vacationers who intend to celebrate New Year being in Chicago. Nothing can be better to celebrate new year's eve than being at the shores of Lake Michigan and hear music, and dance at various DJs music remixes and mashups. 
New Orleans is the place where people follow fun traditions while celebrating the New Year. If you're a lover of colors, music, food, and culture, then New Orleans welcomes you with its arms open during the New Years' time. Witness the fusion of good times, delicious food, and lovely music while being there. If you intend to celebrate the new year differently, then Book the tickets, and head to New Orleans without thinking a bit.