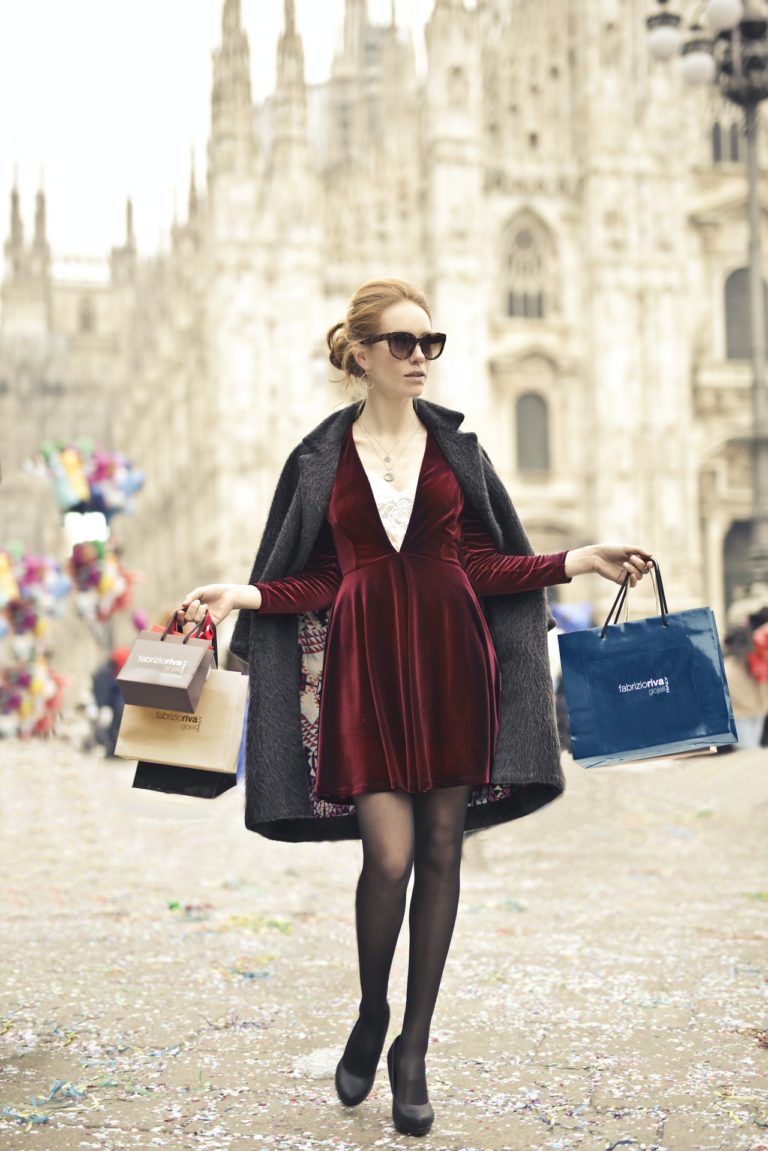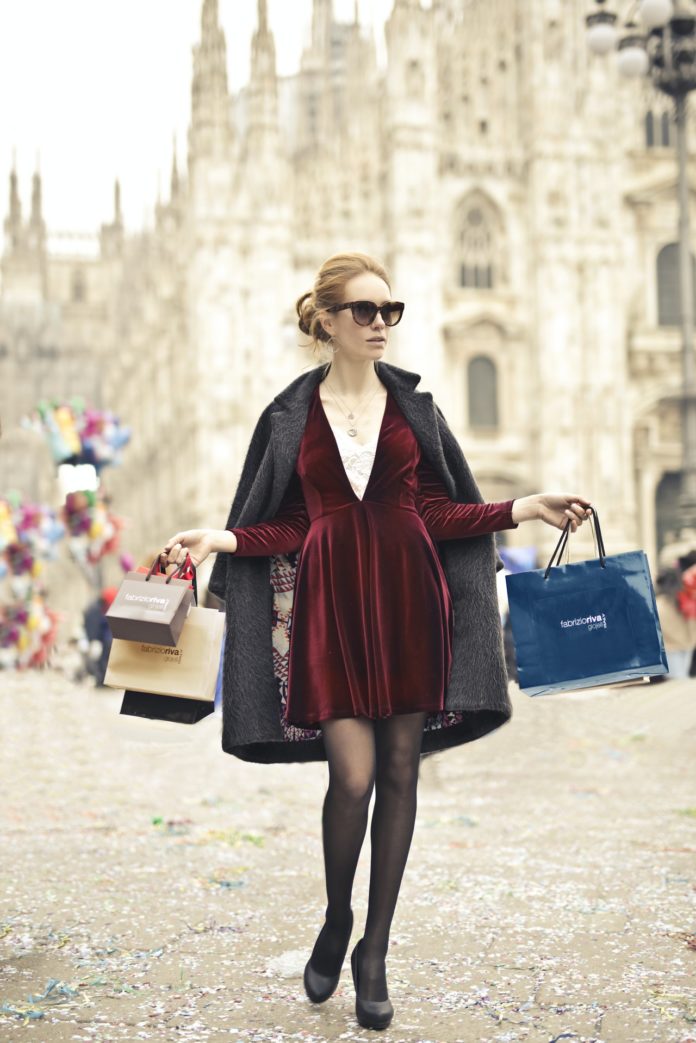 Layering is a great way to look stylish while staying warm as the seasons change. This fall, you can take your look to the next level by adding a few layering staples to your rotation. You can style these pieces in all different ways to put together office-ready looks, as well as outfits that are perfect for your favorite autumn activities, including picking apples, taking a hayride, or carving pumpkins.
Incorporate Form-Fitting Bodysuits
Start your layered look with a base layer, like a form-fitting bodysuit that will add warmth without bulk. Bodysuits can also help smooth out and flatter your figure to ensure that the next layers you don will look great and fit comfortably. Wondering how to wear a bodysuit? If you're on the tall side, try a bodysuit extender with your base layer to prevent the suit from riding up beneath your clothes. If you're smaller, a standard-fit bodysuit should feel comfortable and provide the smoothing properties you want.
Add a Lacy Tank Top
If you're not a fan of bodysuits or you want to add some interest to your layered look, try a lacy tank top as part of the outfit. A tunic-style tank top adds length, so it's designed to stick out beneath your next layer. You can try this type of top when wearing jeans and a blazer or a loose-fitting jacket. Other lace tanks feature a lacy neckline, so they're meant for wearing with a wide-neck top to remain visible with the outfit.
Don Cozy Outerwear
Image via Unsplash by jasonyoder
A layered look calls for comfortable and cozy outerwear, and you have plenty of options available to complement your personal style. If you want a casual and relaxed look, try a loose-fitting cardigan or slouchy sweater as your top layer. For a fitted appearance, top your first few layers with a blazer or trench coat. Layering a peacoat or bomber jacket over a sweatshirt or cardigan can also add a little unique flair to your look.
If you want to keep it casual, don a pair of boyfriend jeans with your layers. For a more professional look, put on a pair of dress slacks or a skirt and add a few layers up top. You can complement any look with the right accessories and footwear, helping you feel more put-together.
Try Comfortable Sweater Vests
A sweater vest is another appealing option for a layered look. Putting on a sweater vest allows you to play with different collar styles and sleeve lengths. A sleeveless sweater vest adds warmth and style without making you feel too bulky. Try a V-neck sweater vest with a lightweight blouse and your favorite skirt. If you want to stay comfortable throughout your workday, opt for a skirt or pair of pants with a stretchy waistband rather than buttons and zippers.
Layering your apparel combines function with fashion, as you can stay warm while maintaining your personal style. As you shop for fall wardrobe essentials, be sure to check out some of these pieces that work well as part of a layered outfit.