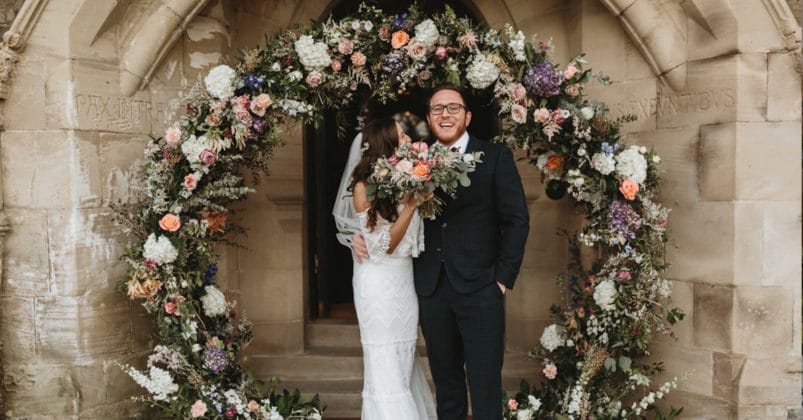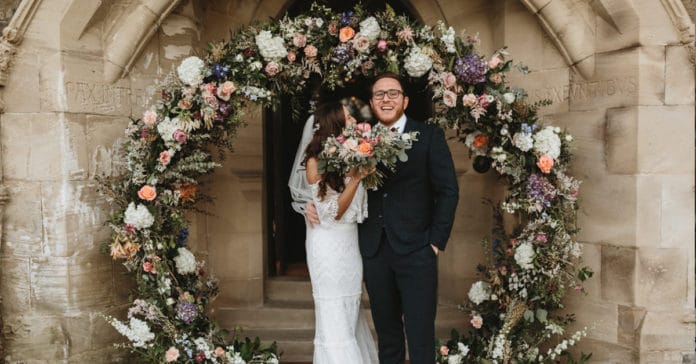 Flowers have always been a symbol of beauty and as designer Shean Strong said, "Flowers change environments." In most of the civilizations they are popular social amenities as they have been used as an expression of love and affection. Weddings are incomplete without flowers, they have always been in style but choosing flowers for such an important event is not less than a challenge.
Flowers are also essential for a wedding as they are used in bouquets, decorations, and garlands. Flowers have always been part of a wedding and a wedding is incomplete without the flowers. The usage of flowers in the wedding ceremony started in 3000 B.C. in Egypt where these flowers were associated with religious beliefs as they offered plants and flowers to God. e
Before choosing a florist, know the difference between a florist and a floral designer. Floral designer works with the vendor to arrange and design the flowers while a florist is a professional who is expert in arranging and selling cut flowers.
COST
Most of the florists do not mention their flower cost on their websites. This is mainly because the charges of different flowers vary as per their arrangement and what is in season. It is very important to meet the florist and discuss your options. The flower shop or boutique tells a lot about the work of the florist.
MEETING THE FLORIST
When you visit a luxury Wedding Florist, do not forget to show them several reference images. This will make your communication easy and the florist will know what you are expecting. It will also help as not every customer is aware of flower names and their arrangement. Always meet the florist with an open mind to get more ideas from them as they know what is trending.
Also, ask about season-specific flowers. In summer, some flowers cannot survive in outdoor settings. The best suggestion would be to ask some of these questions to your florist:
Ask them if they can deliver bouquets and boutonnieres
Ask them if you have to pick your stuff from them
If the cost is going to be affected if flower cost changes during your wedding
Ask them if they are familiar with the venue
Make sure the florist visits the venue with you once before the wedding. It is necessary to discuss flower arrangement and possibilities. Some venue owners also have a list of their flower vendors and they are very familiar with the space.
CHOOSE FROM THE LOOK BOOK
Every florist will have a look book of their designs and previous work. They are able to customize their previously done work as per their client's taste and desire.
Flowers used in weddings have a secret message as the red roses symbolises love and passion, while the white rose means purity and the pink rose shows admiration and joy. The white hyacinths mean loveliness and the blue hyacinths signify constancy. The amaryllis signifies the splendid beauty while the anemone represents the anticipation and daffodils are the symbol of new beginnings.