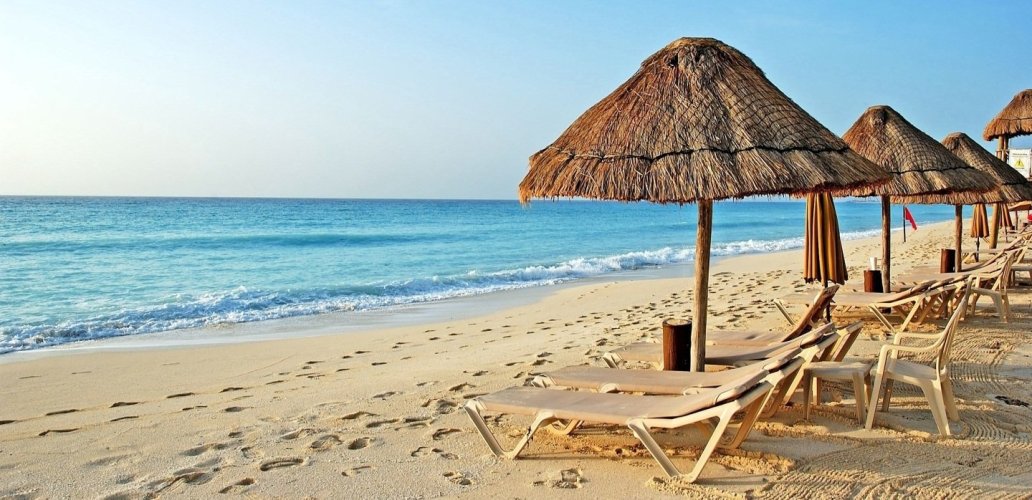 Travelling has always been a passion to some while on the other hand it was a necessity to another group of people. The concept of traveling to places got a distinct meaning from time to time and now travelling not only refers to just sightseeing but also exploring the place more deeply, knowing the crust of the place.
Many people have written about various destinations in India that needs to get explored and some of them cannot be ignored and should be in the travel bucket-list for the year 2016. So, here is a list of top 10 places to visit in India with your family in 2016. Try exploring them to experience a good start..
Manali – Himachal Pradesh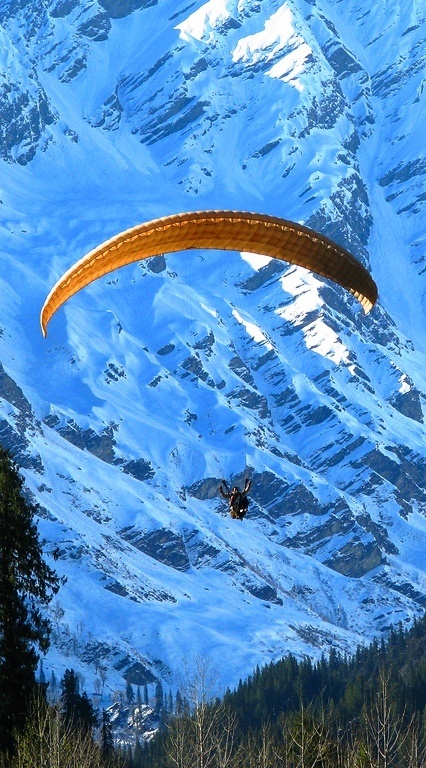 As we all know, Manali is one of the most sorted after hill stations in India. Situated on the lap of the giant Himalayas, this place is absolutely the best choice to visit with your family for the upcoming summer vacation, 2016. You can capture a lot of natural beauty in the midst of an extremely beautiful weather the place has to offer.
Manali offers a lot of exciting activities that can make your vacation even more exciting. Adventurous activities like paragliding, mountaineering, river rafting, skiing, and water crossing will surely make your vacation the best ever. Zorbing is also a popular activity you can try here. Check out amazing deals on Manali at MakeMyTrip.
Munnar – Kerala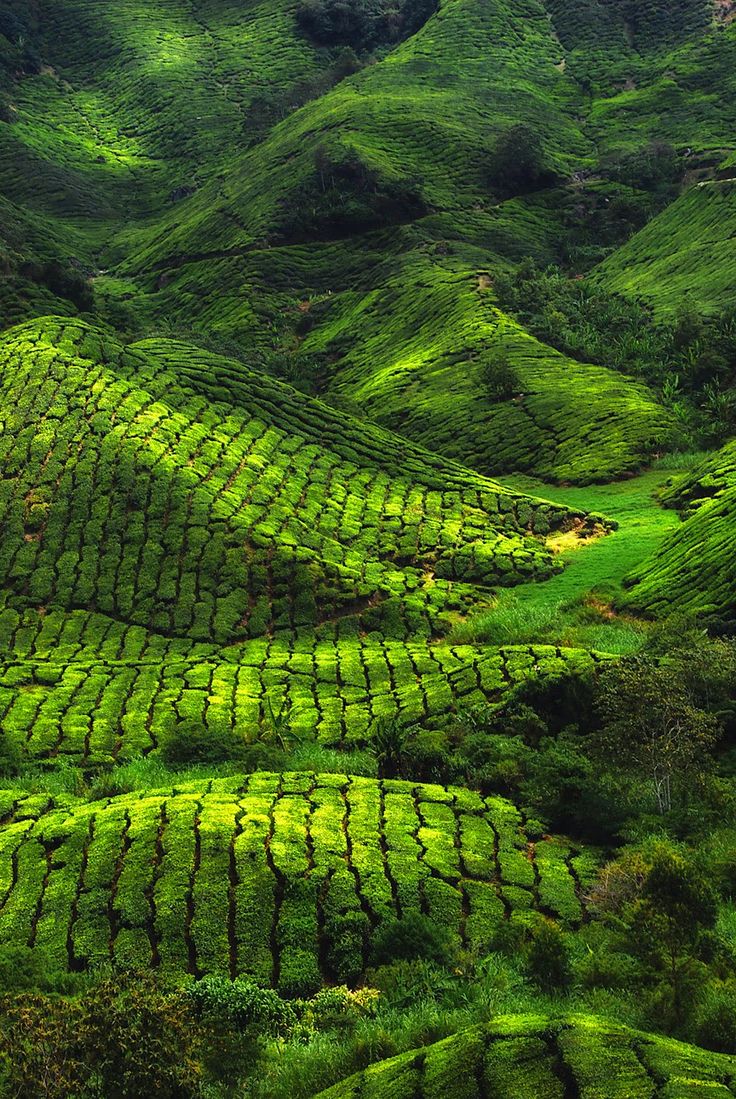 Munnar is regarded as one of the best places to spend your honeymoon as the whole place smells only romance and nothing else. The place is famous for its greenery and natural beauty, tea plantations, awesome weather and great food. What more you need to spend a great vacation with your family? Head to Kerala this summer to visit Munnar which promises you the best ever experience.
Nainital – Uttarakhand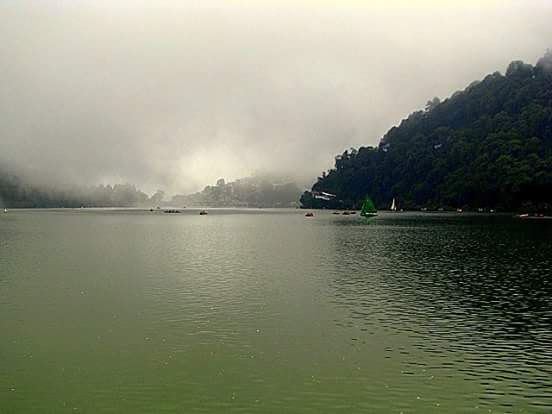 Nainital is again a hill station but also one of the best places in India to spend valuable time with your family. Nature's beauty, so much of lakes, chirping of birds, the lush greenery and lots more are there to entertain you and your family. A single round on the boat inside the lake is sure to be a wonderful experience. It can take you away from all the busy schedules as well, giving you a fresh mind.
Lonavala – Maharashtra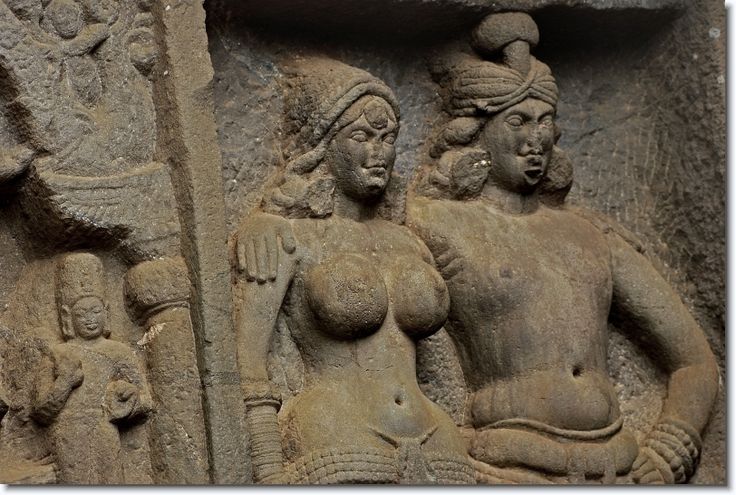 Lonavala in Maharashtra which is a small hill station is a great choice to explore with family. It is indeed a great place to spend quality time with family in the midst of nature's beauty which is in surplus. It is a popular weekend getaway for people in Mumbai and Pune. Karla Caves, Bhaja Caves and Lohagad Fort are the most popular attractions at Lonavala. Hot air balloons have recently become the popular sport at this place. Stay comfortably at Lonavala with Oyo Rooms. Book your rooms for the finest amenities via OyoRooms.
Ooty – Tamilnadu
Ooty is a famous tourist spot in India and is quite famous as an honeymoon destination too. The lake, botanical garden, Moyar waterfalls, Marlimund lake and Doddabetta peak are some of the main attractions that makes Ooty one of the best tourist spots in India to enjoy with family. Ooty offers you an awesome scenic beauty, great climate anytime of the year. There are a lot of cottages and fresh veggie that can attract you and also homemade chocolates are also quite famous.
Goa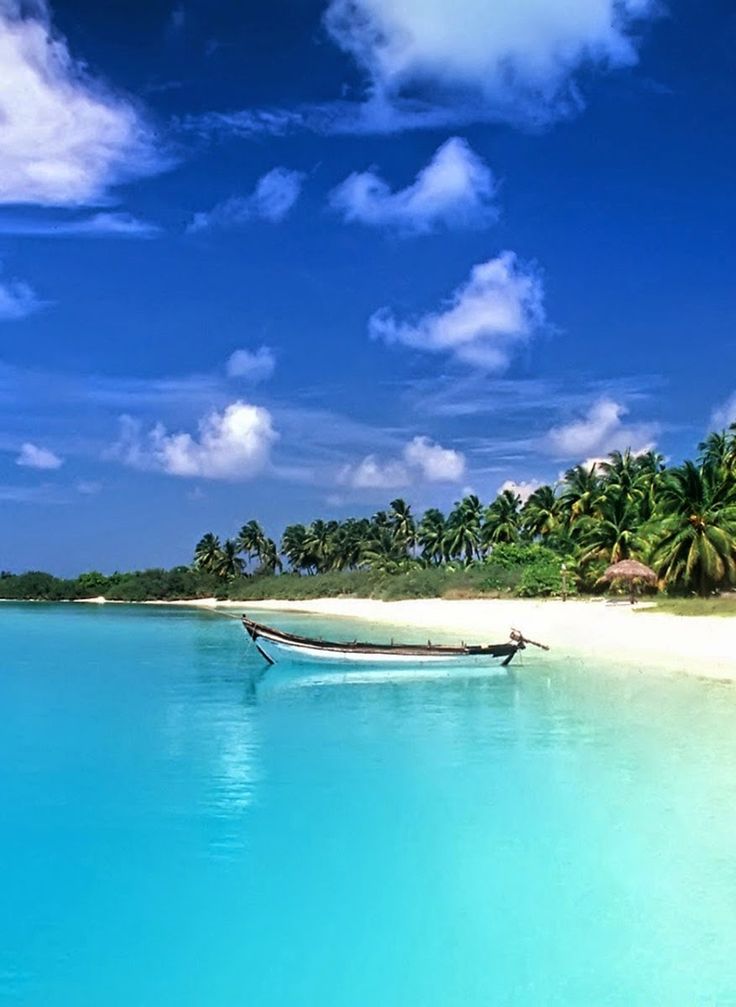 If you truly love beaches and the sea and would love to get immersed in it, then Goa is the best choice. With so many of them in the state, Goa is also known for its nightlife and food. If you want to enjoy the vacation with loads of fun and frolic, then head with your family to Goa this summer vacation. You can explore some of the most exotic beaches the country has here in Goa. I bet you will never get disappointed for choosing this place to enjoy with your family. Check out for amazing travel deals to Goa on Yatra.
Mussoorie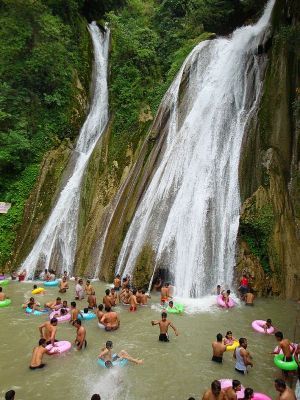 Mussoorie is again a much sorted after hill station situated in Uttarakhand. With amazing scenic beauty and waterfalls, the place is a great choice if you want to enjoy the snow. But, during summers, snow will not be there. But, still the beauty of the place does not die off with the climate and offers you the best experience with your family. Kempty waterfalls and Gun hill are two popular tourist attractions of this place.
Bir Billing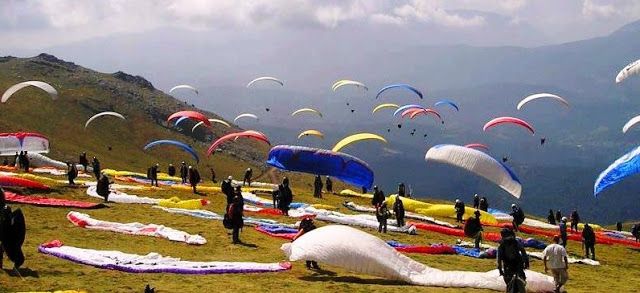 Bir Billing is located in Himachal Pradesh and is one of the most famous for doing paragliding in India. It is also famous for the Buddhist monasteries, Chokling Gompa etc. Wanna try something adventurous for the upcoming vacation with family? Then, you should definitely visit Bir Billing.
Srinagar – Jammu & Kashmir

Srinagar is one of the most beautiful places in India, the best tourist spot in Jammu & Kashmir. It is the best place to witness what nature has in store when it comes to beauty. Forests, lakes, gardens, shopping – you have ample reasons to visit Srinagar to enjoy the place to the fullest. There are famous religious spots as well in Srinagar that you should not miss including the temple of Shankaracharya and Hazrat Bal.
Rajasthan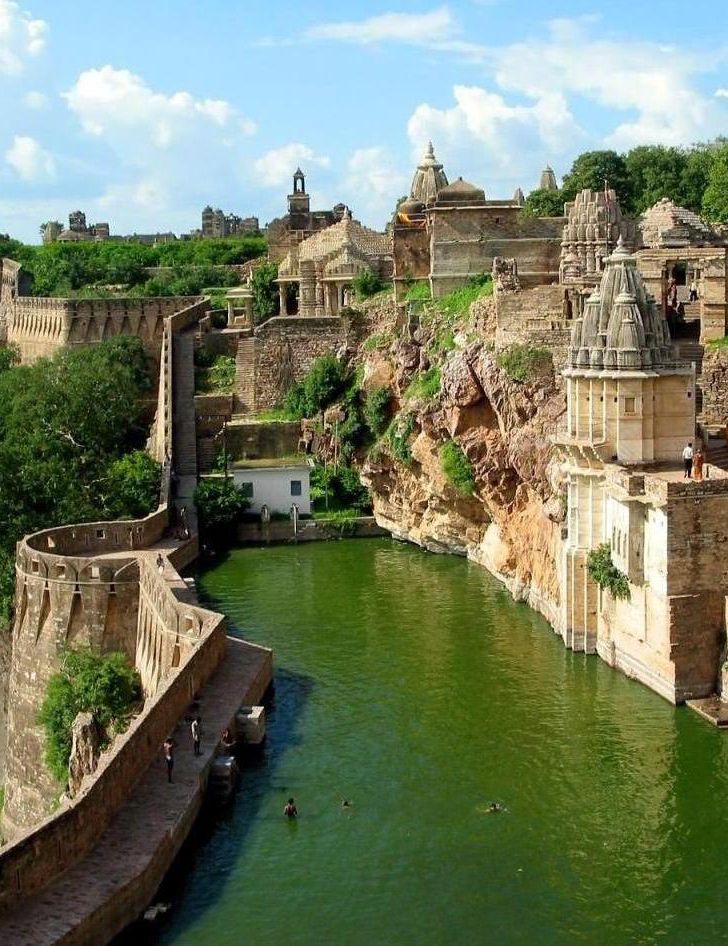 Last but not the least is Rajasthan, the state that holds the privilege of rich cultural heritage, forts and palaces and the Maharajas. A lot of places are in here that can take you down to the past, filling your thoughts with rich culture and can make you experience plenty of activities including camel safari in the desert! Visit Rajasthan with your family to experience a wonderful summer vacation.
Image Source : Pinterest