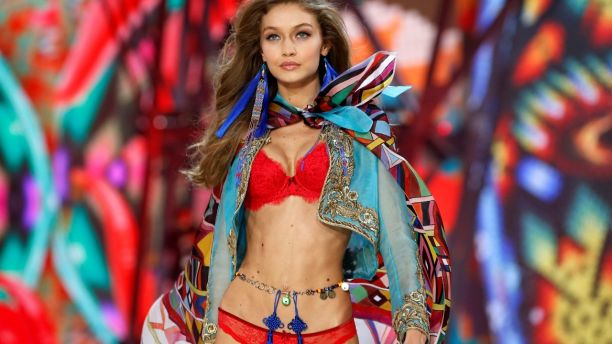 Brazilian bombshell and Victoria's angel Adriana lama is one of the supermodels on the planet. She is known for her ravishing looks and even though she looks fabulous with minimal makeup. Every girl wants the same flawless face and a leaned body structure. During shoots Adriana takes many cuts because of her particular schedule.she is a spouse of Marko Jaric and a mother of two daughters Valentina and Sienna. After having two kids still, she looks like sweet 16.
Here we asked Adriana to share her beauty secrets that keep her gorgeous every day.
ADRIANA'S SECRETS UNVEILED: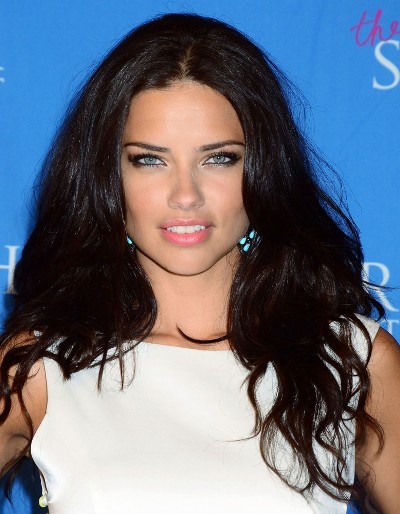 STEAMED FOOD:
Usually, she celebrates every festival with her family. According to her in our life, there are some moments when the tongue does not hear the voice of brain. She said eat everything but in a small amount. But when she is on a diet, she takes steamed veggies and spinach and in snacks blueberries and blackberries, which you can eat whole day just keep it with you. Take everything in your diet by limiting yourself.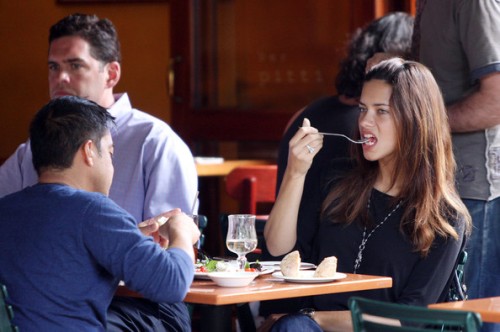 HIGH-INTENSITY WORKOUT:
She said what is more important than a pretty face? It's your health. If you are healthy, then you will surely glow like a star. She says a big no to slimming capsules it just show early ageing of your skin. If you do a high intense workout, you will shade or reduce. This procedure is a little bit slow but gives long-lasting effects. Adriana loves to jump rope. Jumping rope for 10 minutes is just equal to 30 minutes running. If you do it for an hour, you can burn 1000 calories per day. Just make it a part of your daily routine and see the changes.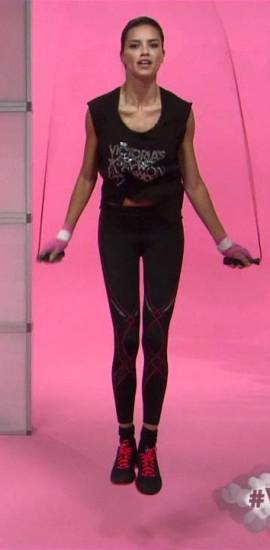 SECRET OF MASCARA:
Adriana never takes off her mascara.For voluminous lashes, she keeps applying on and on. She said if your eyelashes look heavy than you will surely look beautiful. Forming a coat on the top of the lash is one of the favourites make up of Adriana to look more beautiful.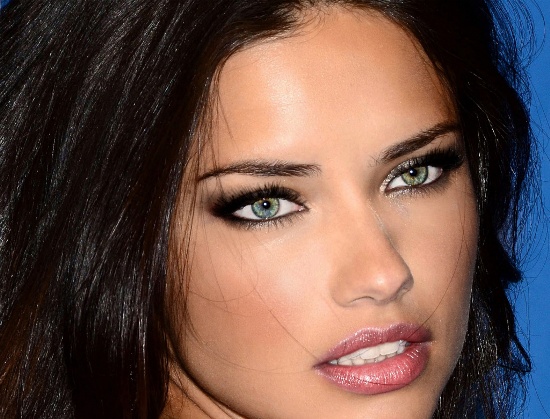 FACE CLEANSER:
Through this article, she wants to tell her fans about her beauty secrets and glowing skin. She said a secret of my beautiful skin is coconut water. Whenever she cleanses her face, she always uses a ball of cotton, dipped into coconut water. For extra glow and bare skin, she mixes shimmer powder in her daily lotion or moisturiser.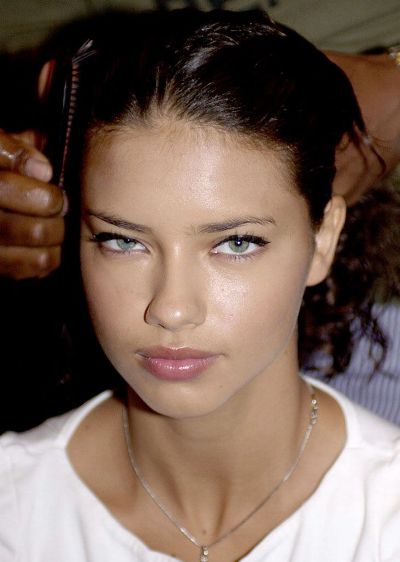 EYE CARE:
The coconut water helps her to keep her skin glowing and to cure under eye circles. She soaked cotton balls in chilled coconut water and then place it on the eyes for minutes. This is the best way to get rid of dark circles.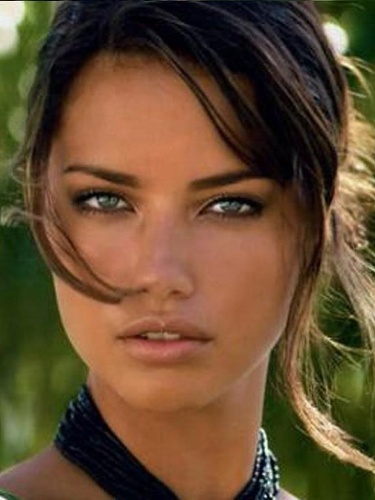 DOUBLE ROLE OF LIP SHADES:
To give a natural look, Lima uses the same thing on lips and cheeks. She dabs the same lip colour on her cheeks for a naturally airy look. She uses to put the shade on her lips and cheeks which can complement each other and does not look odd one.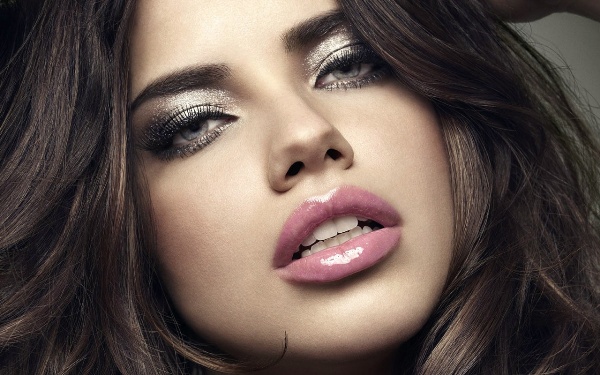 HER BARNET:
Lima always uses organic products. She said for hairs Avocado is the best possible product to keep the hairs healthier and shinier. Stop the continuous use of shampoos if your hairs are frizzy and dry, wash it once a week. To add a boon of shine and shimmer try to use good oil or consult your doctor because hairs are the beauty of girls.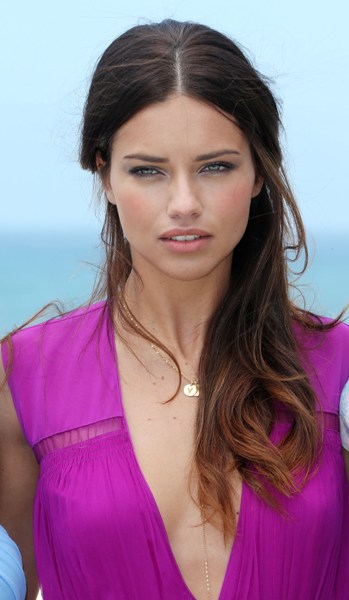 PERFUMES:
In her daily life, she uses two assorted fragrances. In the morning time, she uses her favourite Victoria's bombshell diamond perfume which gives fruity floral fragrance while Victoria's secret night for the moon time.