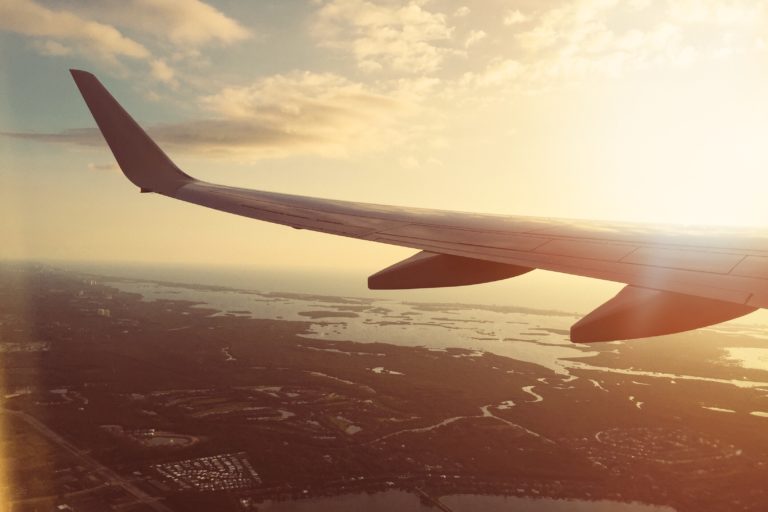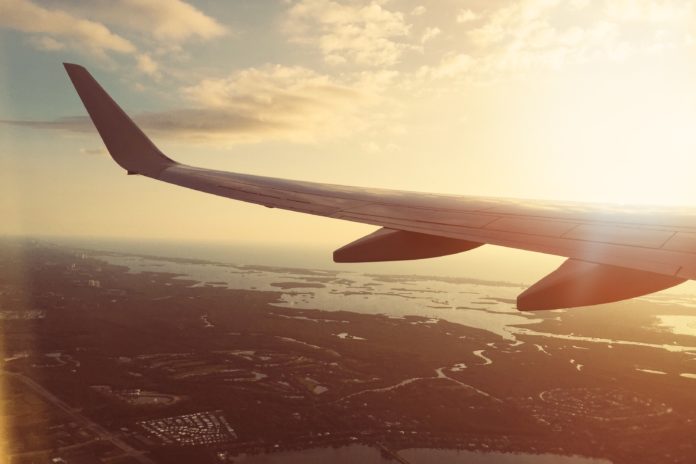 Are you smart enough to avail of travel discounts when needed? Do you know the importance of earning bonus points, loyalty rewards, and credit card points from time to time? If you are affirmative, then you must have heard of air miles. Air miles are reward points offered by various airlines or credit card companies that you receive once you are done with a flight booking. That's the reason why air miles are also called frequent flyer miles. But here's the catch! You don't require to fly every time to earn air miles.
Let's put a glance at some amongst the ways through which you can earn air miles without even flying:
Earn Air Miles While Having a Staycation at Your Preferable Hotel
Gone are the days when air miles used to be received only while booking flight tickets. Now, you can earn significant airline miles even while booking a stay in a hotel. Some of the airlines tie-up with various hotels, as well as their sites. So, once you book through the enlisted group of hotels, you earn air miles as reward points.
Opt for Car Rentals & Embrace Your Long Drives Through Air Miles
Many of the airlines propose car rental partnerships. And, such services are so vast that you can utilize them in almost all the cities. Once you choose to book through the partnered car rental companies, you automatically enable yourself to gain significant air miles.
Treat Yourself While Dining Out Along with Earning Air Miles
If you intend to opt for air miles without getting into the process to book flight tickets, then dining out is one of the ways for you. You can link your corresponding credit card to the flyer's plan in which the dining program remains included. And, what you can do is to pay for a particular meal (from a partnered restaurant) through that credit card, you will earn quite good air miles.
In a nutshell, it's surprising & unbelievable, but possible to earn airline miles without even keeping your feet on an airplane or flight. In this digitized world, where you run everything through the internet, you can get yourself eligible to earn air miles without flying by just shopping, dining, staying in hotels, renting cars, and most importantly, by opting for an appropriate credit card.