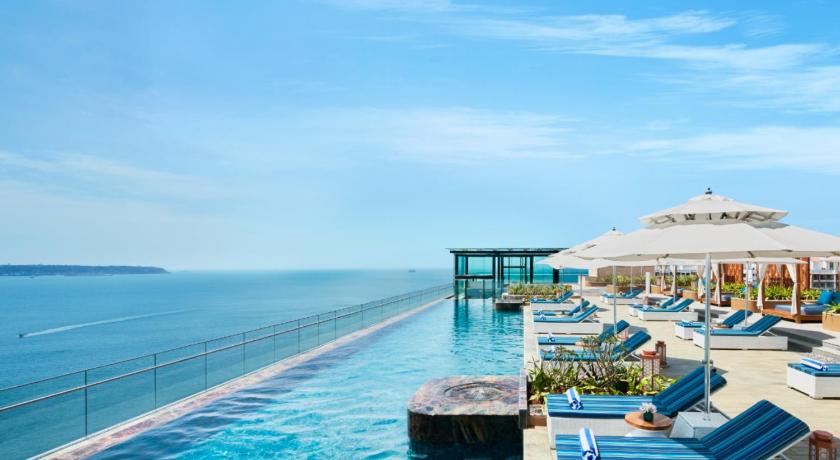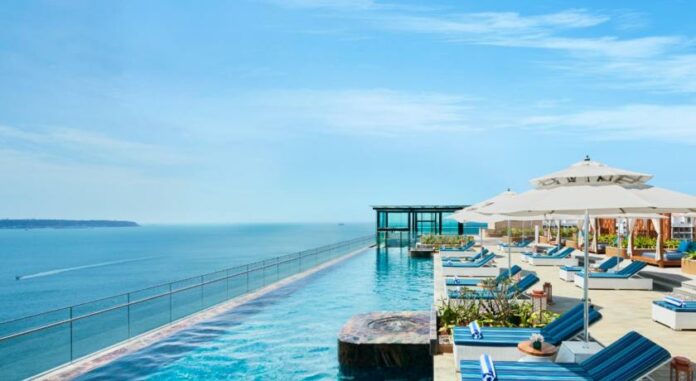 Looking for the ideal getaway in Goa but don't want to break the bank? You're in luck! With some savvy searching and planning, you can score amazing hotel deals in this paradise destination. Learn our top tips for finding great discounts and offers when booking Goa hotels. Make sure to save both time and money with these helpful suggestions.
Let's take a look at these tips.
1. Plan Ahead, but Stay Flexible
Planning your trip to Goa well in advance gives you ample time to research different hotels and their rates. Early bookings often come with better prices as Goa hotels offer discounts for securing bookings ahead of time. However, if you can be flexible with your travel dates, you might find last-minute deals or off-season provides even more attractive.
2. Sign Up for Newsletters and Alerts
Many hotel booking websites and individual hotels have newsletters you can subscribe to. By doing so, you'll receive regular updates on exclusive deals, discounts, and flash sales. Being on their mailing list means you'll be among the first to know about any special offers, giving you a head start in snagging the best deals.
3. Compare Multiple Booking Platforms
Don't limit your search to just one hotel booking website. Explore various platforms and compare prices for the same hotel. Different websites may offer different rates or exclusive discounts, so shopping around before making your reservation is essential.
4. Consider Staying Slightly Off the Beaten Path
While staying at hotels in the most popular tourist areas might be convenient, they can also be more expensive. Consider looking for accommodations slightly away from the main tourist hubs. These places might offer equally charming stays at more affordable prices.
5. Look for Package Deals
Some travel websites offer deals that combine flights and hotel stays. Bundling your bookings can often lead to significant cost savings compared to booking each separately. Watch for such package deals to get the most value for your money. Besides hotels, you must also book cheap flights to Goa for an economical trip.
6. Use Loyalty Programs and Reward Points
If you frequently book hotels, signing up for loyalty programs offered by hotel chains or booking platforms can be highly beneficial. With each stay, you'll accumulate reward points that you can later redeem for discounts or even free stays.
7. Be Mindful of Peak Seasons
Goa experiences peak tourist seasons, such as Christmas and New Year. During these times, hotels charge higher rates due to the high demand. Plan your visit during the off-season when hotel rates are generally lower.
8. Negotiate Directly with the Hotel
Sometimes, the best deals can be found by communicating directly with the hotel. Reach out to them via phone or email and inquire about any special deals or promotions they might have. They might offer you a discount not available through online booking platforms.
Conclusion
There are so many ways to enjoy the beauty and relaxation of Goa without blowing your budget. With savvy shopping and resourcefulness, you can score great deals on hotels in this paradise destination. From taking advantage of discounts to finding hidden gems off the beaten path, there's no shortage of ways to ensure your trip is as luxurious as it is affordable!
So don't hesitate—start exploring your options today and make your Goa vacation dreams come true tomorrow!