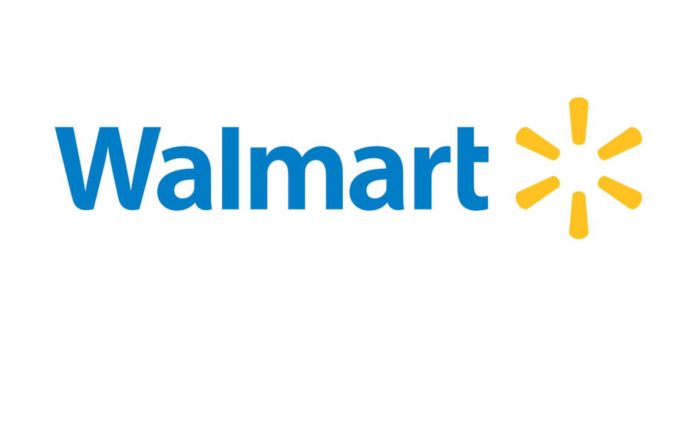 Walmart's text-to-order business, Jet-black, is gaining the attention of outside firms, according to Bloomberg.
Walmart is an American multinational retail corporation that operates a chain of hypermarkets, discount department stores, and grocery stores, headquarters in Bentonville, Arkansas. Sam Walton founded the company in 1962.
Walmart Inc.'s corporate vision is to "Be the destination for customers to save money, no matter how they want to shop." The company's previous vision was "To be the best retailer in the hearts and minds of consumers and employees."
The change in the corporate vision reflects the difference in the strategic changes that Walmart is implementing in response to changes in the competitive landscape and the overall condition of the retail industry.
The same-day delivery service, where customers can place orders using a text message, could potentially see an outside partnership, spin-off or be sold entirely, the report said.
Launched in New York on May 2018, the only city where the service is still currently live, Jet-black allows shoppers to order items from Walmart.com and even rival retailers.
The service, which is available with a monthly membership fee of $50, gives members access to personal shoppers who will offer recommendations when a person texts. It also reminds shoppers via text message if they are about to run out of a product they already ordered.
Part of Walmart's internal start-up incubator, Store No. 8, Jet-black was spearheaded by Rent the Runway co-founder, Jenny Fleiss, who joined Walmart in 2017.
Walmart has been growing its portfolio with acquisitions such as Jet.com, which it acquired in 2016, and brands like Bonobos and Mod Cloth.
Walmart did not initiate any of these talks with outside parties, Bloomberg said, while also mentioning that talks are preliminary.