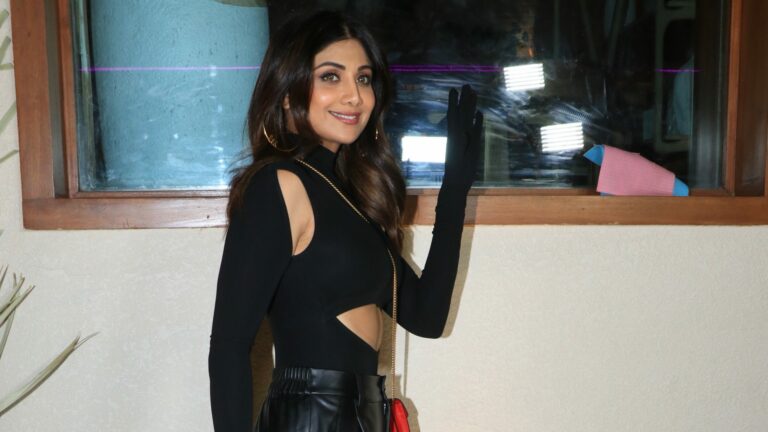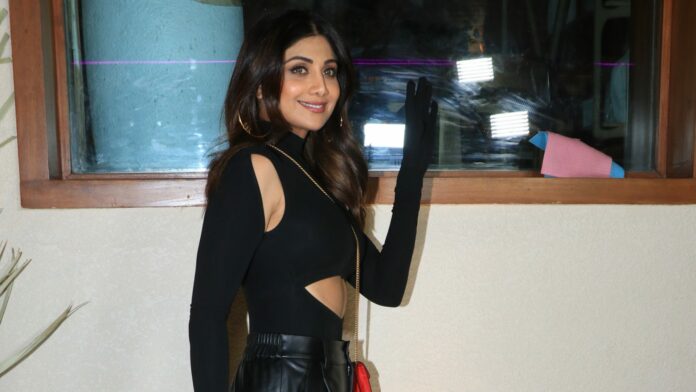 If you are new to bodysuits, you might not know when it could be a good idea to wear one. Thankfully, it can be relatively easy to work out. To be able to successfully wear a bodysuit underneath your clothing, you might want to consider having a number of different styles. This can help you match them depending on the length of sleeves and garments on your legs, so that they better show off your figure without being noticeable to those around you.
When you want to feel stylish
A bodysuit can not only be worn as a form of undergarment, helping your clothes to fit better over the top without seams showing or any unsightly bulges forming. Depending on the make, and any support it offers, you might also be able to wear one on its own, making it look like it is tucked into your skirt or pants. Some of the bodysuits from SKIMS can look incredibly stylish, ideal for a day out with friends or a night dancing. You might want to consider the colors that you often wear, and look good in, and opt for a bodysuit in these shades. This can allow you to layer them, or wear them freely, and get the most out of the suits you own.
When you want to be casual
Bodysuits can also be used for days where you want to stay at home and keep things casual. You may have some outfits that you wear for lounging around the house. Keeping with the theme of comfort, a soft bodysuit can still help your figure to look amazing for a day sprawled on the couch watching television, or for getting those annoying chores done. Should you wish to opt for white loungewear, you might want to consider the color of bodysuit you choose. Going for a skin colored suit can allow it to blend in, without making it obvious what you're wearing underneath your clothes. Should you then want to entertain friends, or go to the store, you may be able to forego changing.
When you want to look formal
You might find that a fashionable bodysuit also has its place in your working life. This could allow your uniform or suit to look much more fitted and formal. Matching a long sleeved bodysuit with a skirt could help to show that you mean business within your workplace. Whether you have a large or small bust, you might also find that it helps to accentuate your curves while still making you look rather professional. Some women may even find that the difference in their appearance helps them to feel more confident, which could go down well with employers and clients alike.
Realistically, you may be able to wear a bodysuit for any occasion. To do so, it could be a good idea to look at your outfit of choice, so you can work out which bodysuit may match the best. Doing so can help to create a gorgeous figure and give you additional comfort.