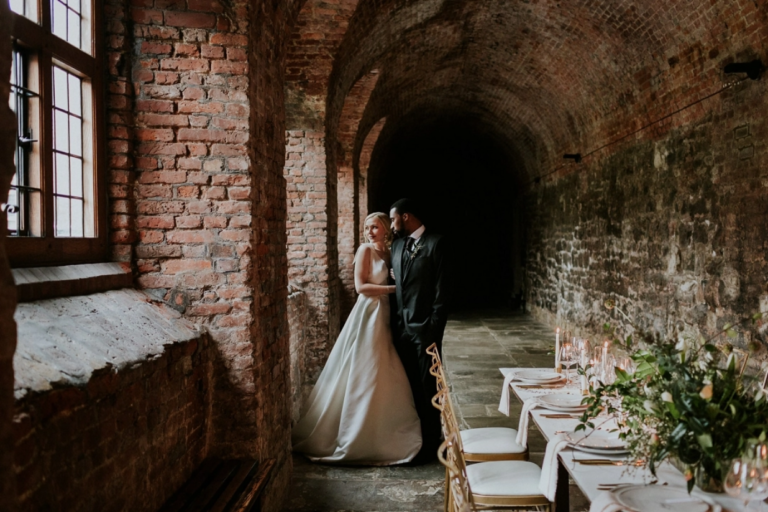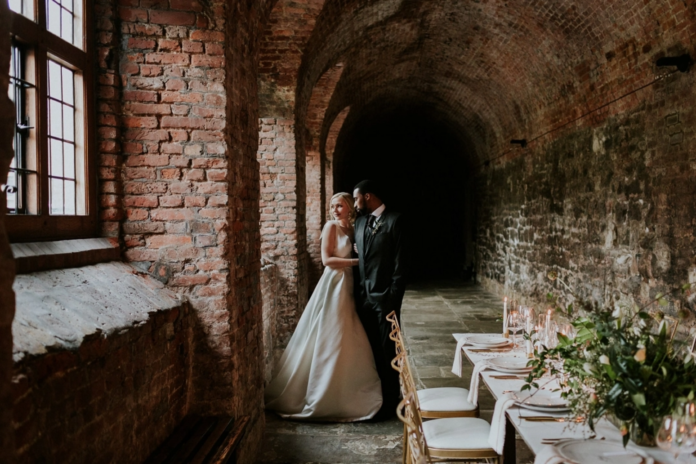 Micro weddings have seen a steady increase in popularity over recent years, a trend accelerated by the pandemic and all the restrictions that came with it.
You may have heard the term micro wedding without fully understanding what it meant. Read on to learn the difference between a small wedding and a micro wedding, and why micro weddings are leading the way.
What is a micro wedding?
A micro wedding has 20 guests or fewer but still follows the traditions of a regular wedding. Being small, they are usually cheaper, more relaxed and shorter in length than a traditional wedding day.
A micro wedding differs from an elopement and a small wedding. An elopement is usually done in secret, where the couple weds, perhaps more spontaneously, with just two witnesses. A small wedding is bigger than a micro wedding, with typically 30 to 60 guests.
The pros of a Micro Wedding
Choosing to have a micro wedding comes with many positive benefits:
A smaller budget
If budget is something you are keeping a strict eye on, a micro wedding is a wonderful way to cut costs that can spiral out of control. With fewer guests to feed and a smaller wedding venue, huge costs can be saved. Looking at seasonal UK flowers and discounted jewellery for the big day is a way of saving a little too.
It's more relaxed
Planning a large wedding can be stressful and the same can be said for the actual day. For example, if you have 100 guests at your wedding, you may feel you have to spend time talking to them all, which will take time and may be exhausting.
Having less than 20 guests will enable you to relax during your wedding day, knowing that you will easily be interacting with all your guests throughout the day.
You can be creative with your venue
Having a small wedding party provides a whole new avenue of venues to explore. With a little creativity, your wedding day can feel unique.
Without the large guest list, smaller venues, which can be anything from a private room at a fancy restaurant to a beach or woodland, become accessible. Some venues even cater for micro weddings exclusively and can be booked across a whole weekend so the celebrations can last a couple of days.  
The cons of a micro wedding
Inevitably there are also downsides to a micro wedding:
Not everyone can be invited
Having 20 guests or less is quite difficult if you have a large family and lots of friends. Cutting down the guest list, often severely, can lead to family and friends feeling left out or upset.
However, your wedding should be about you and your partner and if a micro wedding is what you have your heart set on, family and friends will understand.