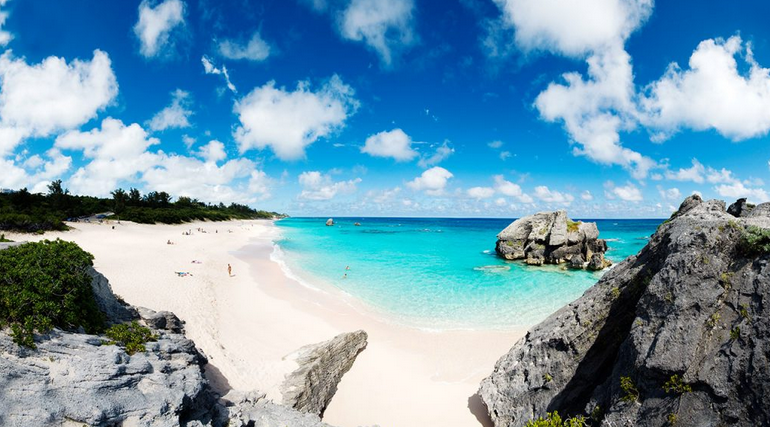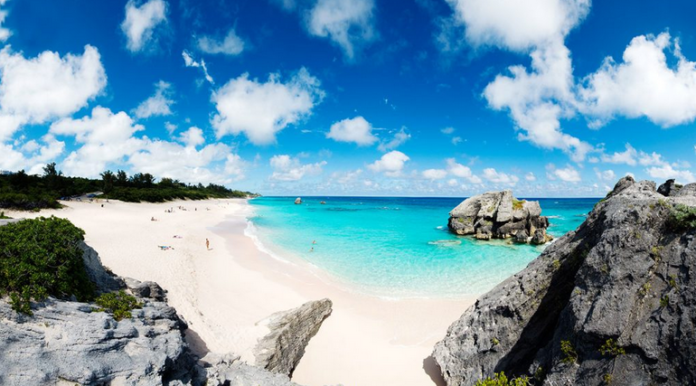 When it comes to beautiful, accessible, affordable paradise islands Bermuda is hard to beat. With all the style, atmosphere, climate, and amazing beaches of a Caribbean island, but just two hours flight from New York City (and just an hour's time difference), Bermuda is an amazing vacation destination.

This tiny little speck in the Atlantic Ocean is full of amazing sights and exciting attractions. It is an exceptionally elegant, stylish island, with some incredible cultural highlights, spectacular cuisine, and miles and miles of jaw-dropping natural beauty. With so much to see and do in Bermuda it can be easy to get overwhelmed, but luckily we're here to help! There are a few must-see things to do on this island that no visit or vacation would be complete without, so we've decided to list a few of them for you here.
So if you are looking for a great last minute cruise deal for some winter sun, or just in the market for an amazing and unusual summer vacation destination, check out the most unmissable sights and attractions that Bermuda has to offer!
Pink Sand Beaches
Bermuda's beaches in general are one of the main attractions of this stunning island, but it is the special stretches of pastel-pink sand that are really worth putting on your Bermuda bucket list. The pick of the bunch, and as coincidentally one of the best beaches on the island, full stop, is Horseshoe Bay, an extraordinarily beautiful crescent of eye-catching pink sand and stunning, crystal-clear azure water. Popular and busy during the summer, it comes into its own during the winter months when the crowds clear out and the true beauty of this unusual spot shines through. A must-see, whatever time of the year you visit.
Crystal Cave
One of Bermuda's most exciting attractions actually lies below the surface of the island, in the form of the remarkable subterranean environment of Crystal Cave. Over one million years old, this eerie yet incredibly beautiful network of caverns and caves offers an incredible adventure, a tour full of stalactites and stalagmites, a swaying pontoon bridge over a crystal-clear lake, and an underground amphitheater.
Devil's Isle
From under the land to under the sea, Devil's Isle is a truly stupendous place to dive beneath the waves, and is known as the scuba diving capital of the Atlantic! With shipwrecks, coral reefs, and astonishingly colorful marine life it will thrill divers of all experience levels, and the chance to relax and snorkel from a secret beach means even non-divers will enjoy the day out.
Blue Hole Park
In Bermuda, the beauty of nature is all around you, but at Blue Hole Park it truly comes alive. This extraordinary nature reserve is full of incredible jungle trails, cool, inviting swimming holes (including the Blue Hole itself), and a wonderful lagoon full of wildlife. It also connects with Tom Moore's Jungle, which is a haven for birdwatchers, and a great place to swim through an underwater cave system, and snorkel with tropical fish.