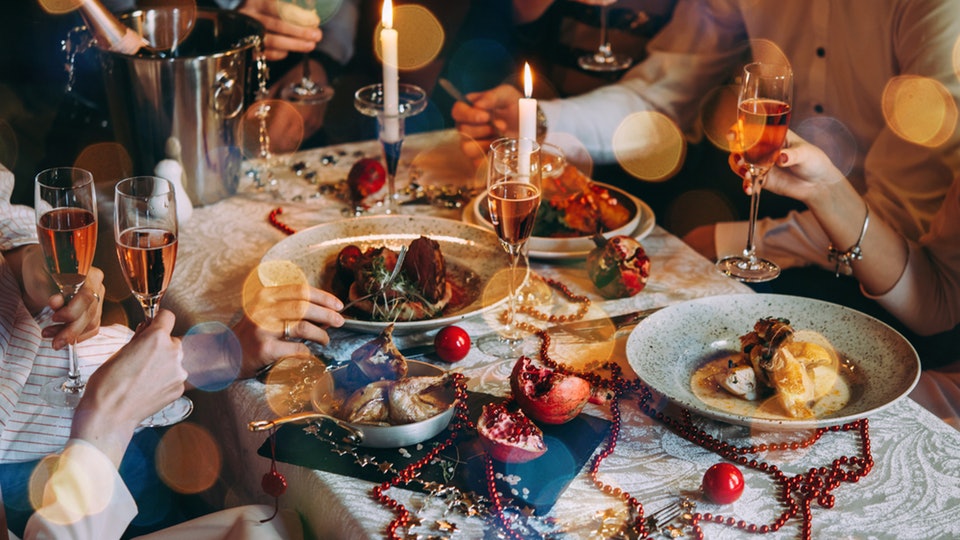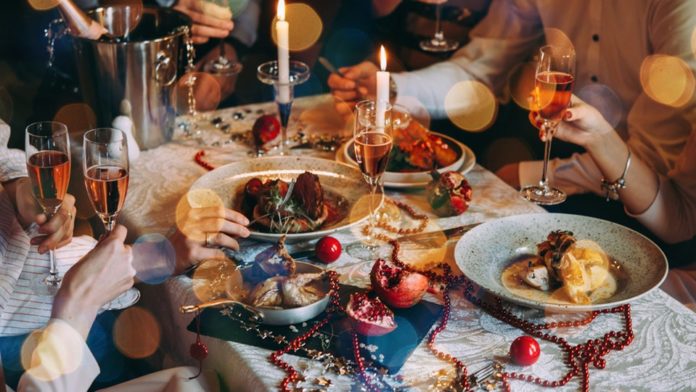 Are you looking for New Year's eve family dinner and recipe ideas? Do you want to make everyone tummies happy with your food and dishes? Here are the special and delicious dinner ideas that you can enjoy with your friends and family.
All the dishes are super easy to cook and only take a few minutes to make. We are sure that these dishes will make this new year very special and always rememberable with loved ones. Check out 5 Tasty New Year Eve Recipes Ideas that are easy and quick to make that will wins everyone's heart.
1 Sweet Potatoes Crostini
Sweet Potatoes Crostini can be a great new year family dinner recipe ideas. It is so juicy and tasteful that can be a great starter.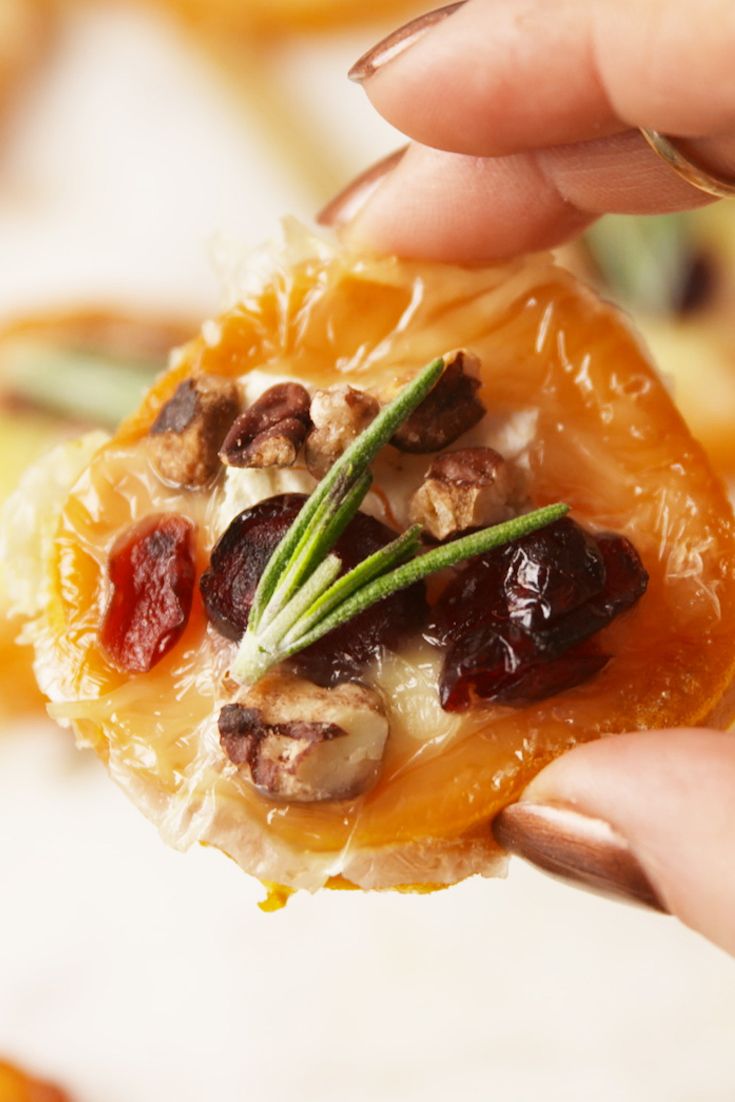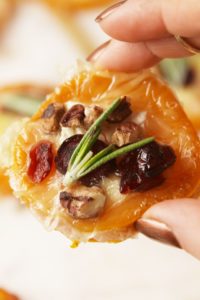 Ingredients Needed To Make Sweet Potatoes Crostini:
3 Peeled Medium-sized Sweet Potatoes, cut in half-inch
1 inch sliced of one-wheel brie
One-third cup of Pecans, roughly chopped
Small Cut Pieces of 3 Rosemary Sprigs
One-third cup of Dried Cranberries
One full tablespoon of olive oil
And Salt to your taste
Method To Cook Sweet Potatoes Crostini:
Preheat the oven up to 400°, take a medium cooking sheet and apply a parchment paper on it. Take the half-inch sliced sweet potatoes rounds, toss with one tablespoon of olive oil and season with salt to your taste. Place the baking tray into the oven and bake till tender, for 15 to 20 minutes depending on the thickness.
Flip the sweet potatoes and top it with brie, cranberries, and cranberries, and finish the top layer with small pieces of rosemary sprigs.
Bake sweet potatoes for 6 to 8 minutes more with toppings, or till the brie gets melt.
Serve the dish warm to everyone and enjoy your favorite drink.
2 Chocolate Churru Dip Recipe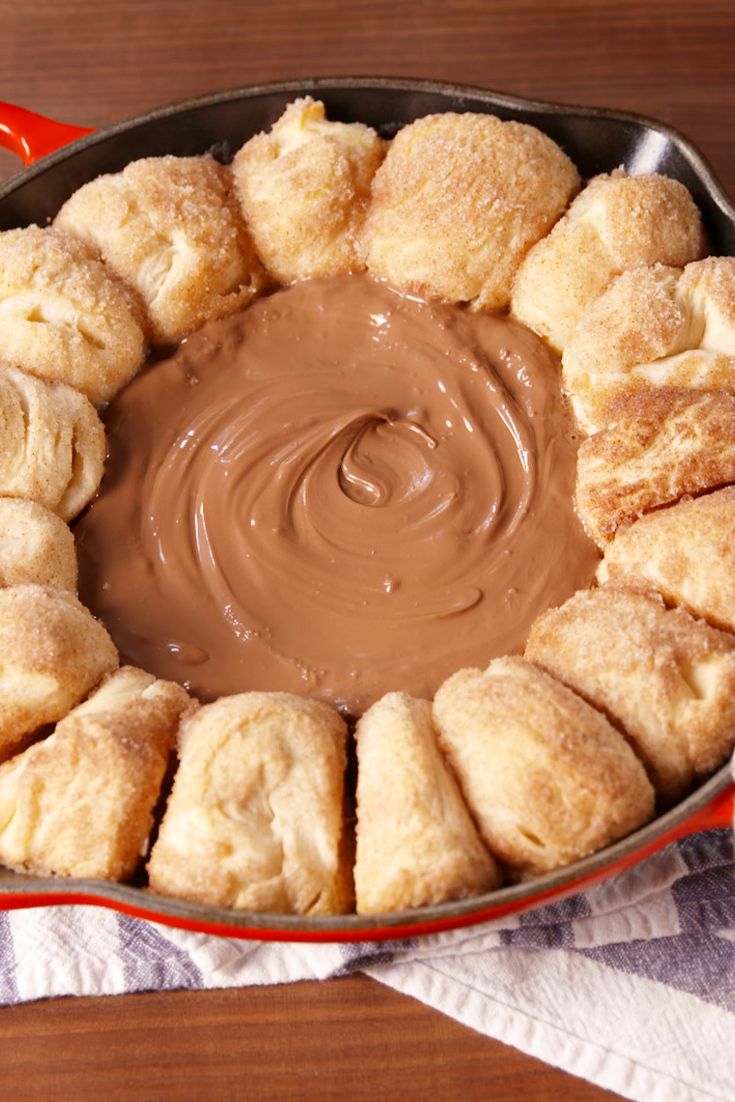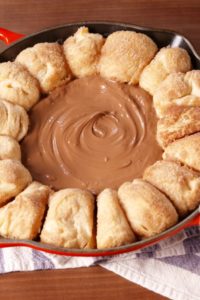 Ingredients Required To Make Chocolate Churru Dip:
One Cup of Nutella (Choose Any Of Your Choice)
One Can Of Refrigerated Biscuit Dough
Four tablespoons of Unsalted-melted Butter
One & Half Cup of Cinnamon Sugar
Method to Make Chocolate Churru Dip:
Preheat the oven up to 350 degrees F. Grease the oven-safe 10-inch skillet with cooking or butter spray.
Now cut the dough in half to make biscuit in half and roll into balls. Dip each biscuit ball in melted butter and roll in the cinnamon sugar.
Place the biscuit balls around the perimeter of the skillet so that it forms a ring. The biscuit pieces should touch each other.
Dollop Nutella Spread in the middle of the biscuit balls. Bake until balls get golden and cooked perfectly from inside, about 25 minutes.
Leave the tray to cool down for 10 minutes before serving. Enjoy warmly.
3 Melty Mozzarella Dip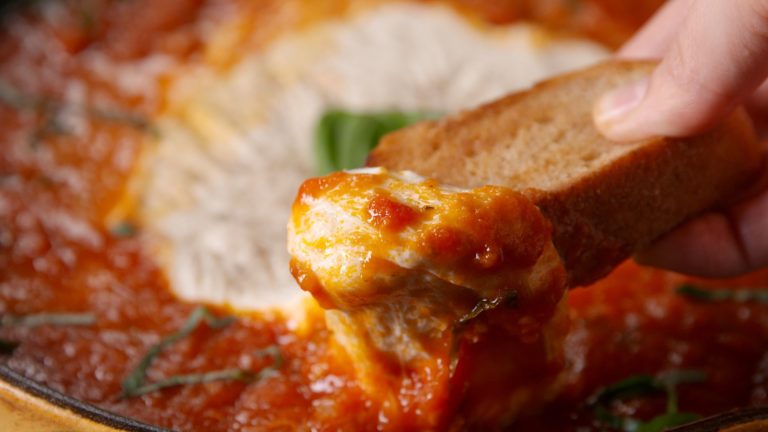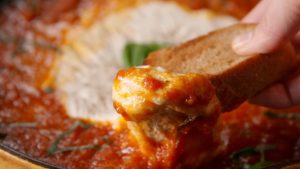 Ingredients Need To Make Mozzarella Dip:
32 Ounce of Marinara
One Pound of Fresh Mozzarella
One Tablespoon of Extra Virgin Olive-Oil
One Sliced and Toasted of Crusty Baguette
Two Cloves of Garlic, finely sliced
Two Tablespoon of Chiffonade Basil, and additional for serving.
Pinch Red Chilli Flakes
Pinch of salt to taste
Pinch of Black Pepper Powder
Method To Make Melty Mozzarella Dip: 
Preheat the oven up to 300 degrees F.
Heat olive oil in a medium-size ovenproof skillet on medium heat. Add and sauté garlic until it gets golden in color, for 3-5 minutes. Add marinara sauce. Add basil leaves in it, red chili flakes, salt, and black pepper. Bring the skillet to simmer and remove from heat.
Add one pound of fresh mozzarella in the middle of the dish and transfer back to the oven. Bake about 20-25 minutes, until the cheese gets melt.
Sprinkle the spices over the melted mozzarella and garnish with additional basil leaves. Serve the warm dish with toasted bread.
4 Chessy Brussels Sprout Mini Toasts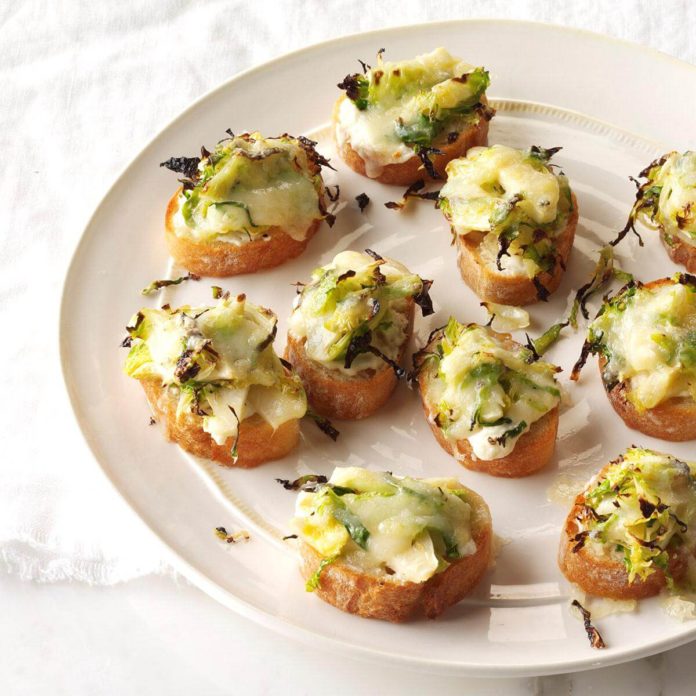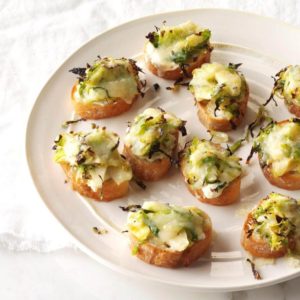 Ingredients Need To Make Chessy Brussels Sprout Mini Toast:
One pound of finely slices Brussels Sprouts
Two Tablespoon of Extra Virgin Olive-Oil
Two Cup of White Cheddar Shredded
Three Cloves of Chopped Garlic
One Tablespoon of Crushed Red Chili Flakes
Pinch of Salt to Taste
Freshly ground black pepper
Method to Make Cheesy Brussels Sprout Mini Toasts:
Take a large skillet, put oil and heat it on a medium to high heat. Add Brussels sprouts, chopped garlic, and crushed red chili flakes. Season it with salt and pepper.
Cook and occasionally stir, till tender and slightly golden for 8 to 10 minutes.
Arrange the baguette slices on a parchment baking sheet and top it with cheddar and Brussels sprouts mixture.
Bake till the cheese gets melt for 5 minutes.
5 Antipasto Picks

Ingredients Need To Make Antipasto Picks:
5 Small Bright Red Grape Tomatoes
5 Marinated Artichokes
5 Mozzarella Balls
10 Italian Leaf Parsley
2 Tablespoon of Extra Virgin Olive
And Salt to Taste
 Method to Make Antipasto Picks:
Assemble all the ingredients in one stick, one grape tomatoes, one mozzarella balls, one artichoke, one olive, and parsley onto picks. Sprinkle olive oil, pepper, and season it with salt.
Sources : dish.com
We hope these 5 super delicious and New Year Eve Family Dinner and Recipes Ideas help you make this new year remarkable. If you're looking to make a fruit or wine cake to enjoy with friends and family, click to checkout our Fruit Cake Recipe.