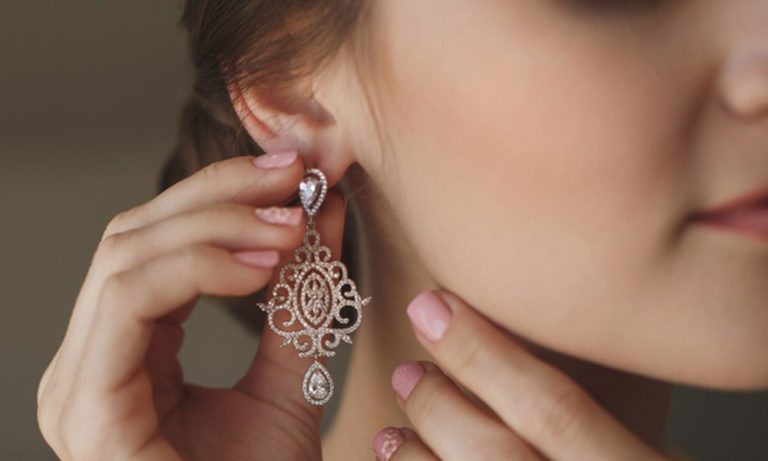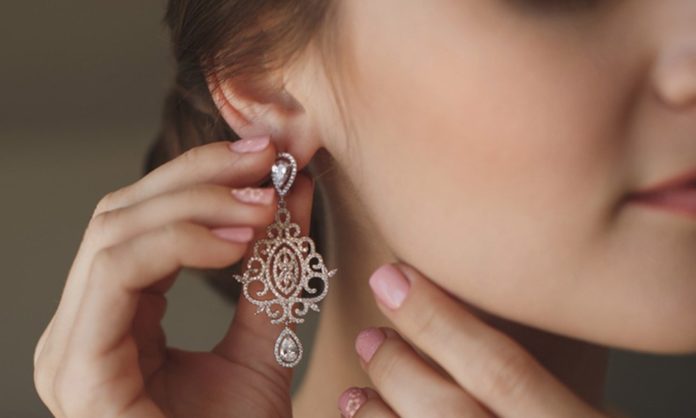 Whether you are going to a seaside wedding party, corporate events, or themed birthday party, parties and events present every woman with a unique chance to dress amazingly. Of course, one of the fashion jewelry pieces you need to put on for any occasion is a pair of earrings.
So, what are the 6 gorgeous fashion earrings that women will love to adorn for parties and events? Check them out below.
Stud Earrings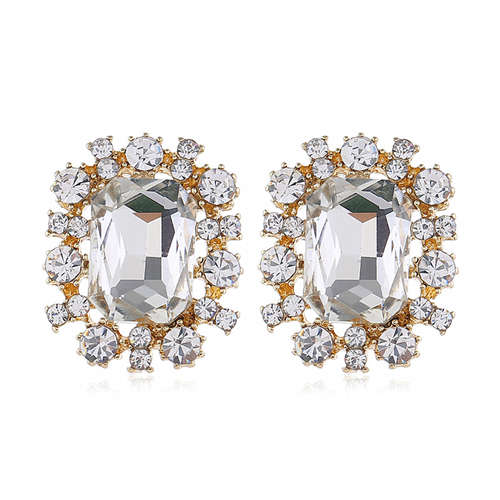 No one can argue the fact that every woman must have at least a pair of studs and it seems the charm of stud earrings lasts forever. This is because these fashion earrings are gorgeous and easy to adorn and they can render your taste and statement. Whether you are going to any formal settings, business meeting, or regular day-to-day office, just slip a pair of studs on and you are good to go. They are also great for the casual yet lovely after-work date.
Hoop Earrings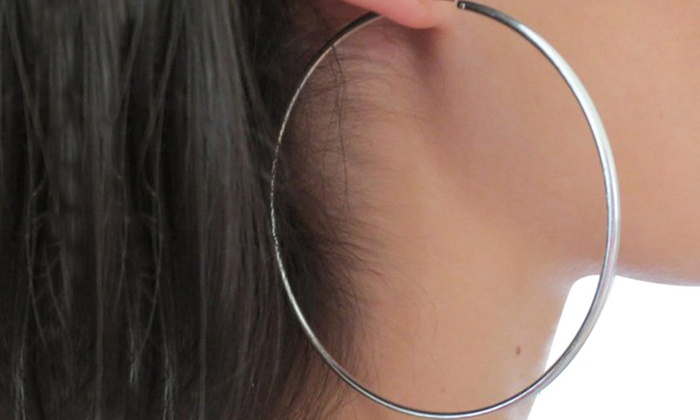 Hoops have gained so much popularity in the wholesale earrings market recent years; hence, many women love wearing them to different parties and events. Their versatility and trendiness have made them the go-to fashion earrings for lots of women.
Are you going to dinner or lunch date? Do you have a night out with the girls? Or want a catchy look for a birthday party? Then, get yourself some hoop earrings and keep dazzling at the parties. Besides, some women now start wearing small or medium-sized hoops for business meetings.
Tassel earrings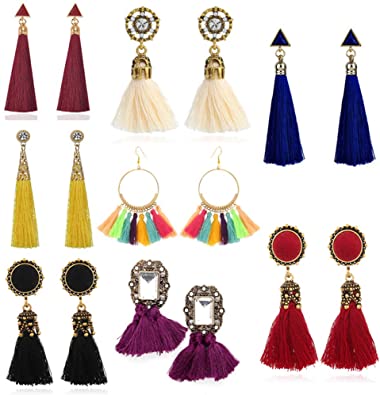 Nowadays, tassel earrings have become common fashion earrings among women. You can see various of designs whiskering about the shoulders among parties. They come with sparkling diamonds, rhinestones, cotton threads, floral designs, and several other elements that have continued to draw more women to them. So, if you want to have a casual look at a birthday party, wedding, or dates, tassel earrings are some of your best options.
Drops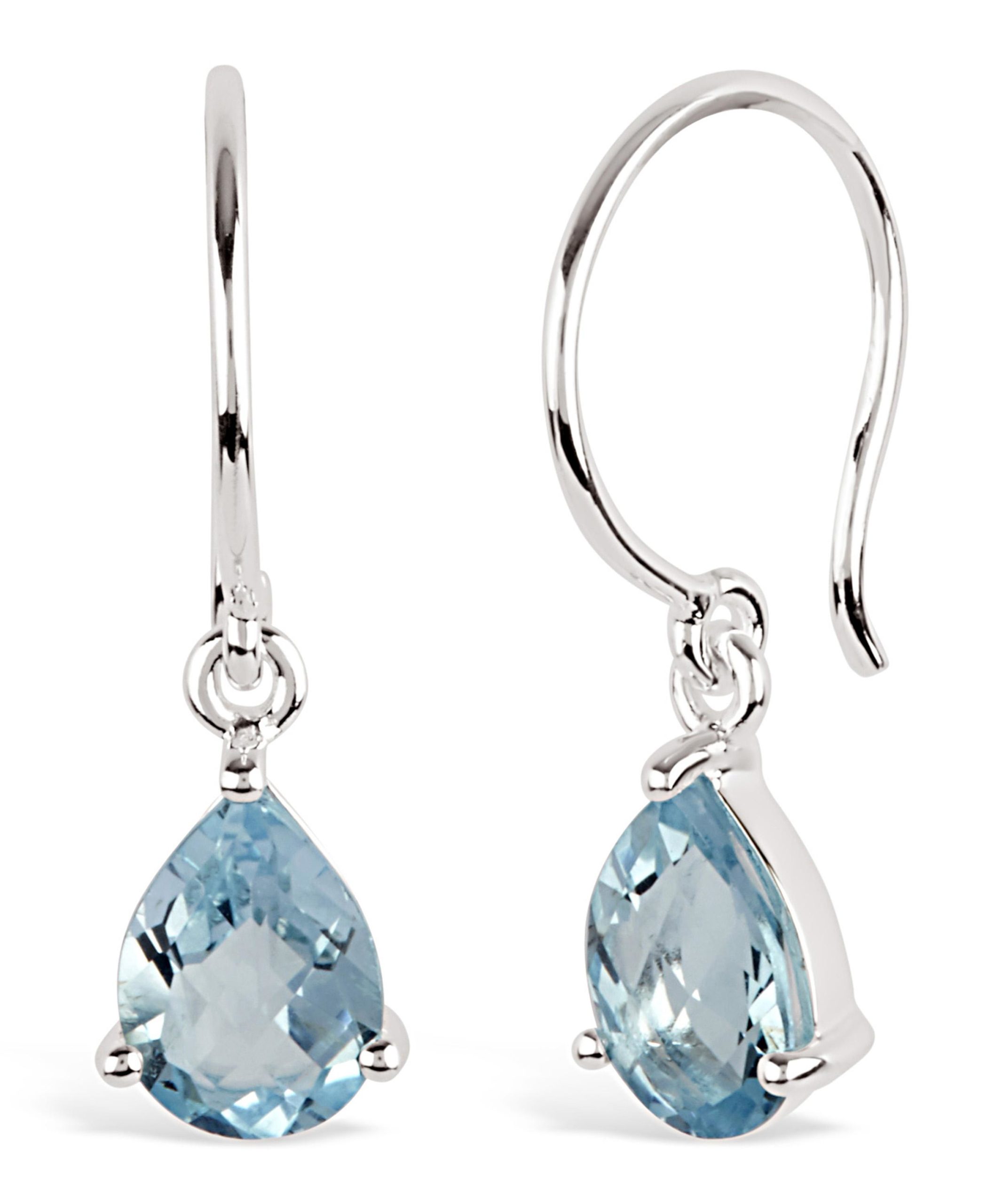 Foremost, you should understand that drop earrings are of different types and designs. While chandelier and dangle earrings are the most popular today, there are other types you can try out from local wholesale jewelry boutiques. But each type goes for a wide range of occasions. When paired with suitable dresses, drops are good for weddings, cocktail parties as well as formal dinners.
Ear Cuffs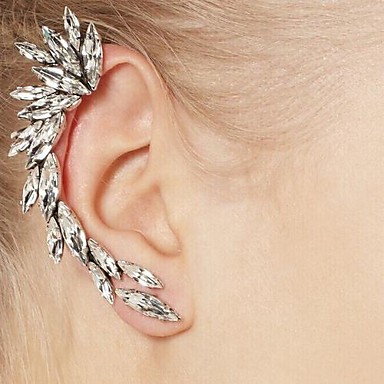 Style, elegance, and charm are the hallmark of ear cuffs. No wonder they are some of the most striking earrings that women wear to parties and events today. The beautiful thing about ear cuffs is that you can adorn more than one of them at a time. You can simply choose the all-round diamond ear cuff or something else that accentuates your dresses. In general, they are great for black-tie events, night out, or corporate event.
Huggies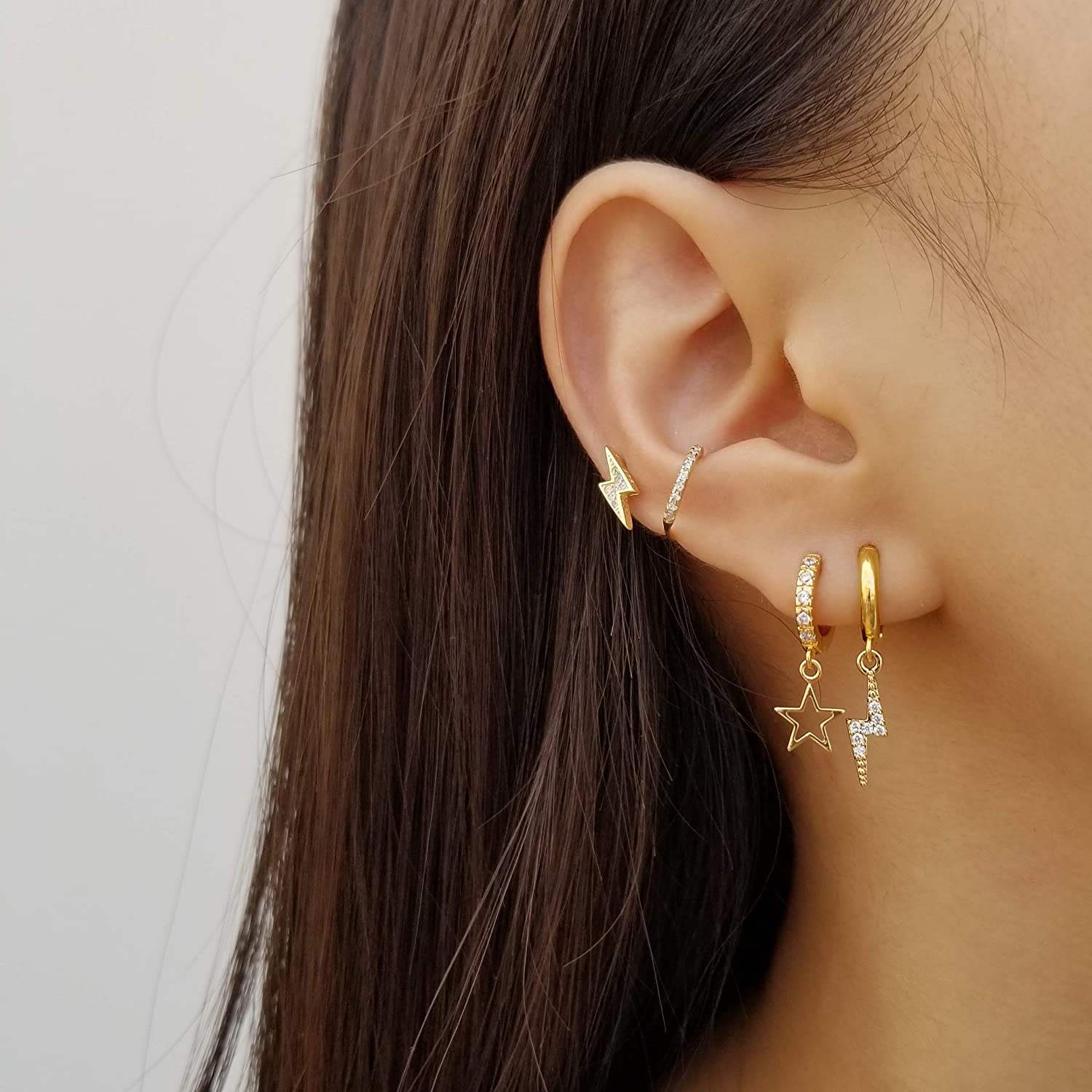 As you could have guessed from their names, Huggies are earrings that hug the ears. They sit close to the ear in a spectacular way; hence, they beautify any women wearing them. Since they look simple and classy, they are good for the majority of events or parties you can ever think of. Whether you are just going on a first date, hanging out with your friends, or attending a corporate meeting, you can always count on Huggies to be suitable for the event.
As you go out for your next event or party, don't forget to embellish your look with one of these six gorgeous fashion earrings to show your style and beauty.