Lakme… the first love of every girl when it comes to cosmetics and especially lipsticks! It has been one of the most believed and famous cosmetic brands of India that share a superb rapport in the market. It understands every bit of its customers' needs, desires and preferences.
With the changing trends every time, it has always been successful in introducing the most voguish and evergreen trends of its own. It holds a niche in the cosmetic world and deserves it undoubtedly. Along with many cosmetic items, Lakme has a huge collection of Lipsticks that will leave you stunned. So, why not to check some of the best additions of Lakme Lipsticks! Here they are:
1. Lakme Runway Red: To begin with, here comes an evergreen shade for which you never need to think. Whether you are dressing up yourself for a kitty party or a grand occasion, this Lakme Runway Red will accompany you in the best way. Its matte look gives your lips a royal touch and its rich texture shape up your lips so well. Without meals, it won't agree to leave your lips for up to six hours, and with meals, it is obvious to lighten up a bit, but the tinge of red will stay for about three hours plus thereby make you look as pretty as before.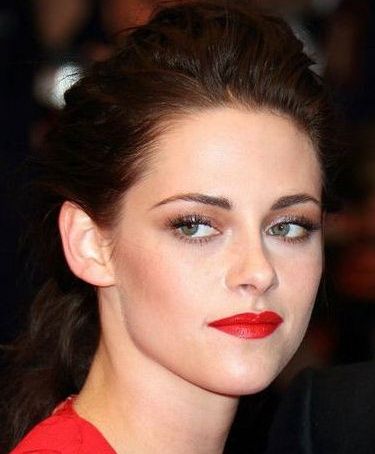 2. Lakme Absolute Crème Lipstick – Royal Rouge: This Lakme Absolute Crème Lipstick – Royal Rouge is the perfect one for the ones with fair and medium skin tone. The mixture of a pink and peach shade of this Lakme lipstick is sure to brighten up your face as its shine is its attraction. It has a little dry texture which is so-called 'mattish' finish. It is the right choice for the normal and pigmented lips, but for the ones who have dry lips, they will need to add some gloss to it so that it does not look sticky. Moreover, it stays as long as three hours and even more without meals.
3. Lakme Absolute Lip Tint – Pink Sorbet & Candy Kiss: This Lakme Absolute Lip Tint – Pink Sorbet & Candy Kiss is just like its name speaks. Pink Sorbet imbibes of rosy pink colour which every girl is fond of.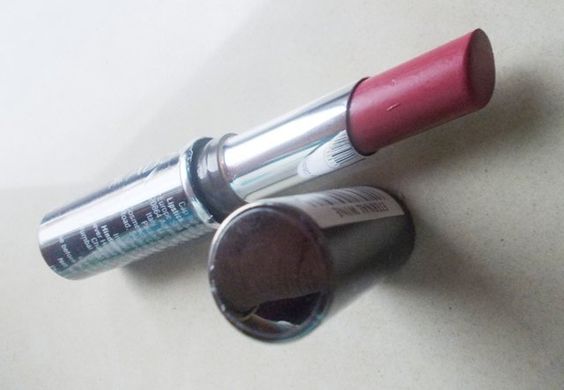 Talking about Candy Kiss; it is a combo of pleasing peach and awesome orange. Both are the most demanded in the makeup kit of any girl. Both these shades are bright and shimmering that will surely add radiance to the face. This Absolute Lip Tint carries such a moisturising effect which it not only glides smoothly over your lips but also makes them look lovely. Though it is perfect for all, turns out to be the best option for the ones with dry lips because as soon as you apply this, it lends your lips with instant moisture.
4. Lakme Absolute Lip Tint in Berry Pink: Berry Pink is such a magnificent shade of pink colour that it holds no comparison to any other. The colour of berry and a moderate purple makes it a marvellous go. This Lakme Absolute Lip Tint in Berry Pink is not a bold colour, so you need to think when and where to apply it while making it your choice. Whether it is your first date or your anniversary eve; where you don't have to carry a bold makeup look, this one will surely make you look wow. To add on, this Lakme shade holds some peculiar neon impressions which adjudicate after some minutes of applying it and lends it a different tinge. So, what are you waiting for; go and get one!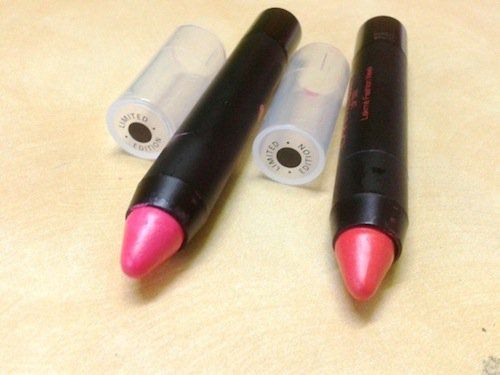 Read more: 41 Makeup Products To Accompany You In The Best Way
5. Lakme 9 to 5 Lip Color – Pink Bureau: As the name speaks, this shade of Lakme can be even carried when you are getting ready for your office which has the timings 9 to 5 types. Meaning thereby you don't need any special occasion to apply this Lakme 9 to 5 Color- Pink Bureau. You can make you every day special by applying this beautiful coral shade imbibing golden dapples within it. Though these twinkling golden dapples are hardly visible but surely leave a perpetual effect when applied. If you don't need even a bit of golden, you can smoothly rub it off, and it will disappear. The magic is revealed when it seems creamy on applying but turns out to be matte afterwards. Isn't it one of its kinds?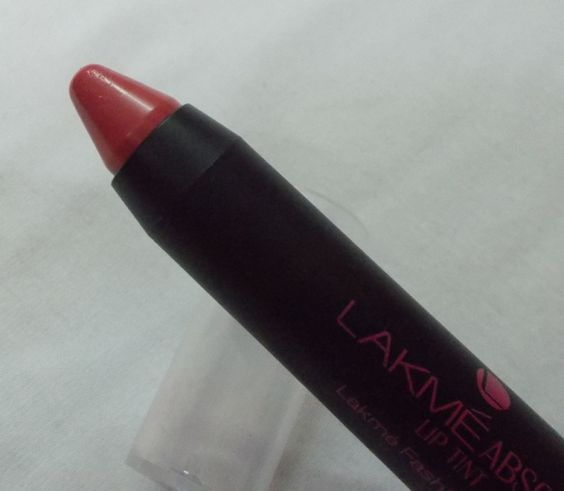 6. Lakme 9 to 5 Lip Color – Pink Colar: This one is an excellent choice for the ones who love matte finish lipsticks. Talking about its features, Lakme 9 to 5 Lip Color – Pink Colar will enhance your lips for about four hours without meals and for about two hours or little more after having meals. The terrific pink with the light hue of purple makes it look awesome when applied to your lips. In the beginning, it settles in the form of fine lines and then later leaves it original expression.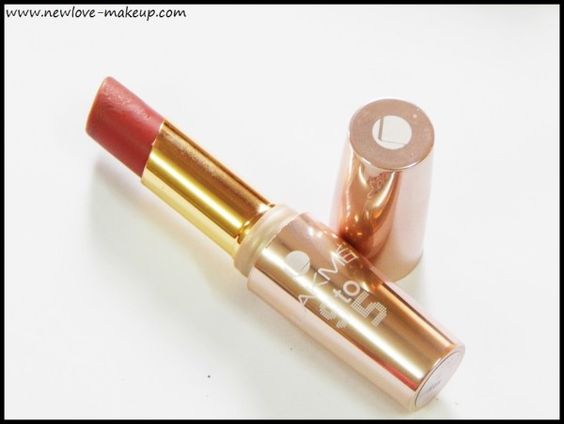 7. Lakme 9 to 5 Scarlet Drill Lipstick: Little similar to Berry pink, this Lakme 9 to 5 Scarlet Drill Lipstick has a colour of its own. You won't need any specific juncture to apply it. Whether you are leaving for a business meet or planning to go for an expedition, this lip shade will accompany you in any of your outings. If you want a look that is fresh and flavoured, then you just can't skip purchasing this one. To add on, whatever your complexion is you need not think while making it a choice. Something that will make you and another fall in love instantly!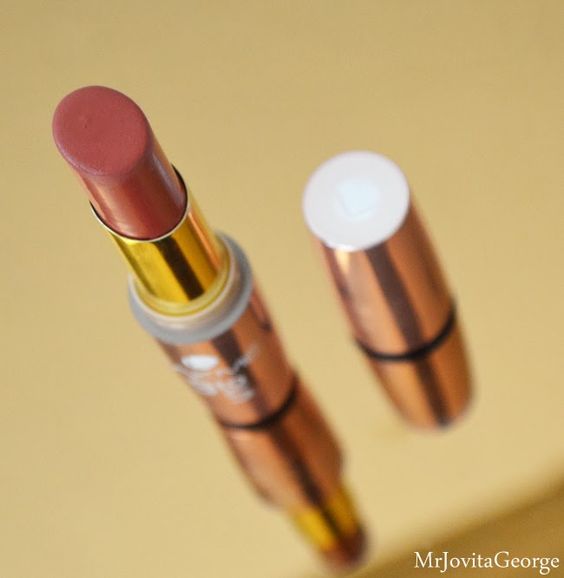 Read more: How to do eye makeup?
8. Lakme Absolute Lip Tint – Orange Tease: Its texture is so creamy that you won't let it go off from your lips at any cost. The tempting tint of this Lakme Absolute Lip Tint – Orange Tease will just not wipe away after snacking but will stay even after that. Whether you are wearing Indian attire or a western one, the teasing attitude of this lip shade will make other go crazy by making you look wow.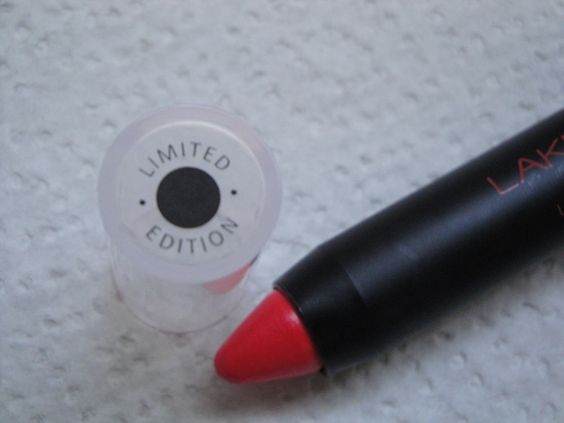 9. Lakme Enrich Satins Lipstick #140: Without any shine and frost, this blue plum cum pinky plum enhances your lips with its creamy texture. The slight glossiness in it adds a little shine to your lips when applied. Such a shade is the best when you are looking to brighten up your face. So, don't miss to ask for Lakme Enrich Satins Lipstick #140 when you are in the store and get this added to your make up collection for sure!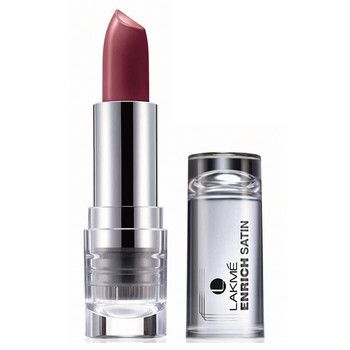 10. Lakme Enrich Satins Lipstick #149: With a buttery like creamy texture, this Lakme Enrich Satins Lipstick #149 highlights the ravishing raspberry pink shade thereby turning out to be a compulsory addition to your makeup case. It in holds shimmering pink specks within it which are hardly visible until you observe it closely. These specks lend the lip shade with a slight radiance which not only makes you look sober but also trendy when applied. One of the most beautiful shades of the Lakme Lipsticks world indeed; this won't let you walk away without earning the words of compliments from every second person.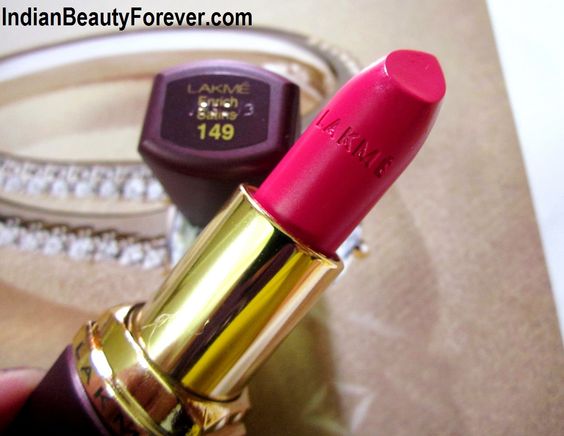 10. Lakme Enrich Satin Lipcolor #552 Fig: The most appropriate lip shade for the one who wants both; creamy touch and glossy finishing. A single coat of this Lakme Enrich Satin Lipcolor #552 Fig will give you the best of its look which you can apply even when you are going for an official meeting. Well, if it is about a special lunch or dinner date, this fabulous mauve colour is sure to add grace to your overall look. In case if you wish a bit darker version you can swipe it one or more times, and you will get one. It does not let your lips get dry thereby keeping it well moisturised.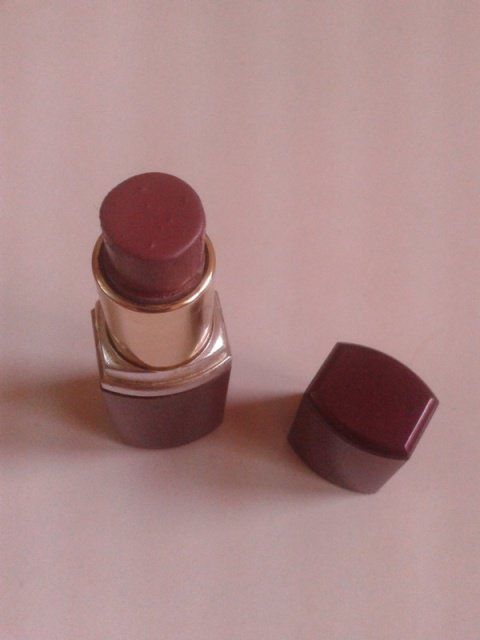 11. Lakme Enrich Satin Lipstick No. 141: You can the guess the characteristics of this pale peachy coloured lip shade with its look as soon as you remove the cover. It is sure to come out rich, creamy and imbued as per your expectations. The sobriety of golden shimmer unveiled in it will enhance your face when applied. This Lakme Enrich Satin Lipstick No. 141will make you look the best when it is applied to the perfect base makeup like foundation and concealer. The right choice for the one who is all set to go to an occasional eve with a light makeup!
12. Lakme Enrich Satin Lipstick #352 Cherry: This is one of the astoundingly pigmented examples of lipsticks which reveals out its perfect shade with just one swipe. Moreover, you will be amazed by the long-lastingness of this Lakme Enrich Satin Lipstick #352 Cherry which stays on your lips for about five hours and then begins to lighten up slightly in such a manner that it looks wow with every illuminating shade. Moreover, the right way to apply this extra creamy lip shade is to apply with the help of a dab tissue and a lip brush on your lips. Your friends are sure to be jealous of such a lovely look!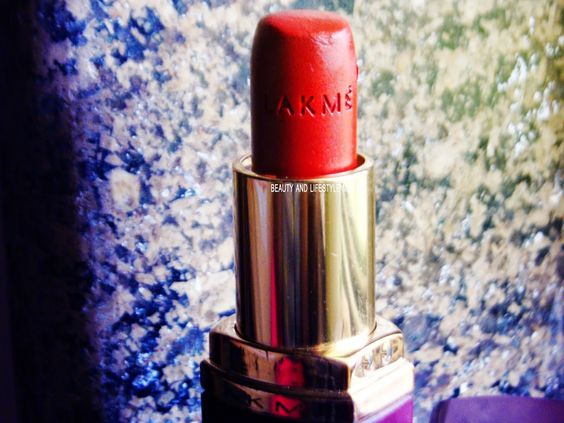 13. Lakme Lip Love Lipstick – Love Haze: The Lakme love lipsticks shades will make you fall in love with their colour and finishing. Being creamy, this lip shade hydrates and softens the lips and makes them look amazing. You are sure to staple this Lakme Lip Love Lipstick – Love Haze in your bag wherever you go. Talking about the colour of this lipstick, it defines the best of Lakme nude lip colours and expresses nude brownish colour. But when applied to the lips it plays the magic and turns out to be a flabby peach brownish thereby looking outstanding.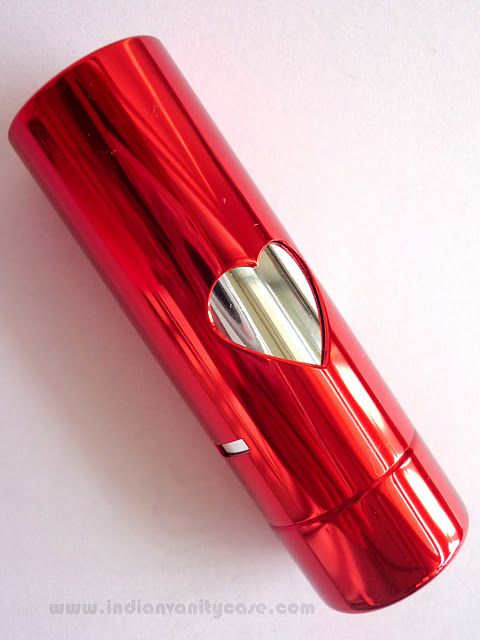 14. Lakme Absolute Sculpt Studio Hi-Definition Matte Lipstick: Just like its long name; we have a long list of its features too which will make you rush to the market and get one immediately. This Lakme Absolute Sculpt Studio Hi-Definition Matte Lipstick is one of the modish matte finish additions in the world of Lakme Lipsticks which is professionally conferred to impart you a quick expertise look with an easy to apply the technique. To add on, being enriched with the moisturising qualities, it also takes the best care of your lips. So, enjoy the most beautiful look with utmost care and concern.
Source: pinterest.in