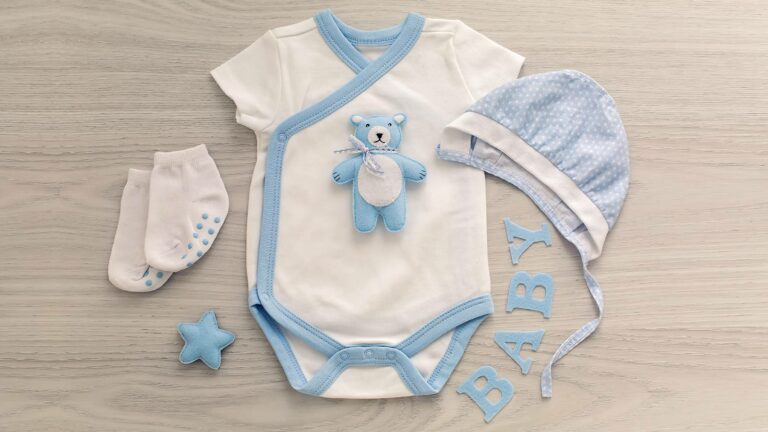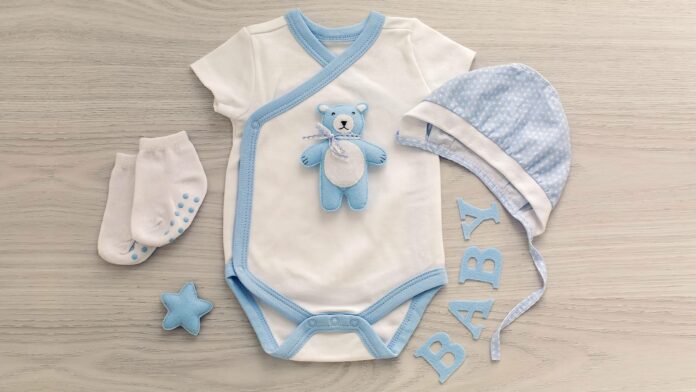 Putting together cute little outfits for your little bundle of joy is one of the most exciting things for a parent. However, with the myriad of styles and brands gracing kid stores, many parents are often confused and will be tempted to pick every lovely romper or onesie they lay their eyes on.
But not so fast!
Buying baby clothes is not as simple as ABC. Several factors must remain top of mind if you want to end up with adorable pieces in their wardrobe.
Below are tips to consider when picking the perfect babies clothing.
Let's delve into specifics.
Fabric Matters
Don't be too quick to purchase the trendiest little outfit for your child – at least not until you read the label!
Fabric is one of the most important things to watch out for when shopping for baby clothes. Considering that babies generally have sensitive skin, the last thing you want is for your young one to start developing rashes and other skin irritations.
Cotton is one of the best fabrics for babies. Bamboo and microfiber are other excellent choices for their breathability and absorbency. Avoid synthetic fabrics like nylon and polyester that do not absorb moisture and can easily irritate the skin.
When purchasing baby clothes, always pick comfort over style. Newborn babies sleep a lot, and it's only wise for them to wear comfortable sleepsuits, onesies, or pants.
Additionally, babies older than six months will move around often. Thus, they will also need comfortable and well-fitting clothes that will allow them to play and explore the world with ease.
As much as fancy baby clothing will always scream, 'pick me! pick me!' don't bow to the pressure.
Long ribbons, too many buttons, and other accessories can be a safety hazard or uncomfortable.
For these reasons, make sure you keep the outfits simple. Avoid accessories, especially for children one year and below. For toddlers, keep the adornments to a minimum and ensure they are firmly fixed.
You must understand your region's climate before purchasing baby clothes. Some countries like Canada will experience more intense winters than the United States, and you will need to buy a higher number of warmer clothes.
Additionally, if you hail from a region with longer summers, you must choose lighter outfits in higher numbers.
It's recommended that you choose attires that you can quickly put on and take off without hassle.
Babies are not fond of clothes worn over the head unless they stretch wide enough to slip right in without hassle. Otherwise, you can also go for options with buttons or snaps.
Generally, babies are messy. They will spill edibles on their clothes and come into contact with dirt as they play around. For newborns, unexpected diaper leakages are not uncommon.
As such, you need to pick clothes made from easy-to-clean fabric. That way, you minimize staining and keep the attires bright and clean.
Furthermore, you can always buy dull-colored clothes, especially if your child is active and loves to play.
Final Thoughts
Purchasing baby clothes can be challenging, especially for first-time parents. However, by implementing these tips, the process is less cumbersome, allowing you to experience the joy of baby shopping.
As you pick each adorable attire, don't get too carried away. Pick only enough functional pieces as your baby is growing and will need new clothes every few months.
Besides, it wouldn't hurt to purchase at least one outfit that's a size larger, every time you go out for shopping.