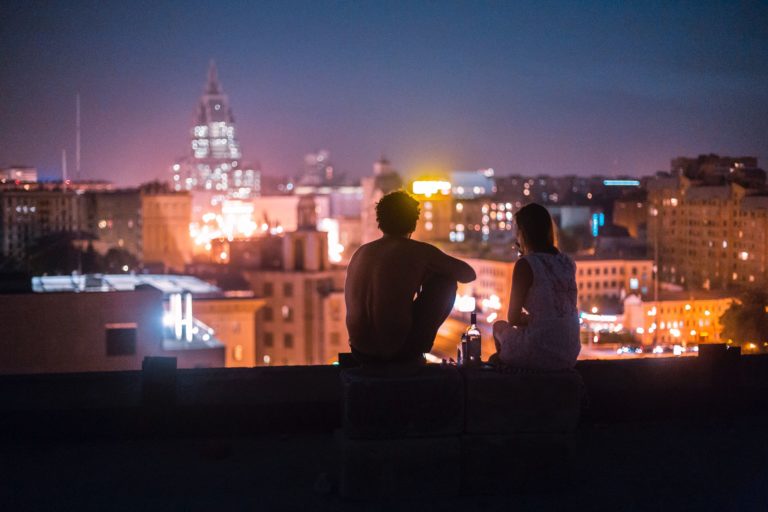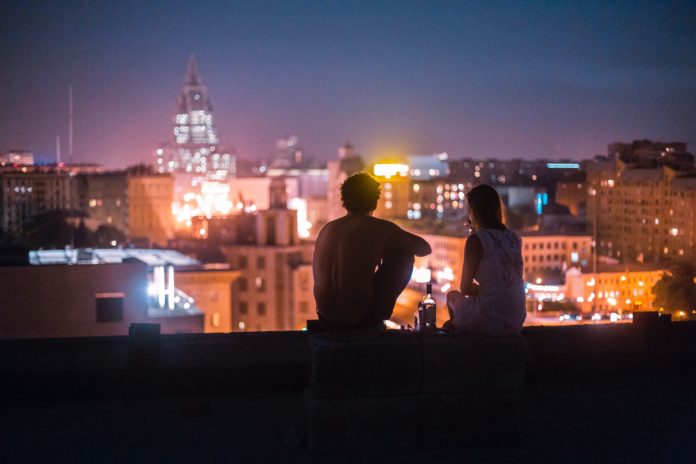 The long days of winter are upon us and getting through those dark evenings can seem like an insurmountable problem. Whether you're stuck in the house due to snow or you just can't leave because of quarantine, the time the sun is down is hard to push through at times!
With a few activities and tips, you'll glide through the latest lockdown or long snowy nights without any issues and you may even find you enjoy it a little! Besides spending time in what little sunlight is left, there are lots of activities happening both indoors and outdoors.
Star-gazing
Believe it or not, taking a minute to star at the stars is good not just for kids but for adults too! Even though the air might be a bit chillier, bundle up warmly and head out to a place where you'll have a clear view of the night sky so you can see the stars with ease.
With the sun going down earlier, you can view the stars long before it's your bedtime! This is also a great time to learn something new. There are lots of books at your local library or available for purchase online that will help you identify the stars and planets in the heavens. You can also teach yourself to navigate by the stars as well.
Movie night
This is a simple one but can be impactful for anyone in your family! Instead of hemming and hawing about your next movie choice, make it a rotating schedule so everyone gets a chance. Do the night upright with lots of movie snacks that go beyond what you'd normally do while watching a movie together. It can be low-key but also an impactful event for anyone in your family.
Plan treats
Cooking can be a great task to take up part of your long evening before bed. This is a great time for you to plan on cooking and learning how to make something new!
You may want to bake sweet treats or learn a new method for how to make them or even teach yourself the inner workings of Julia Child's cookbook. Either way, you get to try something new and cook yourself a nice meal. You avoid the expense of eating out in a restaurant while giving yourself a new activity to try during the evenings.
Try a new hobby
There's no end to the type of hobbies you can pick! Long evenings like in the winter are a great time to try one or two or 5 different kinds of hobbies.
Some of the most common hobbies people pick up are knitting or crocheting, woodworking, cooking or baking, writing, painting, along with a whole host of others. There are a few that are less well-known like collecting Depression glass, refinishing furniture, or joining in on an online casino.
Check out local watering holes
While the pandemic might have brought bars and restaurants to a slow-down, many are still doing take-out or carry-out drinks and food. This is a great time to explore your local area restaurants and watering holes. They often have a great happy hour deal and appreciate the support from neighbors and friends. You might also find your new favorite place to eat or drink!
Pinterest projects
You've seen them all over the place and the steps seem so simple. Now, with lots of extra time in the evenings, you've got plenty of reason to try the latest Pinterest project! If you've ever been intrigued by the simple project Pinterest offers up, this is your opportunity to give it a shot.
Breakfast for dinner
Why not mix it up? Rather than having pancakes, waffles, and bacon for breakfast, make it for dinner! Just a simple change of pace like this can shake up your week and give you a fresh start for the next day. There are a lot of weekdays that you might not have time to spend on making an elaborate breakfast so taking the time during the week is a great treat.
Read
Let's face it: it's a lot simpler to just pick up your phone or turn on the TV on a given night. Instead, take a focused approach to the long winter evenings and choose to spend some time reading! This is a great way to stimulate your mind as well as possibly teach you something. You can visit your local library or order books online and have them delivered right to your door.
Deep clean
Everyone dreads a good deep clean in the spring so do it a little at a time! Choose one part of your house each night to spend an hour cleaning. After a couple of weeks, you'll have deep cleaned every part of your house and the pressure to do it all next spring will be lessened.
Self-care
Winter can be tough for anyone. Add in a pandemic and working from home and it can quickly become unbearable. Taking time at the end of the day to do something for yourself, even if it's small, is a way to help yourself relax and unwind from the day.
Focus on learning something new
There's tons of information at the end of your fingers or the click of a button. Instead of idly scrolling through social media, make a focused effort to learn about a new subject. Dig into TedX podcasts, enroll in free online courses, or check out books from your local library that are focused on a particular topic.
Takeaway
The long winter months, particularly in the middle of a pandemic and lock-down, can seem a daunting prospect. But by choosing some dedicated tasks or activities for the long evenings, you can while away the hours without wasting the time.
Rather than try to get out in the cold or snow, you can do many activities inside without focusing solely on movies or TV or phones to get by. Choosing a wide range of activities will stimulate your mind and imagination and keep you engaged from fall to summer! Get invested in your next best activity and make it a tradition!