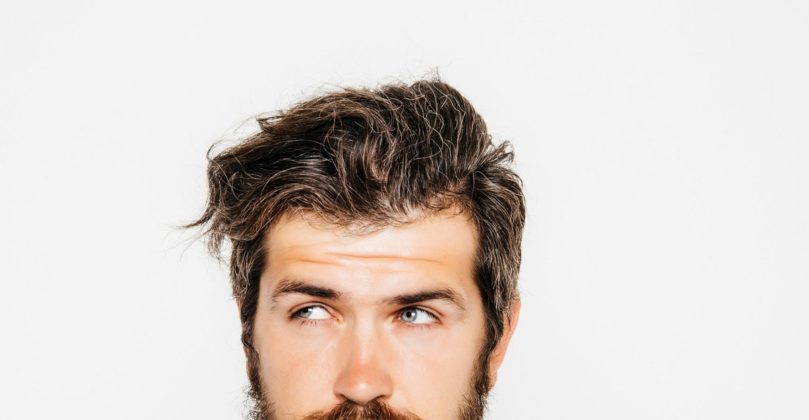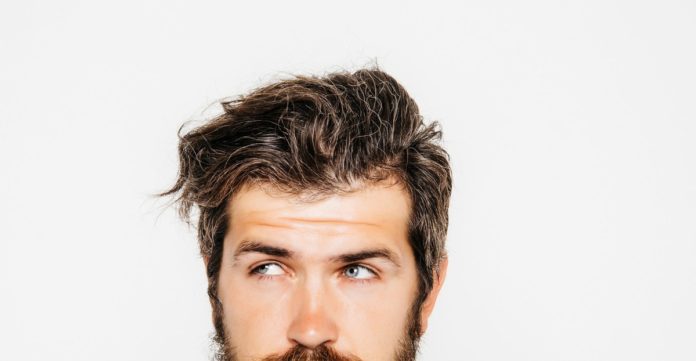 Do you think women get all the natural and clean beauty products? The short and sweet answer to the question is no. There is a wide range of brands offering fresh and organic skincare products for men. Most of the men are quite unaware about the fact that whatever you put on your skin impacts your body directly. Hence, it is essential to use products that are good to your skin, as we as health. Here is a list of best organic skin care product brands for men to keep their skin and body healthy and glowing.
Read – Men's guide to right shoes
Dr Jackson
This is one of the natural skin care brands for men which use best ingredients obtained from nature to develop skincare products. All products offered by the brand, whether lip balm, moisturizing cream, or face toner, are developed after thirty years of research on the conventional use of medicinal plants. The products are cruelty-free, vegan, and gender-neutral, which makes the brand best to invest.
John Masters Organics
The products offered by the brand including shaving cream., skin cream, shampoo and much more contain the fresh aroma of eucalyptus and dose of vitamin E, and these products provide significant advantages to skin as a result of their multifunctional qualities. Moreover, the entire products range is vegan and cruelty free.
Virtus by Big Green Tree
The brand utilizes raw ingredients that are either famed in an ethical way or are organic. It does not use harsh chemicals that can lead to skin irritation. Moreover, the brand uses green or recyclable packaging. The natural product range of the brand includes skin balms, body washes, moisturizers, and much more.
Organic Homme
It is one of the most trusted brands for organic, vegan, and cruelty-free products. The product range of the brand includes scalp-nourishing shampoos, eye creams and much more. It also offers organic deodorants free from harsh components.
NYR Men
It is another one of the best natural skincare brands for men. The products offered by NYR are loaded with extracts f organic herbs and oils, and it contains everything required to maintain a good and healthy skin. The product range includes shave balm, body cream, face scrub and much more.