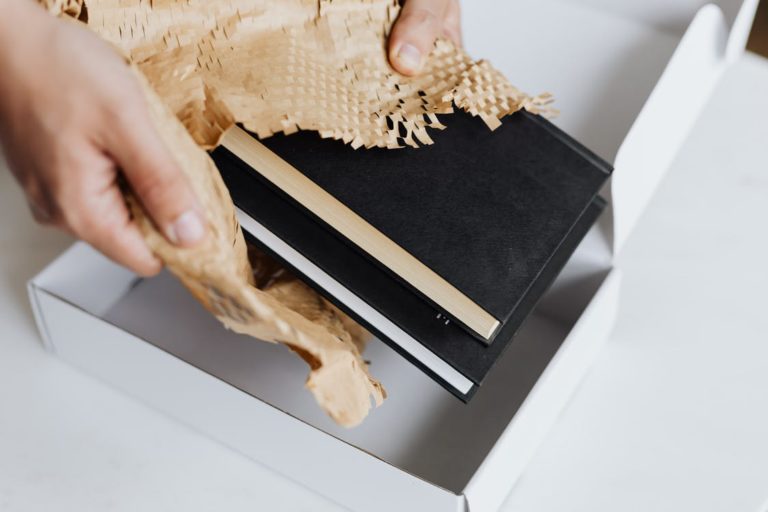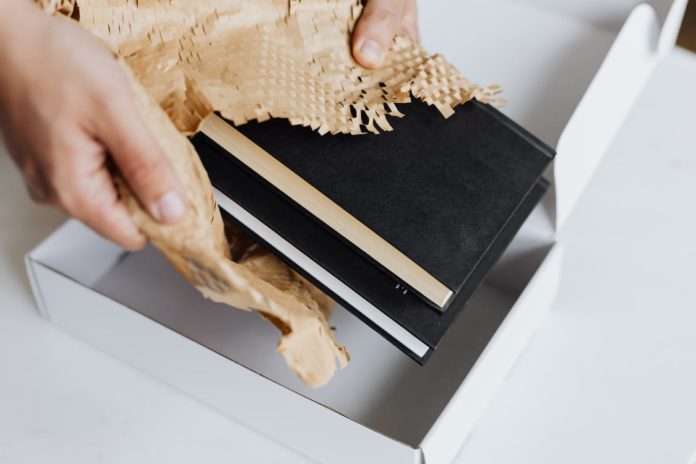 Shopping for men is notoriously challenging, and there are plenty of gifting occasions where you need to get something to mark the celebrations. Whether you are looking for gift ideas for birthdays, Christmas, or retirement, you can always use a little help in finding the right gifts.
Here is a list of some of the best gifting options for different types of men in your life, be it father, brother, husband, boyfriend, or a friend.
For the Beer Drinker IPA Kit
You can give a guy who loves to drink beer an IPA kit to let him create his brew and have fun. He will get everything in the kit that is required to create a good brew at home.
Foosball Cooler For the Party Person
A two-in-one cooler will definitely become the centerpiece for every get-together. You can get a generous-sized cooler that can hold plenty of drinks and comes with a built-in opener or receptacle-handled bottle cap. To top it all, it features a foosball game on top.
Led Lantern For The Camper
Ultra-compact and bright rechargeable lantern is the best gift you can give to your camper friend. These come with clips that help to attach it to the belt loop or the backpack and even hand inside the tent at night.
A friendship ring For the Best Friend
It may sound childing, but a friendship ring holds utmost importance and value in every relationship. Of Course, now that you are grownups, you can afford a luxurious and high-quality ring. You can get them in different metals like silver, gold, platinum, and even engrave them. This will surely become a favorite accessory for all the fancy outings.
Some friendship spinner rings are engraved with 'Forever Friends' along with the band. Designs apart, some people also want to know how to fix a spinner ring. Moreover, if your ring seems dirty then the simple way is to soak it in water for around 5 minutes, then try spinning it again.
Micro Bluetooth Speaker For The Techie
If you are looking for the best gift for a tech man in your life, then look no further because a Bluetooth speaker is the best option. The smart sound of a compact system will give a serious volume punch. These are super easy to carry along on trips while hiking in a golf bag or any other way when you go out. Nowadays, you can even find waterproof Bluetooth speakers so that they stay safe in all adventurous conditions.
Cashmere Crewneck Sweater For Winters
If the man likes luxury comfort items, a crewneck cashmere sweater will be great. You can find plenty of brands that make cashmere using high quality, which gets softer with every wash. This will become a new wardrobe staple worth every penny spent.
Final Words:
There is no limit to options when it comes to gifting a man. All you need to do is think out of the box and explore a little. There are tons of other options like a good watch box, perfume collection, spinner ring, brooch, smartwatch, etc. 
We hope this list of gifting ideas will help you the next time you are searching for ideas to give your special man something nice.