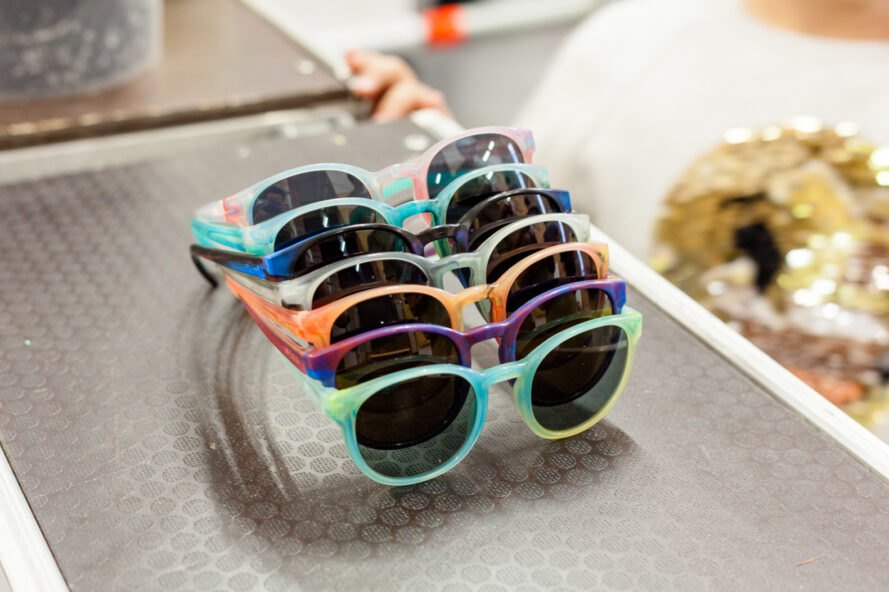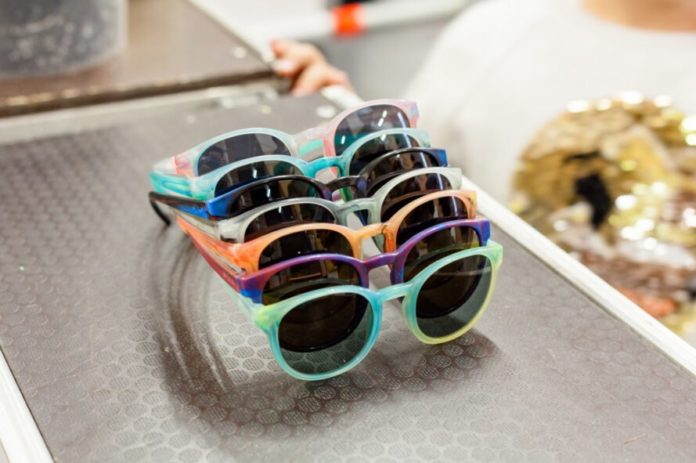 The plastic pollution issue is growing at a faster pace since it has been wrecking desolation on our environment as well as the palace. The use of plastic is continuously increasing due to its lightweight, moisture resistance, strength, versatility, and cheap price. It has made plastic recycling a serious issue. Nevertheless, the compound is full of toxins, and the process of its biodegrade is very slow. It comes in varied forms, including straws, tetra packs, bottles, and much more. Looking at the increasing pollution, various companies like Sea2See and Stella McCartney are taking remarkable steps with the waste. In this regard sunglasses are one of the best recycled plastic products. 
1. Stella McCartney
Stella McCartney is famous for creating elegant products that are cruelty-free. The British designer has now designed a ready-to-wear eyewear collection that is produced with materials having recycled origins. The sunglasses are developed from recycled plastic and shoe soles. The range of sunglasses trendy glasses from sporty to chic cat-eye. 
2. Sea2See
The name of the brand reflects its intent to repurpose marine waste. Sea2See produces eco-friendly eyewear. On average, the brand collects one tone of waste every day. It is based in Italy but also purchases sea waste like discarded fishing nets from French and Spanish ports. It transforms all the waste into stylish and ethical eyewear. 
3. Waterhaul Co. 
Britain based brand uses recycled plastic to make sunglasses in an inspirational way. It repurposes the waste plastic into sunglasses. The eyewear produced by the brand is stylish, classic, and unisex, and are one of the best recycled plastic sunglasses.
4. Norton Point
The brand has been creating sustainable shades by means of utilizing plant-based materials and recycled ocean plastic. The eyewears produced by the brand are classic, unisex, and timeless and falls under the category of best recycled plastic products.
Plastic recycling is one the serious issues, the world is facing at the present time. In such a situation, sunglasses made from recycled materials are best way of dealing with the issue.