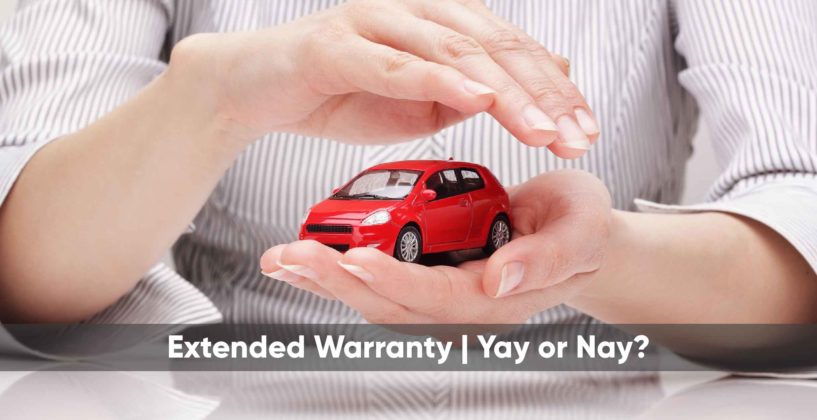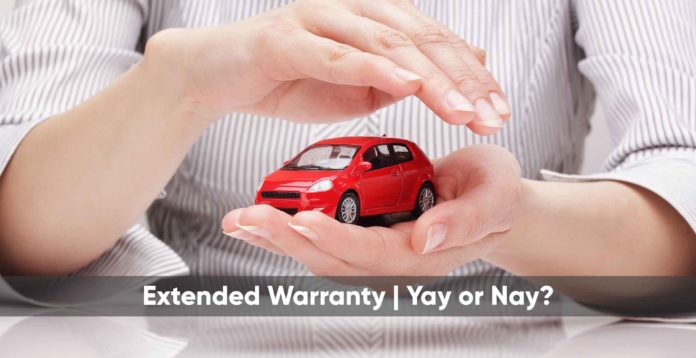 There are countless variables to consider when planning the long-distance transport of your car. The last thing you want is to be stuck with no way to get your vehicle to your destination. Accidents happen in the best of circumstances. Shipping your car is no different. Standard auto insurance protects you in the event of a collision or an act of nature. What about everything else? Is an extended warranty overkill when shipping your car, or does it provide necessary coverage?
How Do Extended Warranties Work?
An extended warranty is quite aptly named. It functions as an extension of your vehicle's existing manufacturer's warranty. This means when your car breaks down or needs repair, the extended warranty kicks in. This covers most of your car's major systems with just a few exceptions. Most extended warranties do not cover items that wear out, such as brake pads and windshield wipers. Additionally, they do not cover routine items like oil changes.
Will an Extended Warranty Protect My Car During Shipping?
The short answer is yes. However, there is still plenty to unpack here. An extended warranty will cover any major system that breaks during transport. However, a system breaking of its own accord is an unlikely scenario. What is much more likely is that your car may suffer damage if mishandled or your shipper is involved in a collision. Proceed with an extended warranty if you truly require peace of mind for every eventuality.
Accountability
A great way to ensure your car is covered during the shipping process is by performing pre-shipping and post-shipping checks. Inspect your car and create a checklist of any existing damage before handing it over to your shipper. Make sure you have the shipper sign off on this list. Repeat this same process when your vehicle is returned to you. This way, if any damage befalls your car, you know who is responsible and can proceed with filing a claim through your standard auto insurance.
Be on Your Guard Against Scams
You are doubtless familiar with the automated calls. Unfortunately, scammers have built their businesses around false extended warranties. How are you to know if you are dealing with a scammer? Many pose as auto manufacturers or insurance representatives. Be judicious and make sure you do your research. A scammer will likely try to pressure you into a decision. A professional will understand the gravity of such a purchase and allow you ample time to make up your mind.
Choosing a Shipping Company
In addition to scammers, there are a multitude of companies promising great coverage at affordable rates. It can be daunting knowing which to choose. Fortunately, there is plenty of information online regarding reputable car shipping companies.
A great option is Montway Auto Transport. This company offers various shipping options, boasts excellent customer service ratings, and will insure your car for up to $100,000 in damages.
AmeriFreight is a good choice as well. This company too provides several shipping options and has gained excellent customer service scores. Do not stop here. Research several companies and identify at least three to five to get quotes from. This will ensure you are dealing with a legit business and help you secure a great deal.
In summary, if you are the kind of person who loses sleep over unforeseen expenses, you likely value peace of mind. If this is the case, it is wise to procure an extended warranty before shipping. However, if you do not fall in this group, feel free to skip it.
Though incredibly useful beyond shipping a car, an extended warranty does not provide that much help where automotive shipping is concerned. Suppose damage does occur to your car during transit. In that case, the best thing to do is proceed with your standard auto insurance and be sure to use accountability inspections. Some shipping companies will insure your car for damage regardless. Make sure you do your research and proceed in the best way for you and your automobile.