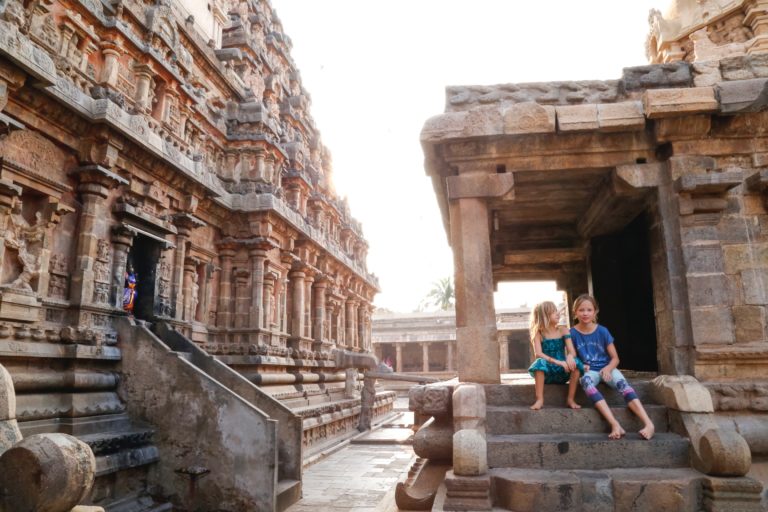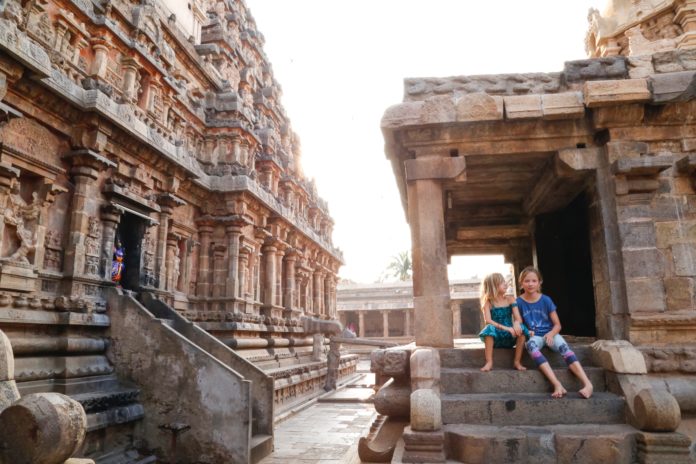 The modernity and western culture that the USA proposes, it's hard to catch the idea that there are enough temples as well. The USA is full of beauteous beaches, captivating caves, hilarious hills, and worthy waterfalls. Other than these, the USA doesn't stay back when it comes to temples. It merely indicates the support of the country for spirituality and religiosity.
Let's see some of the temples, which shouldn't be missed by you while you visit the USA:
Akshardham Temple (New Jersey) is situated in Robbinsville. It's popular as one amongst the most significant Hindu temples in the USA. The temple is devoted to Swaminarayan and proposes the culture of India beautifully.
Vraj Temple (Pennsylvania) also comes amongst the biggest Hindu temples. Its spread in approx. Three hundred acres' land, and every year around One Lac. Pilgrims visit the temple.
RadhaKrishna Temple (Utah) is dedicated to Radha and Krishna. This temple is a part of ISKCON. The temple is famous in the USA because it celebrated several festivals such as Holi, Dahi Handi, and Krishna Janmashtmi, etc.
Ganesh Temple (New York) comes amongst one of the ancient and traditional temples in the USA. A lot of pilgrims and devotees visit the temple every year.
Malibu Hindu Temple (California) lies in the Western hemisphere and comes amongst the largest Hindu temples in the USA. The temple is devoted to Lord Venkateshwara, and situated in Calabasas (Los Angeles).
Iraivan Temple (Hawaii) is devoted to Lord Shiva. This temple is under construction right now. The temple looks incredibly alluring while one sees it as its made up of white granite stone. The temple remains under the maintenance of Saiva Siddhanta Church.
Rama Temple (Greater Chicago) is situated in Lemont of Illinois. The temple comprises two different temples. One is dedicated to Lord Rama, and another in devoted to Lord Ganesh. There's a spiritual center as well, which is named after the Great Swami Vivekananda.