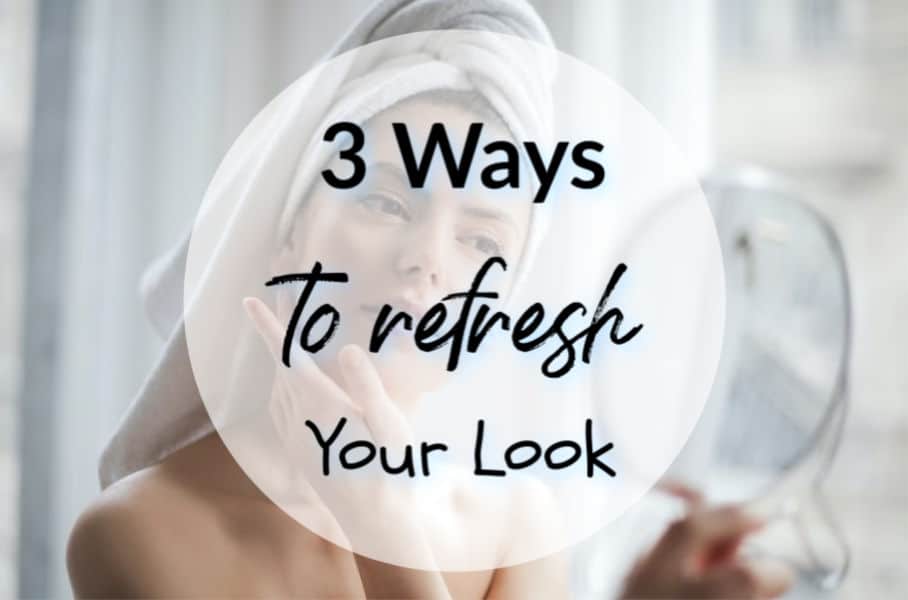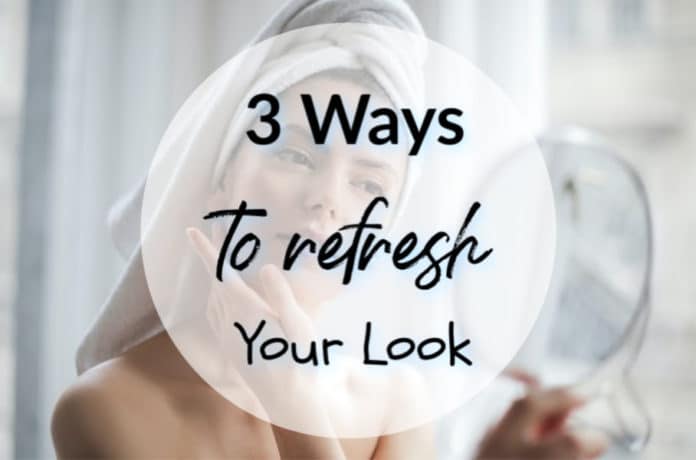 For most people, as life progresses and develops, so too do preferences in terms of fashion and style. You might have to abide by a certain dress code at work for a while only to be met with a more relaxed environment at your next job. Moreover, as things change in your personal life, so do your preferences regarding your own personal style. Sometimes, it can be nice to just give your look a bit of an upgrade if it has been a while since you've done so.
If you have decided that it's time to give your look an upgrade, here are a few simple changes that you can make.
1. Switch to Contacts
If you have been a long-time glasses wearer and are ready for a change, perhaps you should consider contact lenses. Not only can lenses free your face of glasses, but they can be much more comfortable if you lead a particularly active lifestyle.
However, many people tend to shy away from wearing contact lenses since they can be a bit on the expensive side. Furthermore, contact lenses have to be worn properly and according to manufacturer guidelines; otherwise, you risk developing potentially dangerous eye conditions.
Thankfully, there are some lenses that make it easier to abide by the guidelines set down by physicians and manufacturers. For instance, one-a-day lenses like Precision 1 contacts give you a fresh pair every day, decreasing the risk of bacteria developing on your lenses. You can also pick and choose the days that you wear lenses instead of glasses so that you can give your eyes a break a few days a week.
2. Utilize Accessories
After some time, it can start to feel like your wardrobe is getting a little stale. Wearing the same outfits day after day and recycling the same pieces over and over again can definitely make you feel like you need a style upgrade. However, changing out your entire wardrobe is an expensive endeavor. Instead, there is a more cost-effective way to go.
By using the right accessories instead of buying all new clothes, you can give new life to your wardrobe. Necklaces, scarves, bracelets, and bags can all help bring a new look to the outfits that you already have on hand. Shoes are also an excellent way to change the entire look of an outfit.
3. Have Your Teeth Whitened
One thing that can give your look a fresher vibe is having your teeth whitened. Whiter teeth can instantly brighten your appearance and make you look and feel more youthful. You can also get a great deal of confidence from a bright new smile.
You can talk to your dentist about any whitening treatments that they offer, although such treatments might cost a bit more than you are comfortable with. While at-home treatments can't give you the same results as a dentist, they can certainly help brighten up your smile for a fraction of the cost.