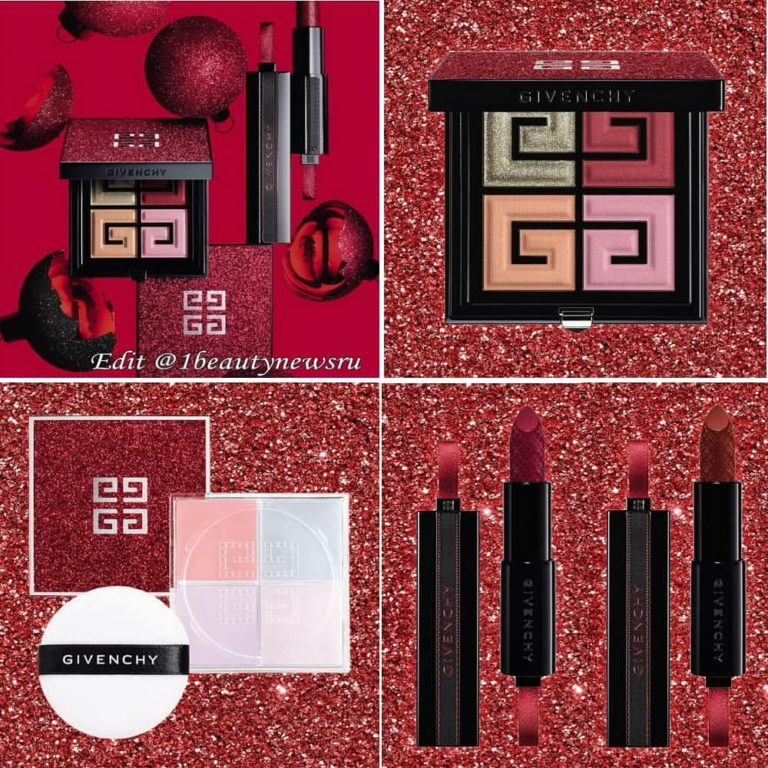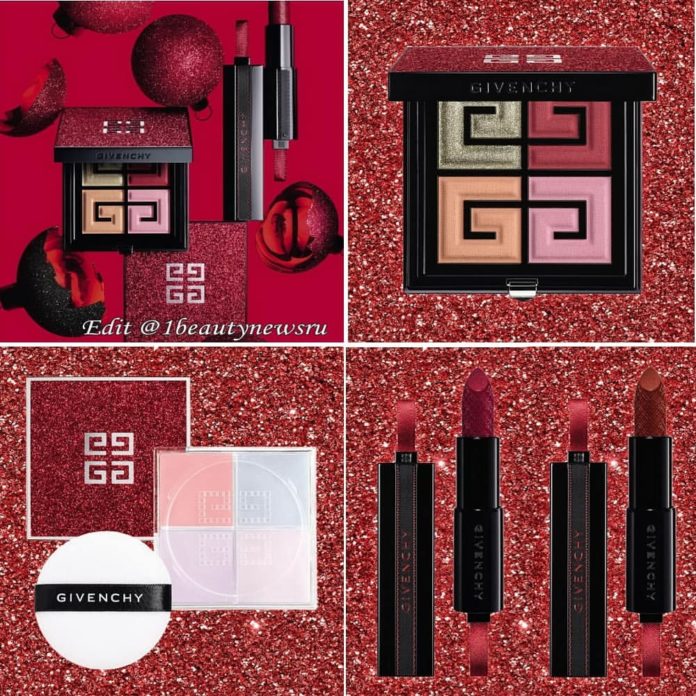 Givenchy, a brand that started as a fashion and perfume house, is now expanding its business to makeup products. Givenchy has come up with a dramatic makeup collection "Red Line" this holiday season. The "Red Line" collection, is entirely dedicated to end-of-year festivities, with exceptional shades that go from matte to luminous, metallic to glowing — with all of them revolving around the most powerful of colors: red.
Artistic director for makeup, Nicolas Degennes, wanted the Red Line collection to help women create a bold holiday look that pushes boundaries, with red as a source of courage, strength, and intensity.
The collection's flagship product is undoubtedly the "Red Lights" palette, for the eyes and the face, with shades combining matte with shimmer. A blush, highlighter, and eyeshadow blend. This bright red palette is composed of a vibrant red, a bright pink, a bold peach, and metallic gold.
For a flawless complexion, Givenchy is updating its classic "Prisme Libre" mattifying loose powder with a new take on the compact's iconic "Mousseline Pastel" shade.
For the occasion, the tone-correcting green that beauty addicts are used to is replaced by a bolder, luminous pink, "Sparkling Mousseline," rounded out with the classic blue, purple, and white shades, all of which are meant to give the skin a naturally smooth, even complexion.
Last but not least, the Rouge Interdit lipstick gets an update this holiday season with a tip embossed with several of the house's signature 4G logos. The iconic lipstick is available in a pearlescent Bold Red, alongside Thrilling Brown, an earthy red.
Givenchy's "Red Line" collection will be available from November 4, at prices ranging from US$35 to US$60.