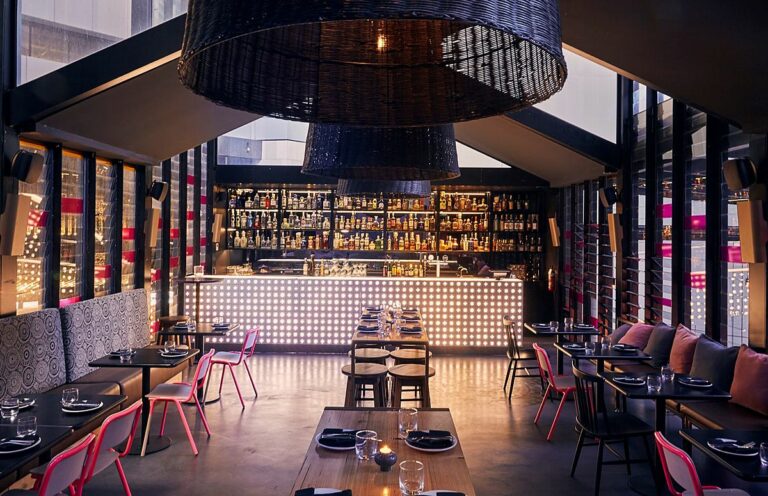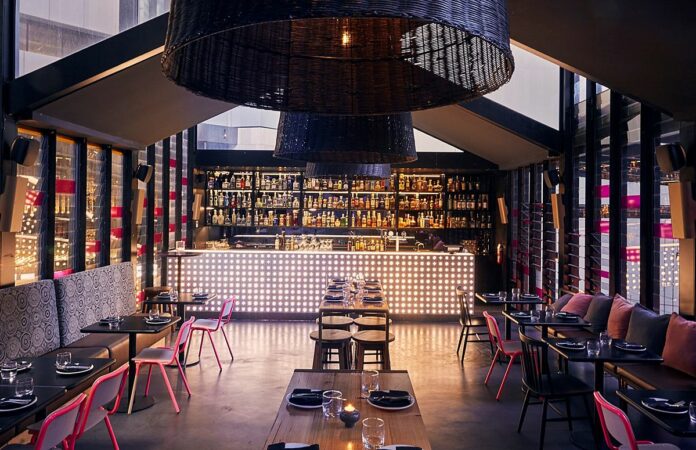 Mejico Melbourne lights up the Pink Alley. The newest restaurants in Mexico are serving late-night awesome dishes like margaritas and more than 260 varieties of mezcal and Tequila.
Mejico, the newest resident of CBD, brings back fun and flavor to the city with luscious dining and the largest section of Mezcal and Tequila in Melbourne.
In order to experience drinks like never before, Mejico unites the techniques and regional flavors from Mexican cities, influenced by the coastal towns of the city.
Taking over the glasshouses bar of the Collins Quarter Building where guests enter via new Little Collins Street and go inside to explore the taste, festivity, and flavor from the streets of Mexico to Melbourne. Once you enter the bar, you will be hit with the explosion of aroma, color, music, and the fragrance of Margaritas.
According to the owner of Mejico: In Sydney, in 2013, we opened Mejico as an exciting place to visit with family and friends. Being a Melbournian, I am excited to open Mejico in an iconic part of the CBD.
Know More About Mejico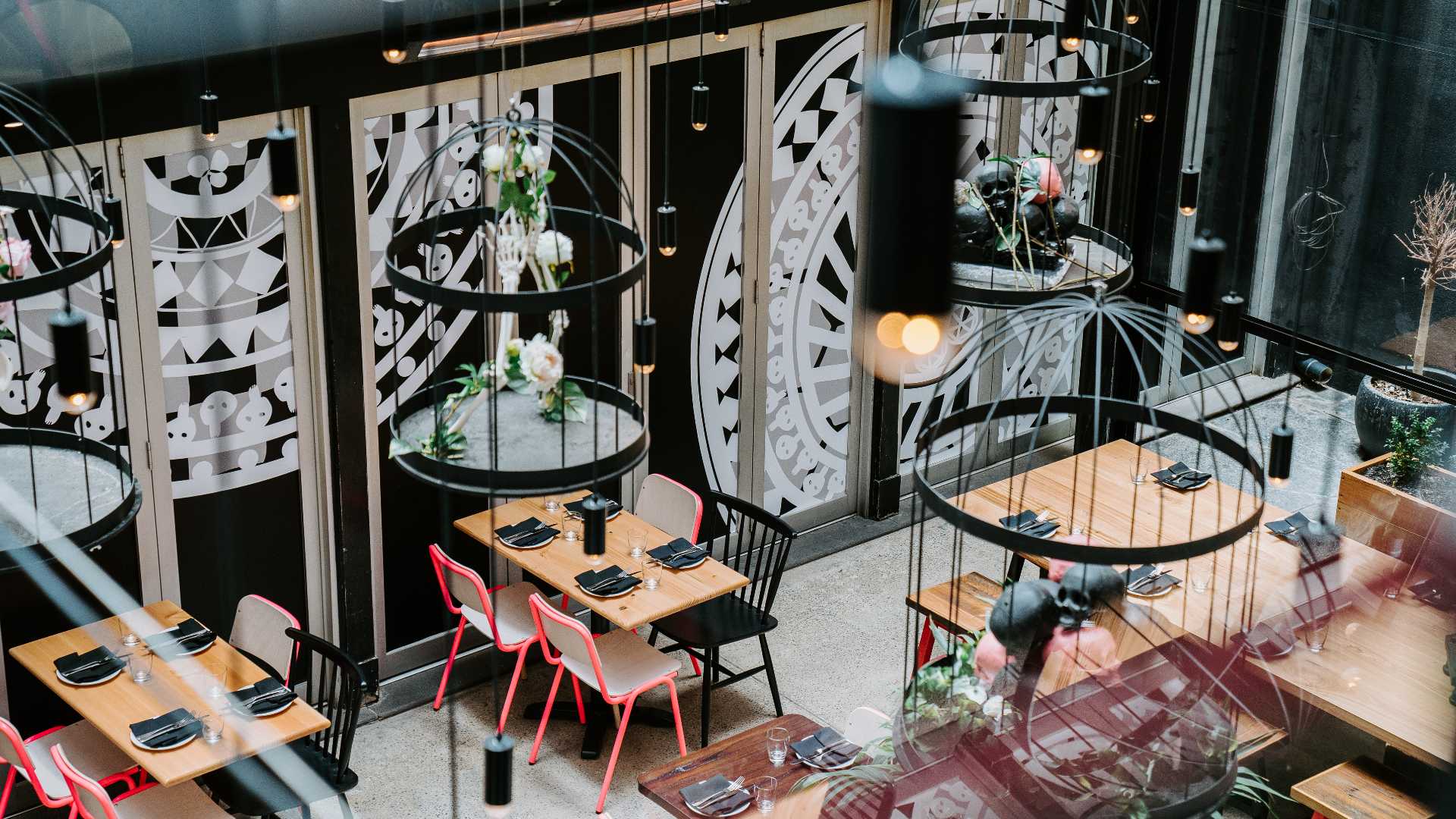 Mejico is a two-storey restaurant that has two floors. In the stunning courtyard, there is a dining space that is totally water and weatherproof to protect you from the fickling weather of Melbourne.
Upstairs you will get a Margarita Lounge and Tequila bar, which is, I think, the best place to nestle in for the late night drinks.
Menu of Mejico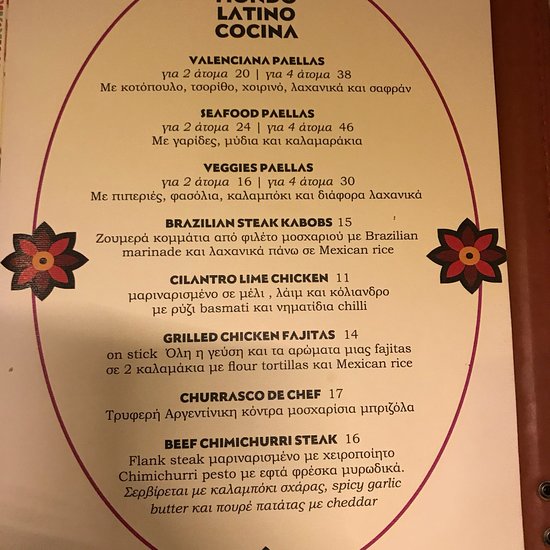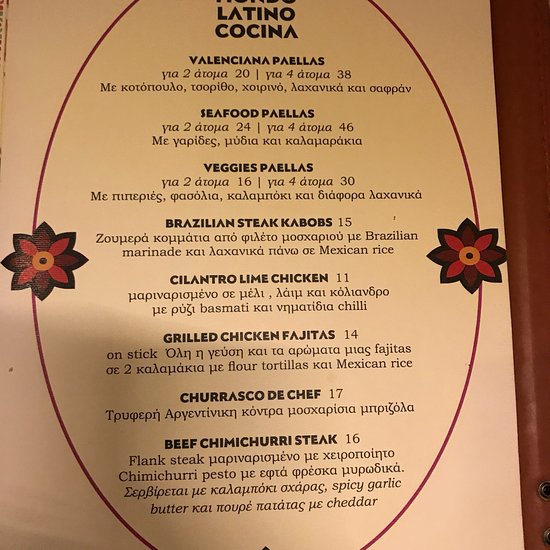 The menu of Mejico showcases the best of Victorian produce with fresh dishes from tacos to street snacks, late-night snacks, larger share plates, all the seasonal dishes, and many more.
Highlights of Mejico include Daylesford brisket beef empanadas with olives, chimichurri, and raisins, queso fresco, lime miso, and pasilla chili roasted chicken with kale slaw and mole negro, hot sauce and smoked eggplant, Fried chicken of Mount Macedon with hibiscus tacos and hot sauce including Yarra Valley carrot and hand pressed tortillas, fire-glazed salmon, Gippsland lamb barbacoa, Cochinita Pibil with Yucatan pulled pork and citrus.
If you are visiting Mexico, don't miss 'tableside guac.' Visitors enjoy the taste of Tequila and the freshly prepared guacamole, served with plantain chips.
Location and Timing of Mejico Melbourne
Mejico is located at 1 Pink Alley and can be accessed via Little Collins Street.
Mejico is open until 3 in the morning every Thursday, Friday, and Saturday. The late-night drinks that are available from 11 pm always have a selection of all the varieties of Tequila. You will get Mexican pork Crackling(chicharrones), Habanero salsa, corn chips, roasted pineapples, herb-marinated olive and Tequila, and many more.
Breakfast is available from 7:30 am with takeaway pastry and coffee before a fresh offer for takeaway and dine-in. In short:
For Breakfast Takeaway: 7:30 on Monday to Friday
For Lunch and Dinner: 11:30 am to 11 pm
Supper: On Thursday, Friday, and Saturday until 3 am.
Other things in breakfast are: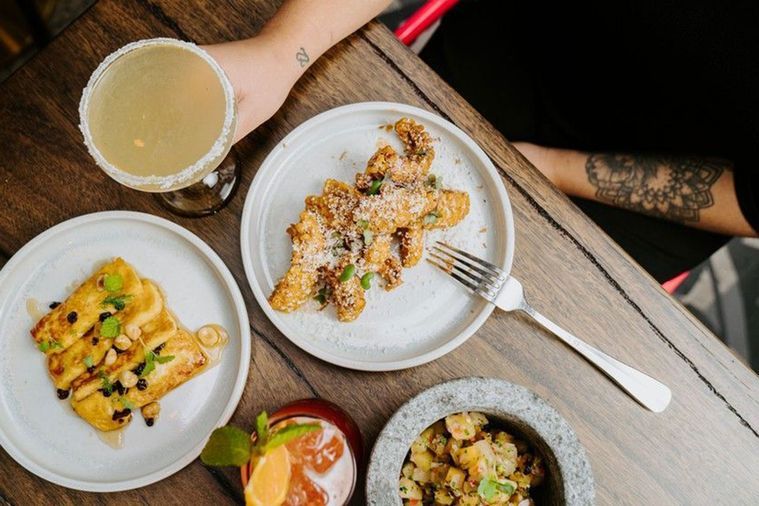 Mezcal Cured Salmon
Mejico benedict
Classic eggs benedict
Smoothies
Fresh juice
Crunchy almond Granola
Mezcal and Tequila are two things when it comes to Mejico. They are the two important foods with no shortage in 260 varieties, making it the largest selection in Melbourne.
Six varieties of Margaritas in Mejico Melbourne, including Classic and Signature margaritas with agave, lemon, and egg whites.
Victoria is one of the best drinks with craft beers, local wine favorites, Mountain Goat, Coldstream, and Two birds Brewing.
Head to Mejico to turn out any night into the celebration, where you feel the music every second, and the tequila shots keep flowing.
Pink Restaurant Melbourne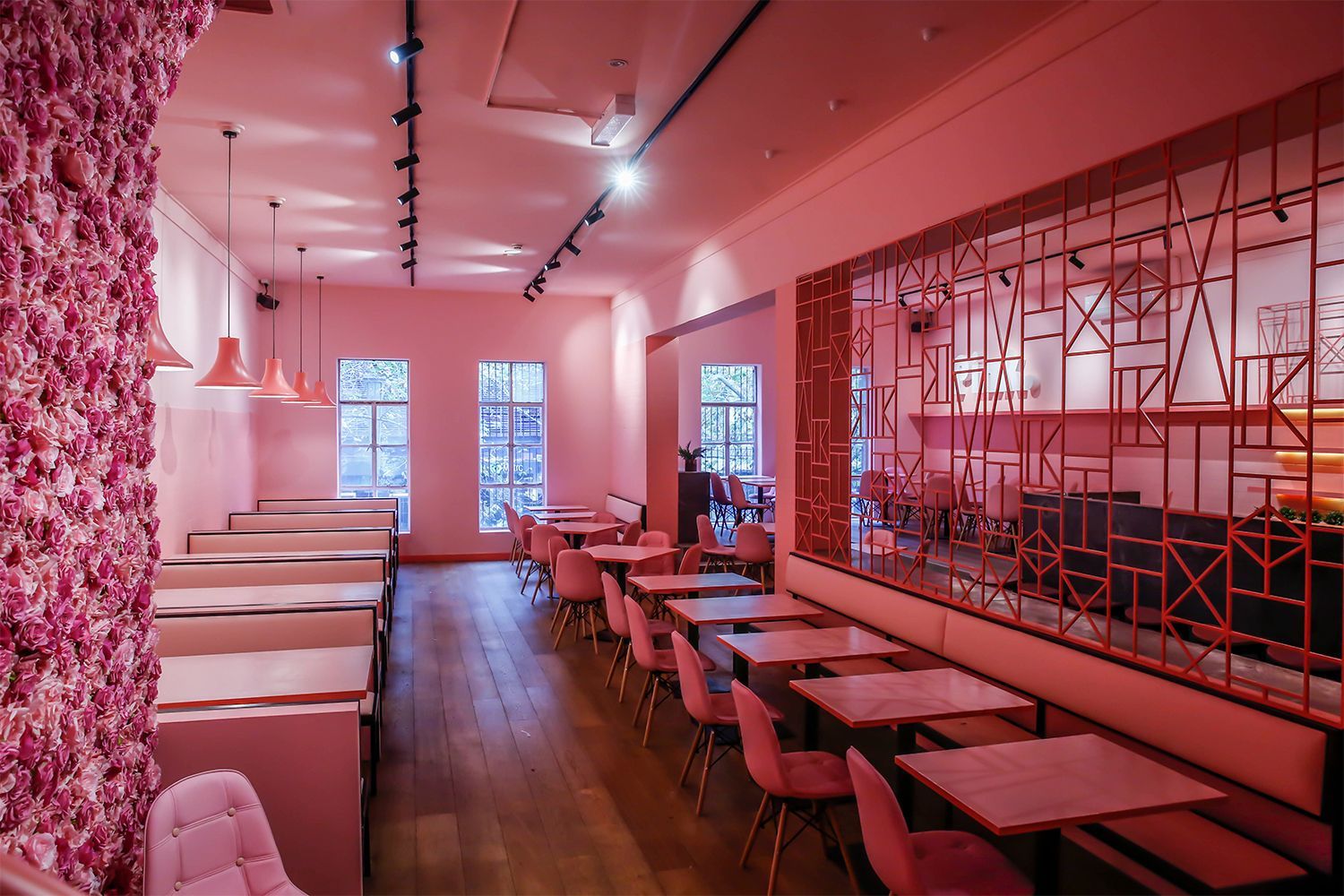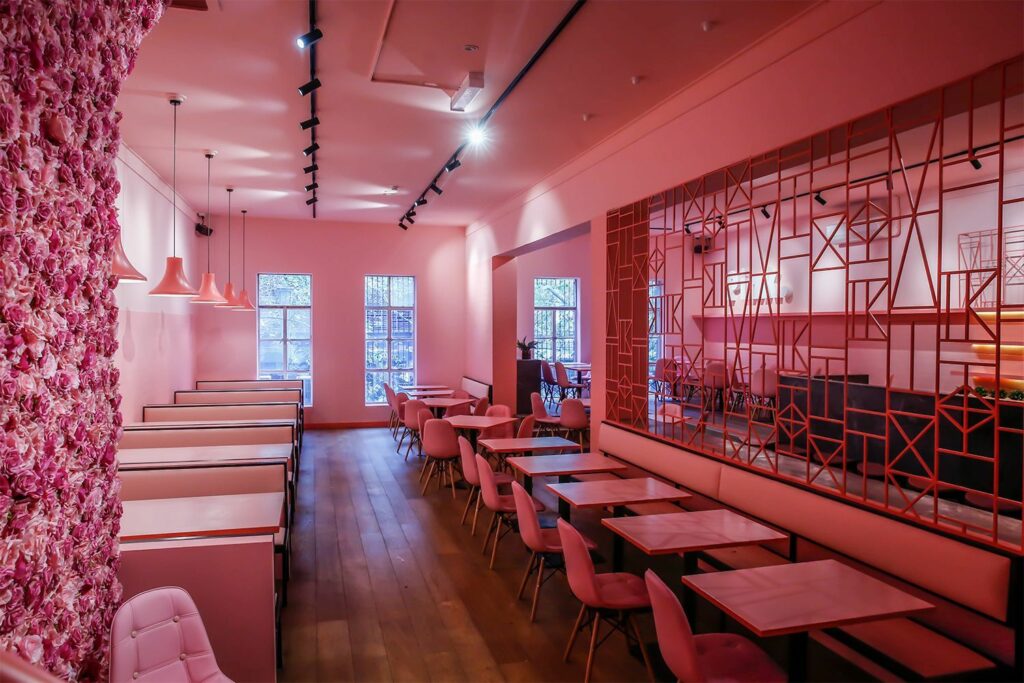 Whatever appears in the picture is the true color of the restaurant. Yes, of course, it is pink. Everything in the restaurant is either Magenta, Fuchsia, musk, bubblegum, hot pink, or pastel. Pink restaurant of Melbourne provides photo-taking moments with a number of locations like Floral Feature Walls and Neon Murals.
Food of Pink Restaurant Melbourne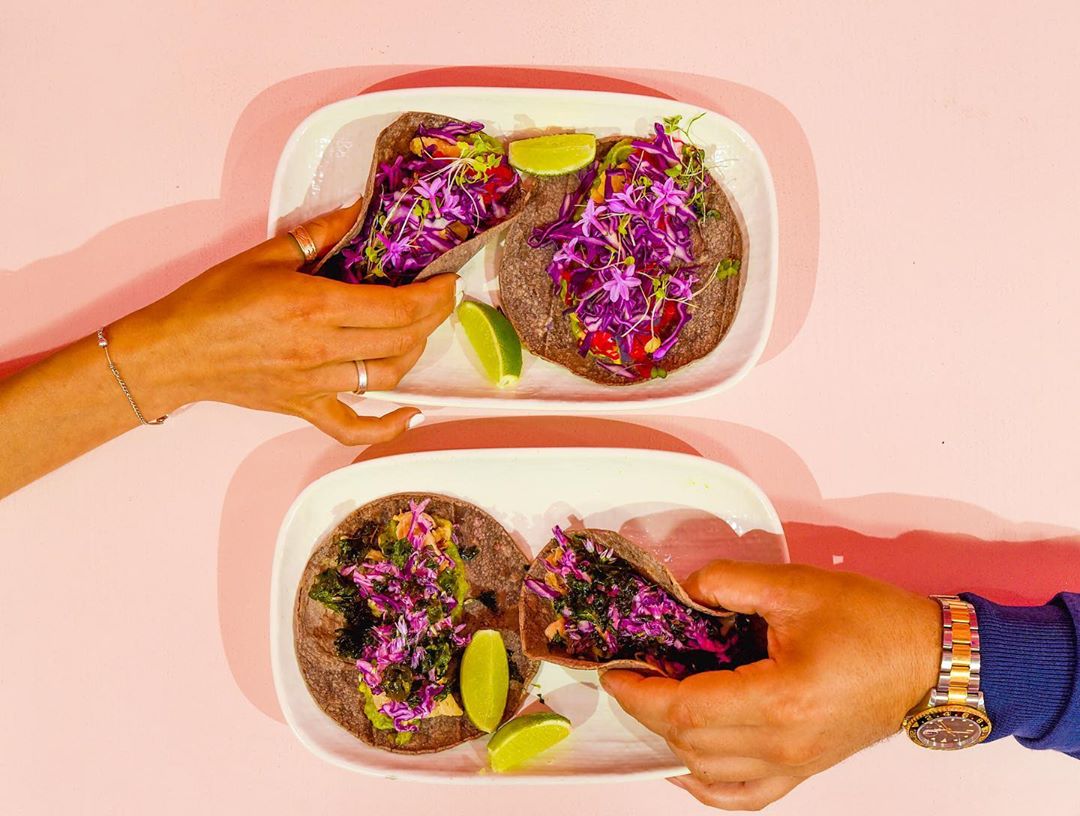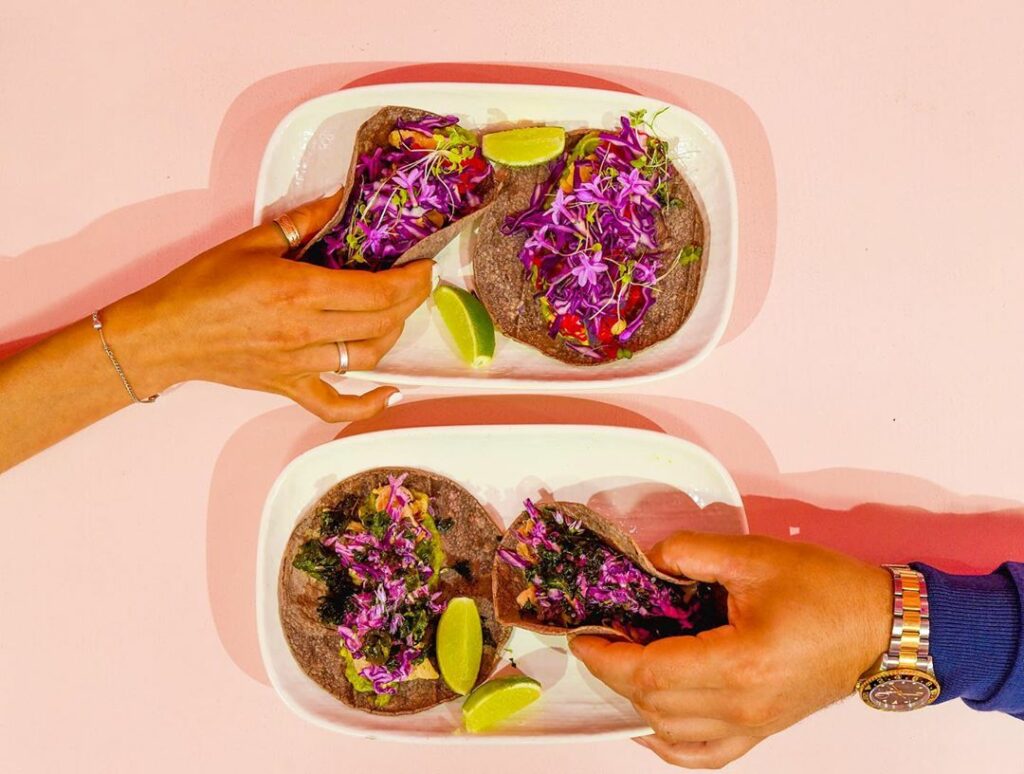 The restaurant's interior is pink, and the menu serves the food in pink. Yes, healthy and light Italian fare is in pink color. The restaurant's menu is divided into headings, from Pink pizza made of beetroot-dyed bases with an extra topping of vegan cheese, avocado, and truffle oil to Wholesome AF salad bowls.
Drink In Pink Restaurant Melbourne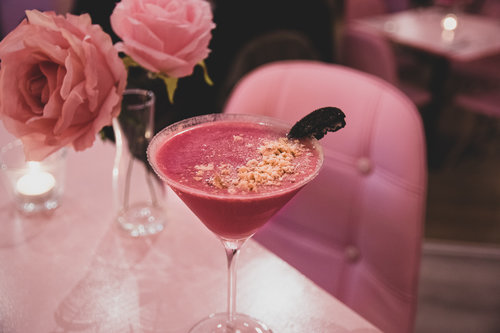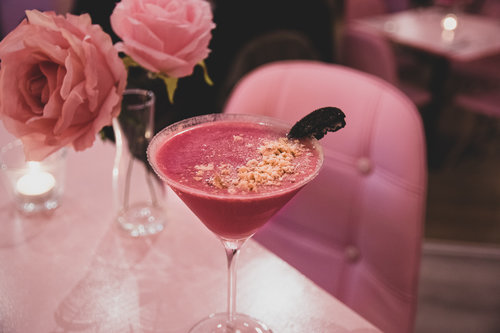 Surprisingly, drinks are also pink here. In the daytime, you get Pink Mega shakes topped with wafer biscuits, marshmallows, and fairy loss; in the evening, espresso martinis, strawberry mojitos, and pink espresso, water margaritas, and espresso martinis.
Location and Timing of Pink restaurant Melbourne
Pink Restaurant is located at 157 Swanston street, Melbourne.
It is open for bookings for lunch and dinner from Thursday to Sunday from 12pm until late at night.
For bookings, visit: pinktherestaurant.com.au
Check their Instagram post: pinktherestaurant