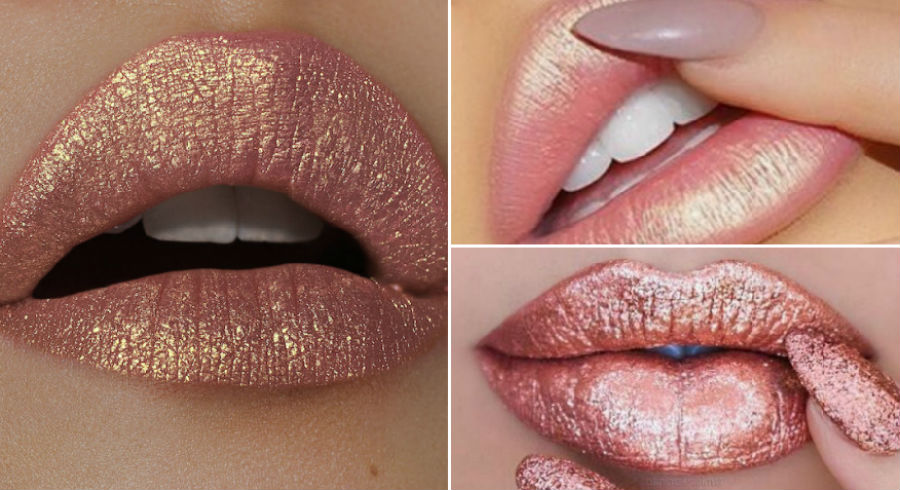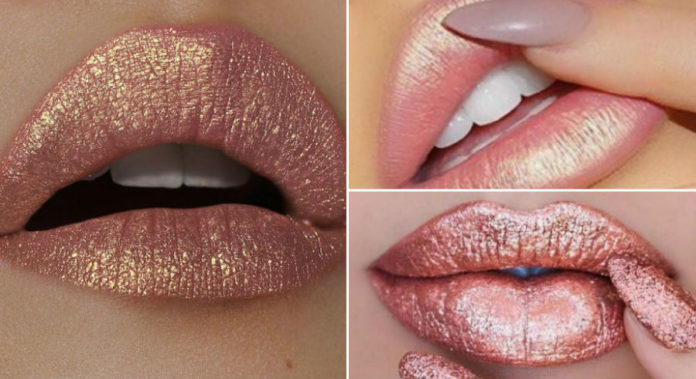 How to apply lipstick like a professional
Lipstick is one of the most popular and most loved makeup items among girls of all ages. No women can do without at least one lipstick in their makeup kit. When you are getting late for work or just going Grocery shopping just apply a lipstick and you are ready to head out.  Just as the saying goes "Give a woman the right lipstick and she can conquer the world". But applying lipstick the right way is very important to look good.
As we say Makeup is an art, anyone can master with just a little practice. If you are struggling in wearing lipstick and want to learn the right way to apply lip liner, then this article is for you. This article covers two main points- Basic rules on how to apply lipstick for beginners and How to apply lipstick to thin lips.
Try out these basic lipstick rules and hacks:
Things you will need:
Lip balm
concealer
Lip liner
lipstick
Basic steps on how to apply lipstick for beginners
Prep the lips– This is an important step before you begin with anything. Prepping is the key to be it for face makeup or wearing lipstick. Applying lipstick on chapped and dry lips. Exfoliate the lips using a damp towel or apply Vaseline on a toothbrush and gently scrub in a circular motion. Apply lip balm generously. Soothe dry, cracked lips with Lique Cosmetic's moisturizing lip butter. This everyday lip treatment is made with nutrient-rich ingredients like honey, aloe vera and vitamins E to help boost your complexion and smooth the appearance of fine lines and wrinkles. Its nourishing and ultra-hydrating formula will leave your lips feeling radiant and oh so smooth, just like butter.
Apply lip liner– Lip liner helps in defining the natural lip shape. Lip liner also helps in preventing the lipsticks from bleeding and getting messy. Trace the liner on the natural curves of the lips and perfecting the shape. Make the cupids bow more visible and prominent by creating an "x". The outer line should be perfect and crisp. You should always use either a nude color to apply lip liner or the color matching to lipstick.
Time to apply the lipstick – After completing all the steps mentioned above, take out your favorite lipstick. You should apply lipstick evenly on the lips, including the inner corners. Coat your entire lips.  If you find it difficult to apply the lipstick directly, you can use a lip brush to fill in within the lines.  If you are using liquid lipsticks make sure to use a lip balm beneath.
You can top your lipstick with a gloss to give a plump and pouty look.
Use Concealer to correct the shape.

Big and Fuller lips is a dream of every girl but Not every girl is blessed with fuller lips. If you are someone with very thin lips then we have the right lipstick rules for you to achieve the fuller lip look just by applying lipstick the right way.
Prep & Prime- The first and foremost step is to prep and prime the lips before starting with lip liner or lipstick. Exfoliate the lips using a natural lemon, sugar and honey scrub and then apply a lip balm to moisturize. You can also use a lip primer for extra longevity. You can also use lip plumper to enhance and plump the lips.
Use the liner- Use a lip liner to shape the lips. If you are a pro in applying liner you can also over the line a little bit to create a bigger lip illusion. Always make sure to use the same shade as the lipstick.
Highlighting – Apply the lipstick evenly on the lips. Highlight your lips using the darker tone of the same lip color to create dimension on the lips. Apply lip gloss in the center of the lips. This will create an illusion of plump and round lips. Girls with small lips should avoid wearing lipstick with darker shades.  Dark colors will make the lip look even smaller.