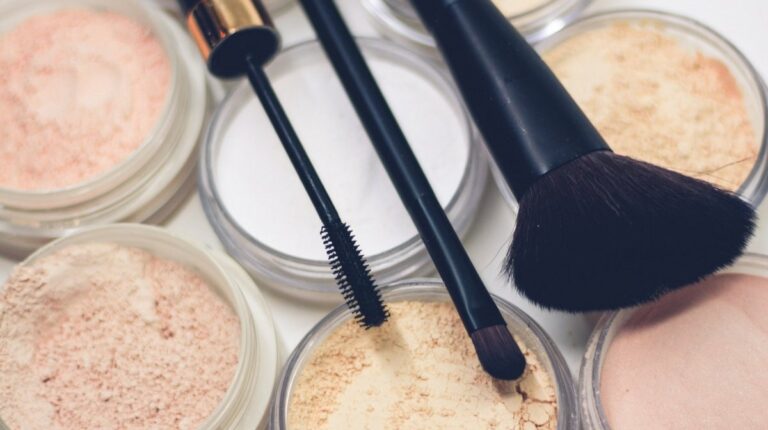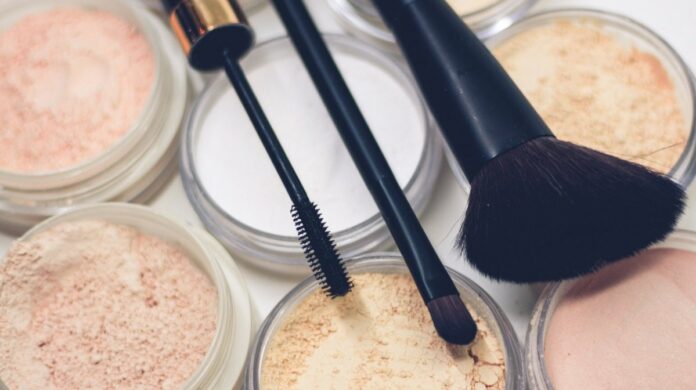 Besides appreciating inner beauty, we also love exaggerating our features, from standardized and regular skin care beauty to makeup products that might help you with a beautiful makeover. For that, you need to have some basic makeup products in your makeup pouch. The right shade of foundation to knowing your skin type and skin tone, each and every step is crucial for you to know when you step into a showroom to buy some products for yourself. But do you know how they choose the best makeup brand and best products for your skin? Well, after reading this article, you'll acquire a complete idea of it. So without blabbering further, let's start with the article.
Know your specific skin tone.
It is important for you to know your skin tone when you are going to buy certain makeup online or from a store product. There are specifically three tones available one is a warm tone, the second is a cool tone, and the other one is a neutral tone. There is a method by which you can know your skin tone, or you can also take help from the experts. By knowing your skin tone, you can easily look for the right shades and tell which one suits you the best.
Know your skin type.
Besides knowing and recognizing your skin tone, it's equally important for you to know your skin type. Why? Cause based on your skin type, you can pair it up with a product that won't make your face look cakey. Test it out whether you have oily, dry, combination, or sensitive skin. This will help you to choose a base or products that would exaggerate your looks. Supposedly, you have oily skin; in that sense, matte foundation and concealer will suit you the best, along with a powder blush.
Test it out yourself; rely on samples.
To choose the best brand on which you can rely, you need to first test out certain brands yourself. You can seek professional help to know your skin tone and skin type, but it's better not to ask them about the brands as they will suggest the brands with high price tags or from which they can earn more profit. In that case, you can pick up a few products from two leading brands so that you can compare them. You can also use samples to test out the longevity of the products. Before buying a full-size product, you can always pick up a few samples or small-size products.
Check out the ingredient list
Before hoping to buy any product, always check out the ingredient list. There are certain ingredients that enhance some makeup products, but again some ingredients are actually harmful if you use the product for the long term. Ingredients like hyaluronic acid, vitamin E, and niacinamide enhance the quality of your makeup product as it advances as a skincare substance as well. Some ingredients that you need to avoid are dyes, mineral oil, and fragrance. Check out if the product is dermatologically tested, cruelty-free, vegan, and toxin-free. If you come across a big ingredient list, don't get scared; instead, research some of the ingredients to know if it's harmful or beneficial for you in the long run.
Don't buy it just for the hype
Nowadays, a lot of makeup products go viral on social media accounts, and people just hop on the trend by actually buying the products and testing them out on them. Well, this is not how it works, and you might actually end up ruining your skin barrier by using multiple weird products. Always remember what suits you might not suit other people, or what suits them may not suit your skin. In that case, before buying any product for your skin, you should always do a patch test. If it irritates you, then quit buying the product.
Final Thoughts
Skin is the largest organ in our body, and to take good care of it, you should always consider doing some homework before buying or relying on any cosmetic brand. Hopefully, this article was relevant and informative. So drop down your valuable thoughts below.