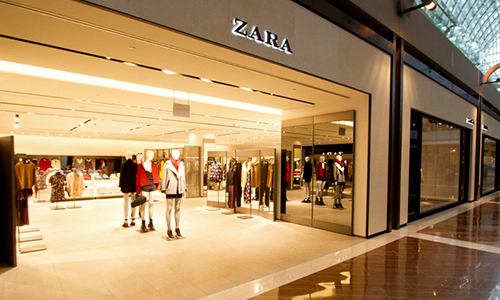 Zara… a one-stop terminus to explore the world of fashion and style! It provides you with the uncountable list of most wanted and voguish items that not only enhances your look but also lends you with extreme comfort. It has every essential that is required to complete the wardrobe of every man and woman. From head to toe, it has everything under one roof and what else one wants. Favorite of many will become your favorite too! Let's go through the brief outlook about Zara online collection and zara store:
Zara Tees: Zara's tees collection will leave you speechless. A huge variety of tees can be seen and purchased from the TRF section of Zara. If you want the best but also save little money then the right time to shop at Zara would be during sale season. The prices descend to as much as Rs. 200 or even less at the time of sale. Different varieties are available with different texture in Zara branded tees, so you can pick all those which you love. They not only appear beautiful when you wear but also are highly comfortable. Talking about the quality that this brand offers; the best part is that the texture, quality, color, comfiness and everything remains as it is. Nothing of these gets washed away. They are so durable that you might get even bored of Zara tees wearing continuously for years but no change in quality will be marked. Right from simple to trendy, plain to printed and sober to stylish; all is available under one roof.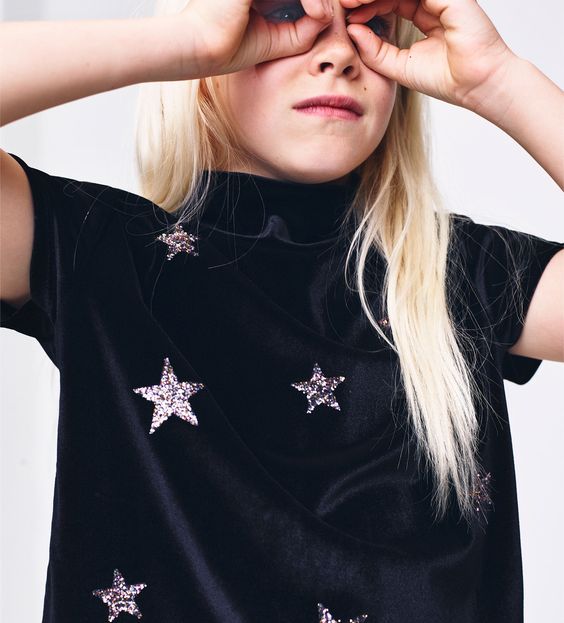 Read more: How to buy wholesale cosmetics products online?
Denims: Right from the regular taste of denims to that of the colored ones, Zara provides you with one and all. On one hand where its regular blue denim jeans impart you with a decent and evergreen look similarly on the other hand its colored jeans will make you the new trend setter of the fashion world. Everyone will definitely turn their heads to look at you wherever you step. Apart from the normal colors that are generally available in jeans, Zara always introduces some refreshing and new colors of its own which you won't find even at other good branded stores. This makes Zara unique from others. Moreover, the categorization of fitness is done so properly that one can find his or her fit at one place and after trying one jeans which fits you the best, you can pick any of its color without checking its fitness again and again. So, just choose the color and make a move on the next section.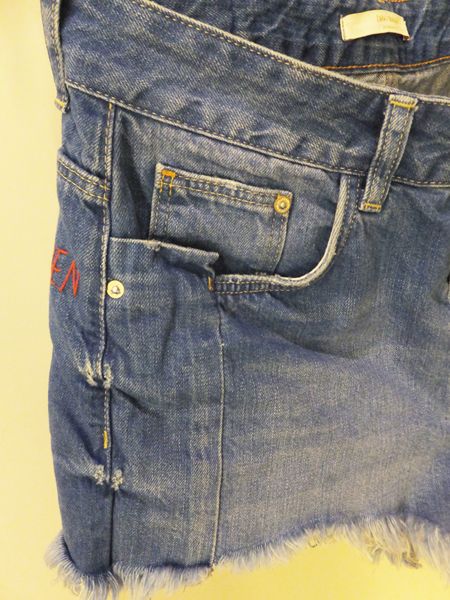 Blazers: You just can't miss shopping blazers from Zara! You are sure to find them as the best investment in the most correct pricing. Zara has one and all… short, long, plain, printed, spangle and sober; whatever your preference is. Different sections are made for different sizes. When you try a blazer to check the fitness and its look, you will feel that it has been made just for you and hence you can try any piece from that size section. It will just be the same in terms of fitness and only thing that matters is your choice. By this, we also get to know that the quality of clothes being suitable to you is done with so perfection that there are no ifs and buts left. The fabric and overall quality of blazers is superb. So, if you are planning something for your big day and want your beloved to grace herself in the same color then Zara will serve as the best hub to your taste.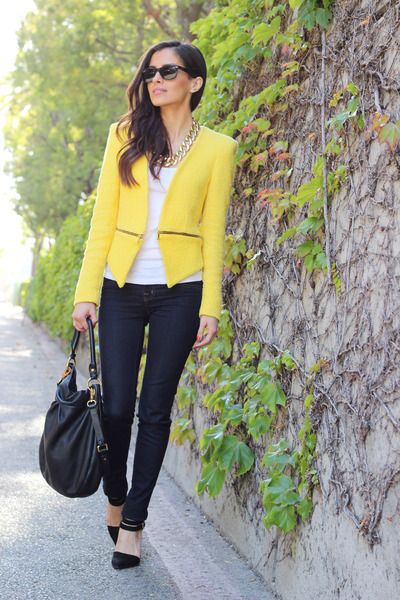 Shoes: If you want to go high on heels or walk with flats, Zara offers you both and a lot more. For the ones who have entered to purchase some shoes or footwear, an important tip will be to wear and check if you are comfortable in walking with the same and then make a choice. This is not because we doubt the comfiness of Zara branded shoes or footwear but because the size and fitting of these differ on legs of one person to those of another. For few, same shoes might be very suitable but for some it might not be. Hence it is better to check, walk and confirm then and there only. The lastingness of Zara shoes speaks of their quality themselves.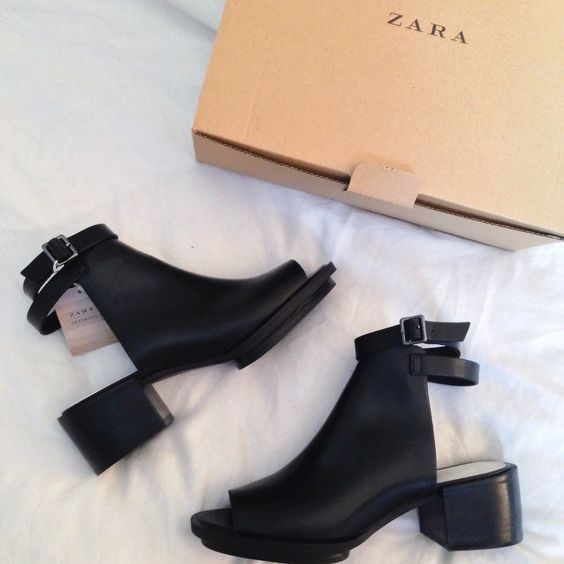 Read more: The Shopping Channel: A Great Way To Shop
Accessories: Whatever day of the year you sign into Zara store online or walk into its store, you are sure to always find some of the snuggest, flabbiest and most beautiful scarves. Irrespective of your requirement, do keep a strict eye on the accessories segment because you never know when you might come across the best of it. Mind blowing collection of accessories that includes delicate necklines, stunning rings, trendy neckpieces, exotic earrings and many more other accessories are available under this one roof of Zara Shop. Zara stays the most active when it comes to view the latest trend and hence is the best of all.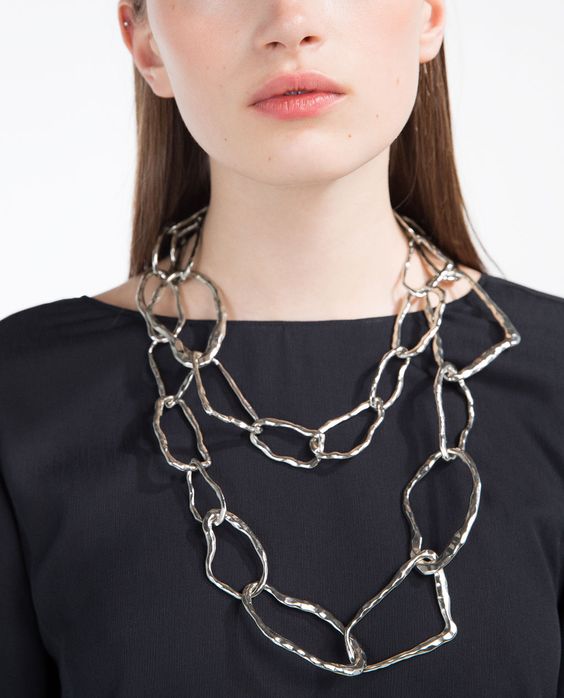 Handbags & Clutches: Zara proffers awesome concoction of bags too. From formal ones to the casual ones that you can take to office and party respectively; Zara has the best to enchant you. Buy that which you have liked a lot… A lot means a lot! The pricing of the bags depend on what kind of bags or clutches you are purchasing. For everyday purpose it offers the bags with the most affordable pricing so you don't even need to worry on money matter as well while entering into the Zara store. TRF section is the place to find them. Moreover, to know the material of the bags just check the tags because at times you might get the pure leather ones too at reasonable pricing which you have desired for long.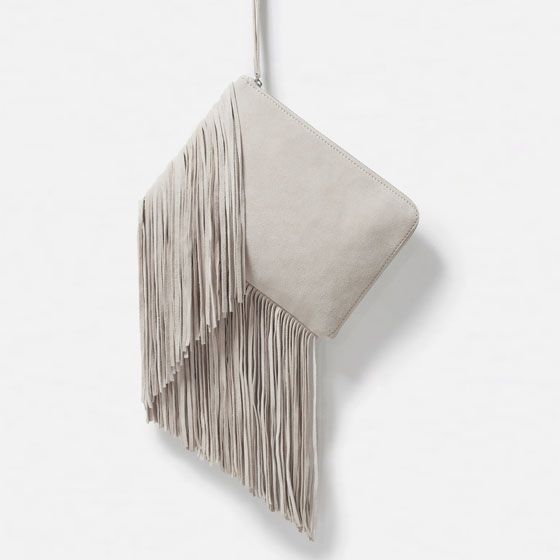 Few basic tips to shop at Zara:
Just take care of these few basic tips while you go to shop at Zara store or even online:
Almost every time Zara keeps its stock updated hence to find the best deals, keep checking the stock from time to time. And in case if you are the regular visitor then there is no issue at all because you will always know what to find in which section at the most appropriate deals.
Secondly, do not wait or think even for a second if you have liked something a lot at the Zara store or online because it hardly takes another second to be selected by someone else and hence the attendant replies you with the answer "Sorry, it's been sold". So, don't miss on your choice. Choose and get it billed immediately.
Just like the unique stock; Zara also takes care of its customers in terms of exchange and refund policy. In case if you have to get anything exchanged and the amount refund then the time period is within 30 days of the purchase date. All you need to do is to keep the purchase receipt or bill safe and secure. But yes, don't make refunds a habit because in this case the policies might differ. So, be a bit careful about the same.
The shirts section of Zara has all types of shirts with variety of textures and sizes but something that you need to take about is their Buttons. They are not properly fastened and hence needs to be done properly at home else you might lose them and similar buttons are not easily available in the market.
Zara is popular for introducing the stuff, quality and design of its own and if you are sure about the originality of Zara product then you can save from getting a copied one. So, don't become a victim of plagiarism by just presuming that every product is Zara inspired instead be a smart consumer and act smartly.
If comfortable, then prefer to go on shopping alone at Zara because one needs time and calculation of what to purchase and what not to with peaceful thinking.
Well… this truth cannot be refused that whoever visit Zara even once; they becomes a lifetime fan of it. We really hope that you find this informative piece useful. Also, don't forget to share if you have any other tips because that might prove assistive to many. And do share your thoughts and suggestions as they are most welcome.
Source: pinterest.in