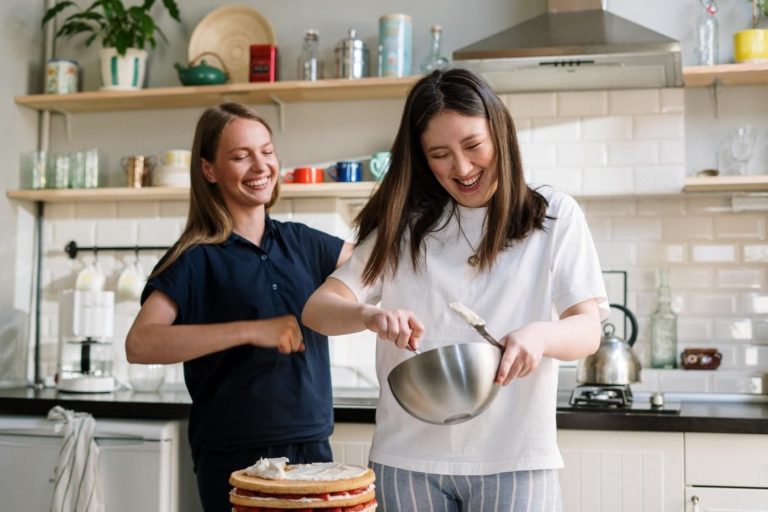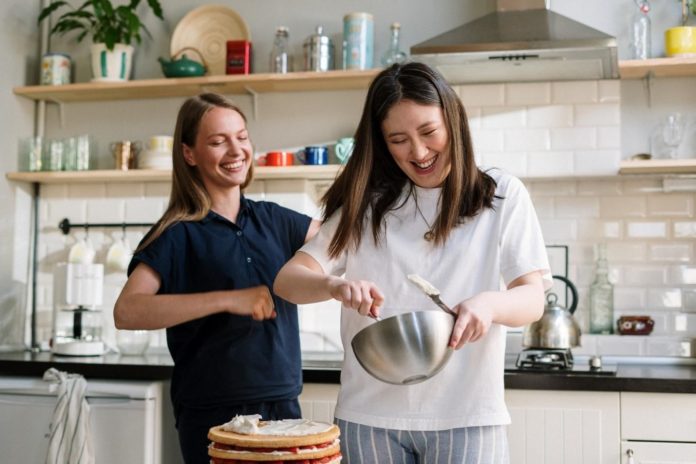 With the COVID-19 pandemic forcing us to stay indoors, many of us turn to food for comfort. However, our monthly food bills are going up too as we consume more. What's more, food prices rise as costs escalate and shortages increase due to the current economic climate.
Your goal is to buy all the food your family needs at affordable prices, especially if you're on a budget. Here are a few essential tips that can help you reduce your monthly food bills while maintaining your lifestyle:
1. Avoid Takeout
We've all been there. We're not in the mood to cook, so we use food delivery apps to order delicious food while we sink further into our couches, brushing off crumbs from our clothes.
Unfortunately, the delivery fees and other charges from using such apps can add up. Meanwhile, the food couriers make little money, especially after factoring in gas and vehicle maintenance. If you use these apps regularly, grab a calculator to see how much you've spent this month. You may be quite surprised.
Instead of using food delivery apps, motivate yourself to cook. If you must order from a restaurant, then place an order directly to support your local eatery.
2. Use Flyers
Flyers and coupons are an excellent way to find all the favourite items on your grocery list within your budget. For example, if you enjoy shopping at Walmart, you can take advantage of Walmart flyers online for the latest deals on fruit, vegetables, baked goods, frozen food, meat, chicken, pork, and so much more. You won't believe how much you can save!
3. Cook and Freeze
If you don't enjoy cooking, consider cooking in large quantities on the weekend, diving the food into portions, and freezing it. Every day you can defrost a fresh meal and enjoy homecooked food without the hassle of cooking every day.
Remember, it's easier to cook a few big pots of food in one go instead of smaller quantities every day.
4. Use an Air Fryer
If you're looking for inspiration in the kitchen, consider using an air fryer. A large modern air fryer can quickly fry chicken nuggets, chicken wings, French fries, veggies, and other items in the space of ten minutes. In addition, newer models are relatively easy to clean and are dishwasher friendly.
More sophisticated air fryers can grill or bake your food. Although an air fryer can be pricey, the investment is certainly worthwhile when you consider all the benefits!
5. Use an Electronic Pressure Cooker
Many home cooks say that an electronic pressure cooker changed their lives. These powerful yet easy-to-use devices can cook stews, soups, roasts, beans, ramen, fish, rice, and much more in around ten minutes. Larger ones can serve a big family.
Like modern air fryers, electronic pressure cookers are easy to clean. Unlike stovetop versions, they're also safe to use with many built-in security measures in place.
When you're proactive, shop from the right platform, and use modern cooking convinces, you can consume delicious food at affordable prices.