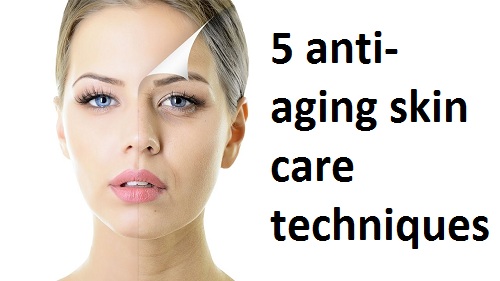 Who does not want a beautiful, stunning and young-looking skin?? Everyone, right!! But in spite, you try a lot one, or the other reason in our life itself becomes a reason for early aging. Though aging cannot be stopped once forever if you follow below given five anti-aging skin care techniques, you are sure to retard it or lessen it a lot. The five techniques for younger-looking skin are:-
KEEP YOURSELF CLEAN
Cleaning always keeps a body fresh and flair. If you do not want to be a victim of applying the cream, give extra care to your complete body when it comes to cleaning. Make sure that your skin remains free of dirt, germs or any such thing that increases the chance of anti-aging. Routine cleaning of skin twice a day should be a regular habit. You can make use of cleanser but only those that suit your skin rather than resulting in any skin infection. Obviate the usage of those cleansers that comprise of alcohol content in eminent quantity instead choose organic cleansers as they are completely free of those chemicals that can provide harm to your delicate skin.
FOLLOW A REGULAR HEALTHY DIET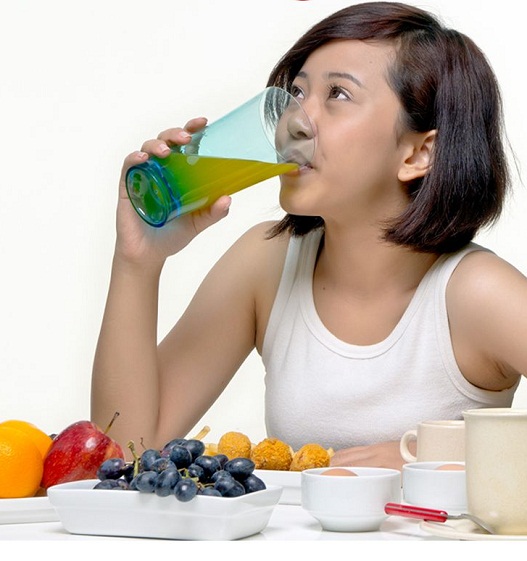 See more: Tips To Hide Your Age Gracefully.
Our eating habits are directly co-related to our physical appearance. What you eat impacts your look and personality too!! Bad eating habit is the biggest reason for aging.  So, it is very essential to follow healthy diet chart if you wish to look younger and live a healthy life. Prefer eating that food which is a complete healthy package thereby bestowing regeneration of new skin cells in your body. Foods like: broccoli, tomatoes, apple, and all types of green-leafed vegetables should be a part of regular diet. Such foods are said to be highly rich in proteins, vitamins, calcium and especially antioxidants. All these are the major requirements of our body that help us to stay strong and healthy.
DRINK AMPLE OF WATER DAILY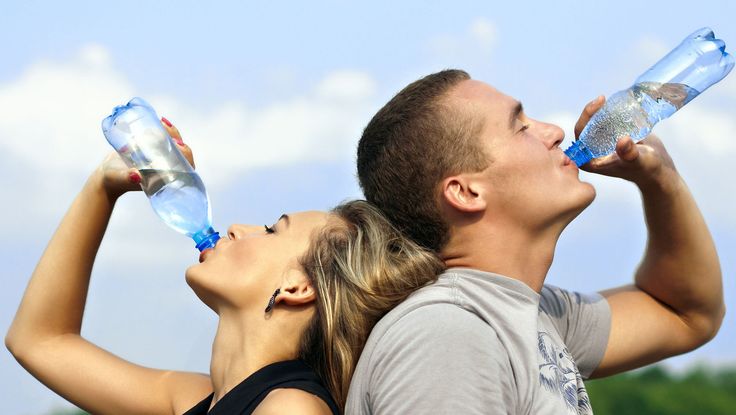 You are advised to drink a good amount of water daily if you are scared of a ghost named anti-aging if not much then at least 8 to 10 glasses of water daily to keep your body and up to date and younger-looking skin. It helps in kicking toxins out of your body thereby giving rise to the body's hydration. The more water you drink more healthy you stay. Water is such a nature's gift that bestows your skin with natural beauty and saves it from getting dull, deadly and dry.
PREVENT YOURSELF FROM UV AND SUN RAYS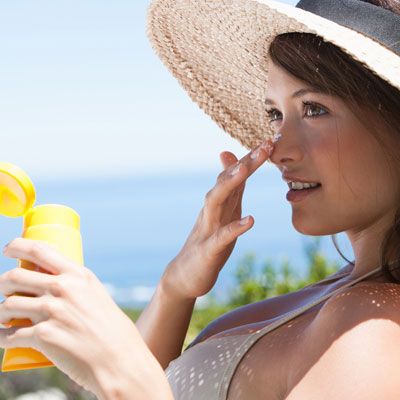 This is one of the major reasons for aging which cannot be ignored at all. Sun rays and UV rays both act as a strong enemy for younger-looking skin as they make skin tanned and wrinkled by damaging skin cells. Make sure you do not forget to wear sun-block, cloth made scarf anything that saves your skin from being directly affected by harmful sun rays. So, prevent staying in the sun for a long time and make use of organic sunscreen creams. You may also apply anti-aging cream and add it to your daily skin care routine to maintain a youthful glow.
SLEEP WELL & MANAGE STRESS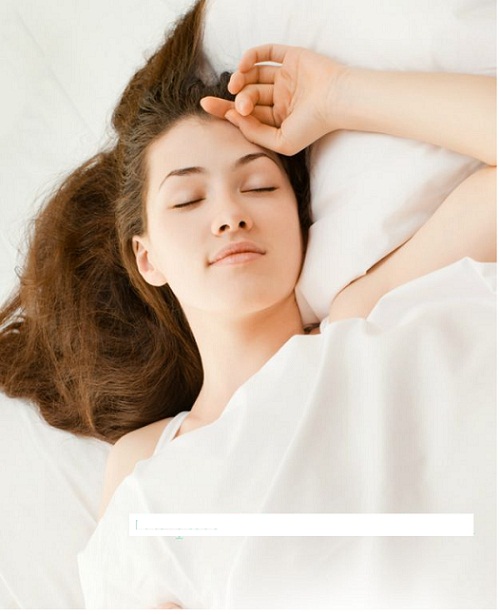 See more: Guide to glowing skin: Cleanse Tone Moisturise.
It is a fact that today everyone's life has turned into a busy timetable thereby leading to more stress and less of sleep. lack of sleep is also a reason for anti-aging Make sure to take an average sleep of 8 hours daily because if you take proper sleep, those hormones are generated that build cells and reincarnate your skin. Either learn managing stress or avoid being a part of stressful life because it pre-invites aging and counteracts your immune system.
Source: Pinterest.in