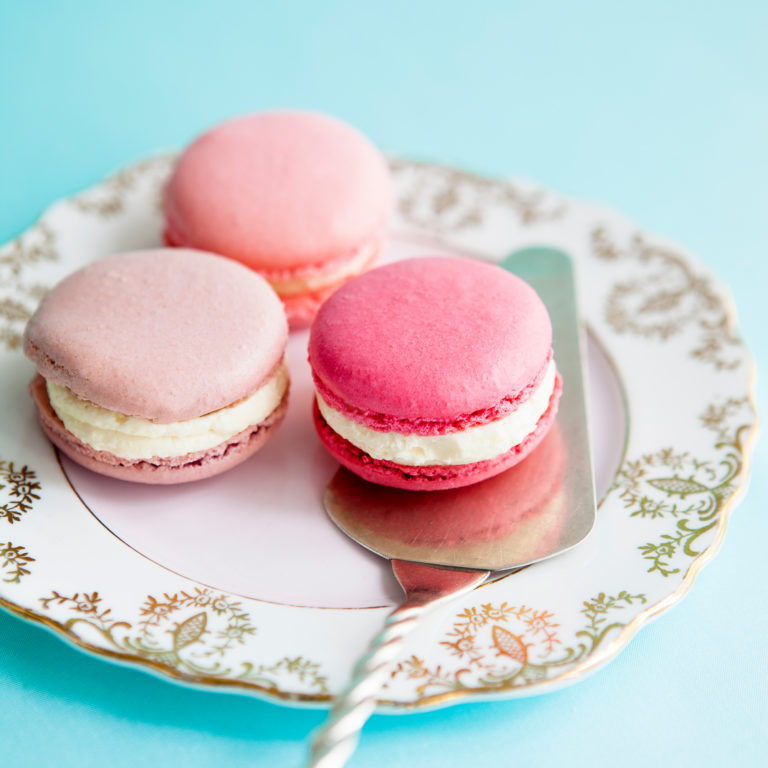 To all the foodies out there, are you sick of eating the same street food in your country? How about tasting the most popular food in the world? Here we have a list of the most popular food in the world. You have one more to travel to different places now.
Apfelstrudel: Austria 
Apfelstrudel, also known as Viennese apple strudel, is almost similar to everyone's favorite American apple pie. Apfelstrudel is a combination of Tart apple and sweet pastry. It is common to eat this in the afternoon with a cup of hot coffee.
Moules Frites: Belgium 
Mussels that we commonly know them as fries are a common fast food or a snack in Belgium. You can find it in a variety of flavors, served in different ways like steamed mussels, sprinkled with curry powder.
Poutine: Canada
Poutine is a delicious combination of fries, gravy mixed with cheese curd. You might find it in America, but you will get to taste the traditional poutine taste only in Canada. Some restaurants in Canada offer 100 different variations of Poutine to suit the taste buds of everyone. It is a very popular food in Canada.
Squeaky Cheese: Finland 
You will find squeaky Finnish cheese or Leipäjuusto only in Finland. This is a pan-fried mild cheese commonly served with cloudberry jam. You can have this for dessert. This is the most popular food in Finland.
Macarons: France 
Macarons are a delicate cookie famous in France. Macaroons come in a lot of flavors. If you are planning to make them at home, it's best to skip the plan and grab some delicious macaroons from the world-renowned France pastry shop, Ladurée.
Poland: Chlodnik
Polish chlodnik is refreshing a summer staple cold beet soup. It is a vibrant pink color soup. The flavor of the soup comes from cucumbers, plain yogurt, radishes, and boiled eggs topping. This is a truly delicious and healthy meal.
Tom Yum Soup: Thailand 
Tom Yum is a "sour/spicy soup". This is one of the most commonly found and loved soup in Thailand. People in Thailand have this soup two different ways: without coconut milk, which is called (tom yum goong nam sy) or with coconut milk called (tom yum goong nam khon)
Read more:- add these healthy gluten-free foods in your diet for a healthy life.