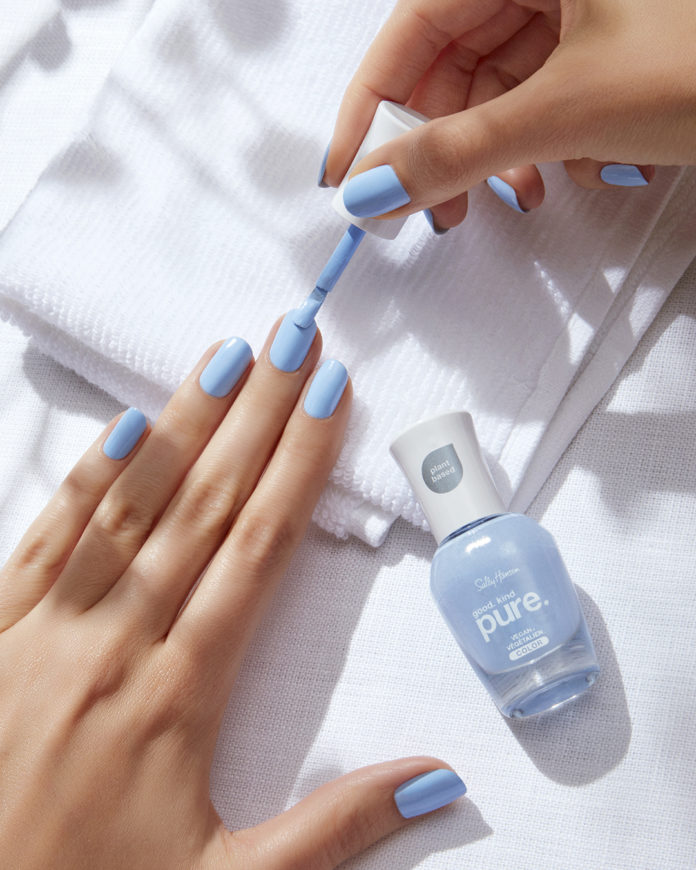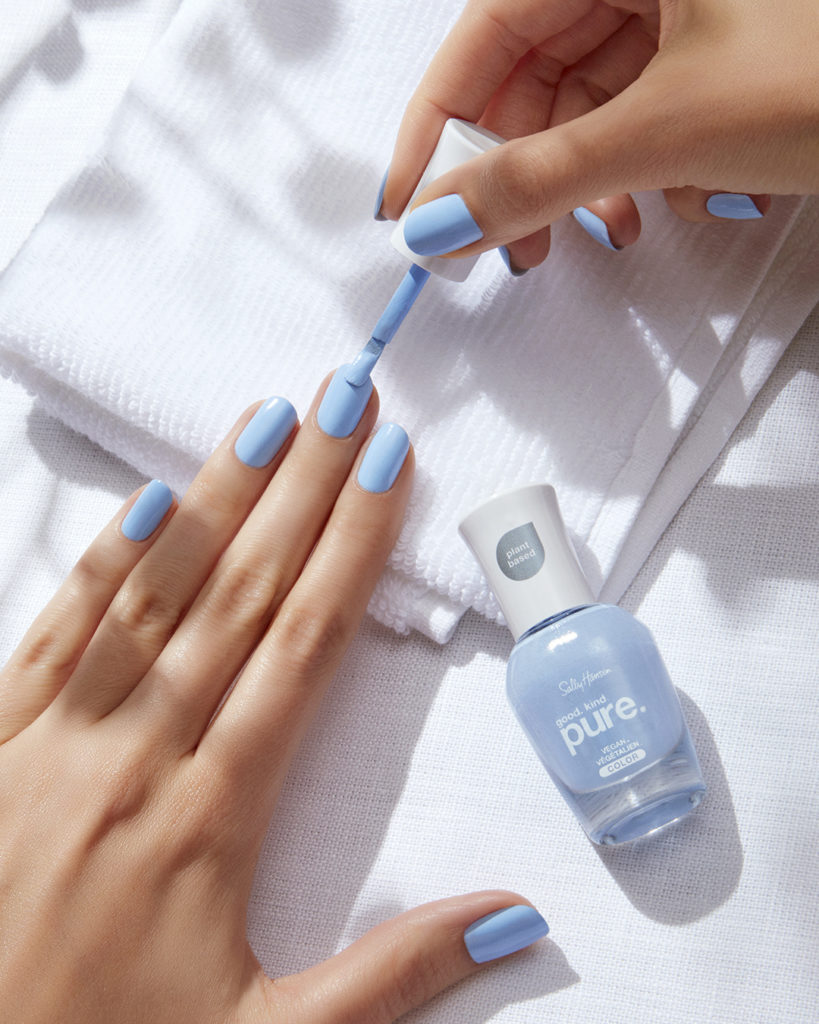 Animal and Chemical-free beauty products are what today's consumers are looking for. Avoiding as much as chemical and animal contaminated items are the running trend in society. Today's consumer understands the need of humanity along with improving its living standards.
Taking this a consideration towards contemporary consumers, Sally Hansen announces the launch of 16-free and vegan beauty nail colors. 16-free here mean to be that these nail colors are free from all the potentially harmful chemicals to consumers. Most of the nail paints consist of toxic chemicals like TTP, glycol ether, phthalates, parabens, xylene, formaldehyde, nonylphenol, silicone, ethyl tosylamide, camphor, toluene, formaldehyde resin, acetone, sulfates, ethozylate, all who are an extract from ethylene oxide styrene or animal-derived elements.
Along with nail color, Sally Hansen also announces that the brush bristles are made up of 100 percent plant-based fibers. They also added topcoat and hardener along with the nail colors in their beauty line, which are also 100 percent vegan.
Sally Hansen Global & US Marketing  Vice President Celia Tombalakien, talking with the press, stated that, "Good-for-you products are becoming increasingly more important to consumers across all categories – and fulfilling consumers' desires has always been at the core of Sally Hansen's innovation." She showed that the brand is all about customers' expectations and always offers the products that are in the benefit of humans as well as the environment too.
She further added that "We are thrilled to introduce Good. Kind. Pure., our first vegan, plant-based line of color and care that enables consumers to create a beautiful, clean manicure at home."
Sally Hansen 16 Vegan and chemical-free nail colors are available on their target stores and target.com.